revolutionizing the
ways we travel
If adventure is in blood and you don't care to make your shoes dirty then you are welcome to join our adventure tourism. There are mountainous rides to skydiving, hill climbing, scuba diving, and many other thrilling activities that you're going to experience with some travel fanatic.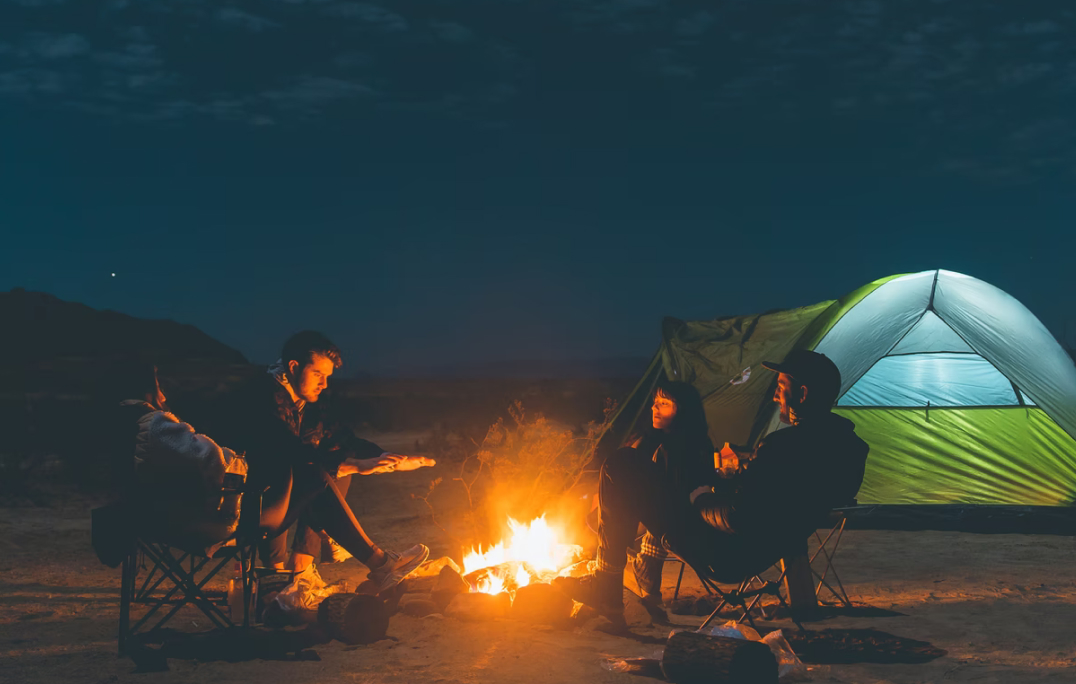 The sky above, Earth below, peace within.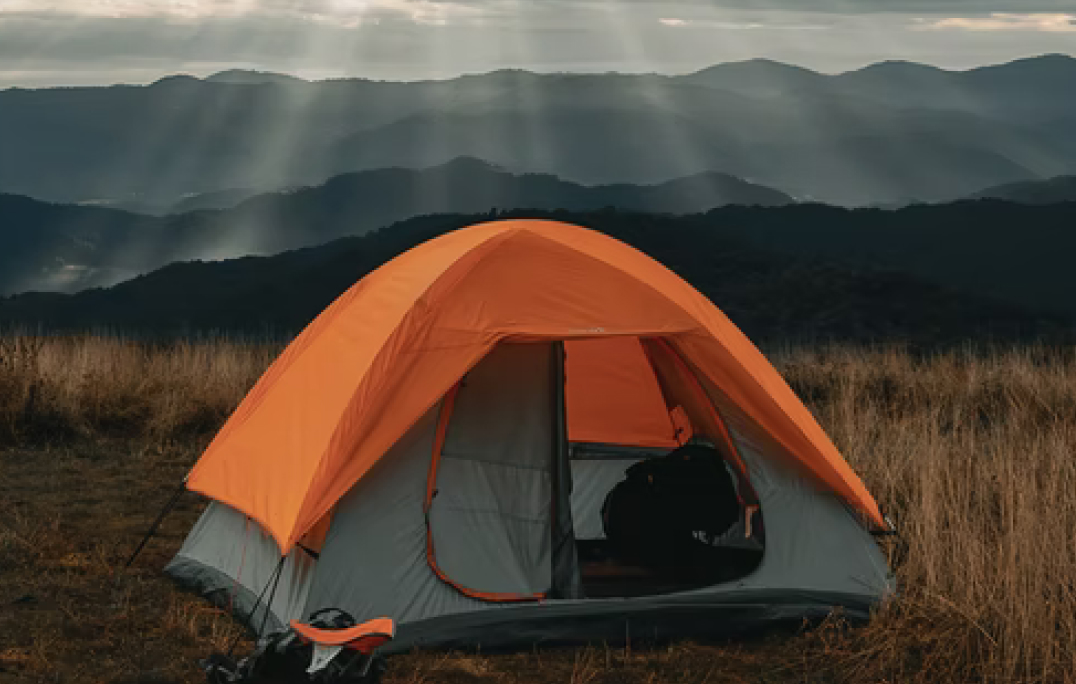 "Look deep into nature and you will understand everything better." —Albert Einstein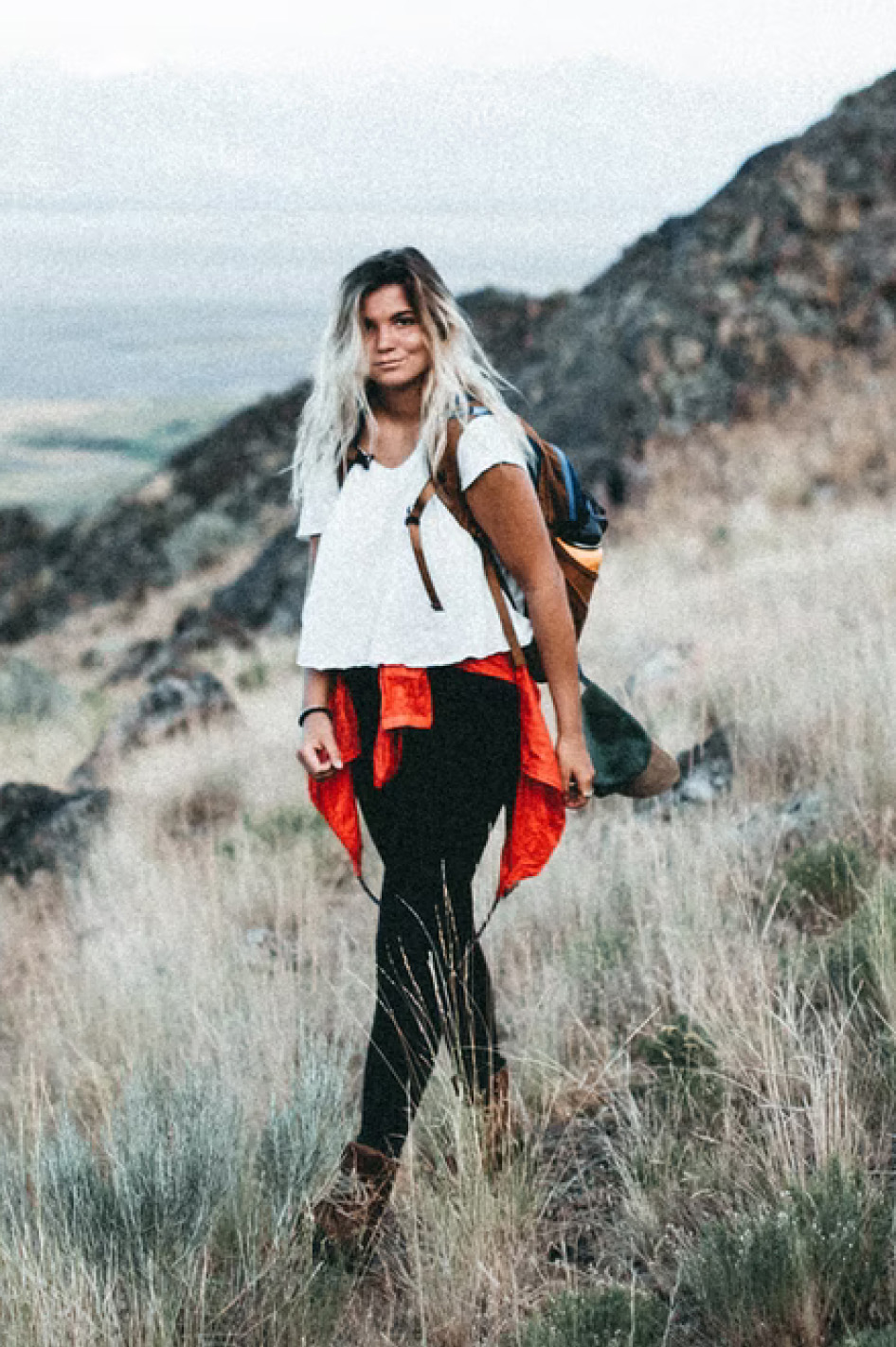 Books
Book us now for the best hiking and camping experiences
Wi-Fi services for campground
Get the best possible internet connection wherever you go
Recycling Materials
Recycle bottles, cans, paper, and cardboard. Keep food and liquid out of your recycling
boat parking
We provide free boat parking spaces, where the boat can be parked for two to four hours.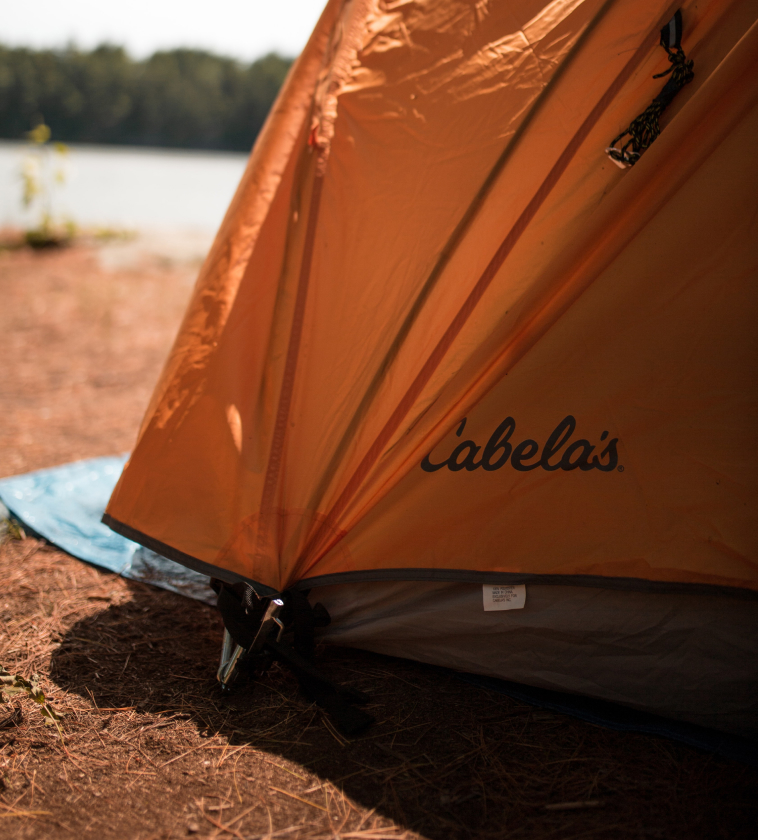 Ready to climb?
join with us