Basecamp
hiking events
Kent Ridge Park to Harbourfront is a 5.8 kilometer moderately trafficked point-to-point trail located near Singapore, Central, Singapore that features beautiful wild flowers and is rated as moderate. The trail is primarily used for hiking,

Follow the footsteps of our professionals and join the rest of the herd with accurate trails.
Exclusive Services
We offer amazing hiking and camping packages. In our Premium Service for passionate hikers, our qualified guide will take you on mountain hikes.
professional
guides
The hiking guide knows the area like the back of his hand and takes you to the most charming corners of our mountain paradise.
accurate
trails
Follow the footsteps of our professionals and join the rest of the herd with accurate trail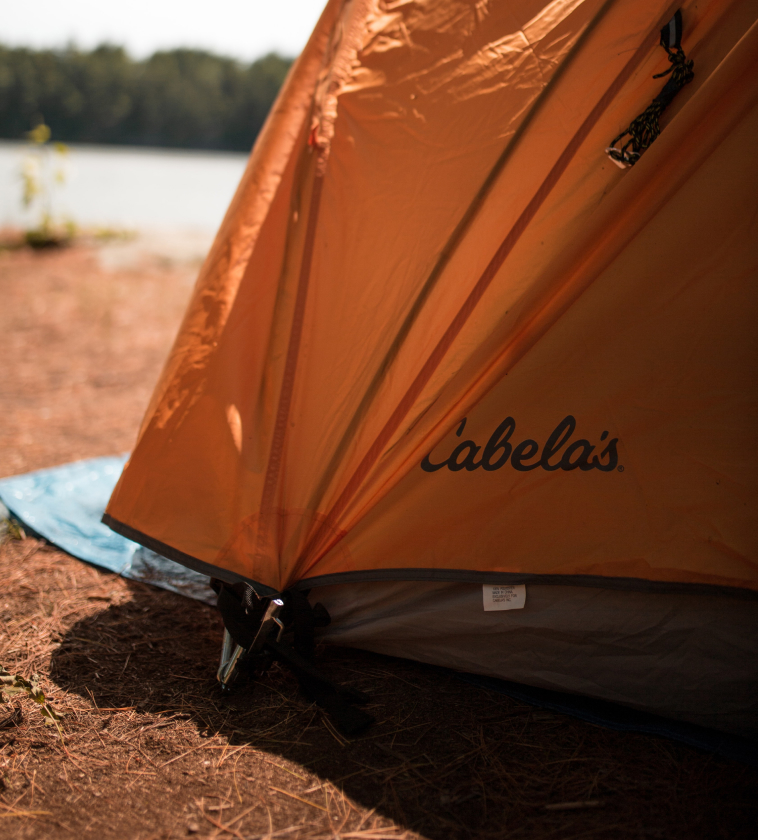 Ready to climb?
join with us