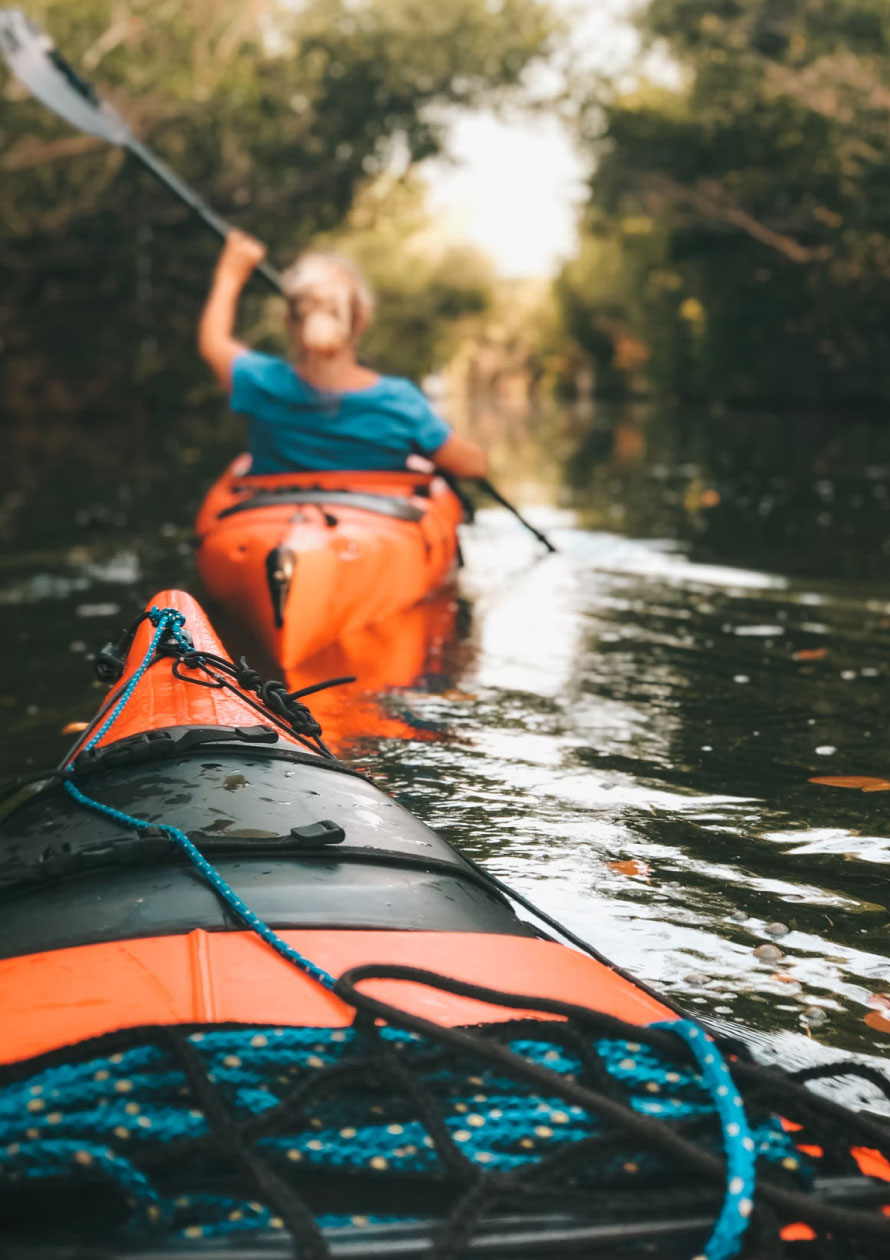 Hiking
Hiking is a long, vigorous walk, usually on trails or footpaths in the countryside.
Canoeing
Canoeing is a sport where one gets into a little boat made for the sport.
Wild Life
Wildlife is important for its beauty, economic, scientific, and survival value.
Adventure Park
Get up to 3 hours of unlimited fun with our Adventure Park admission tickets.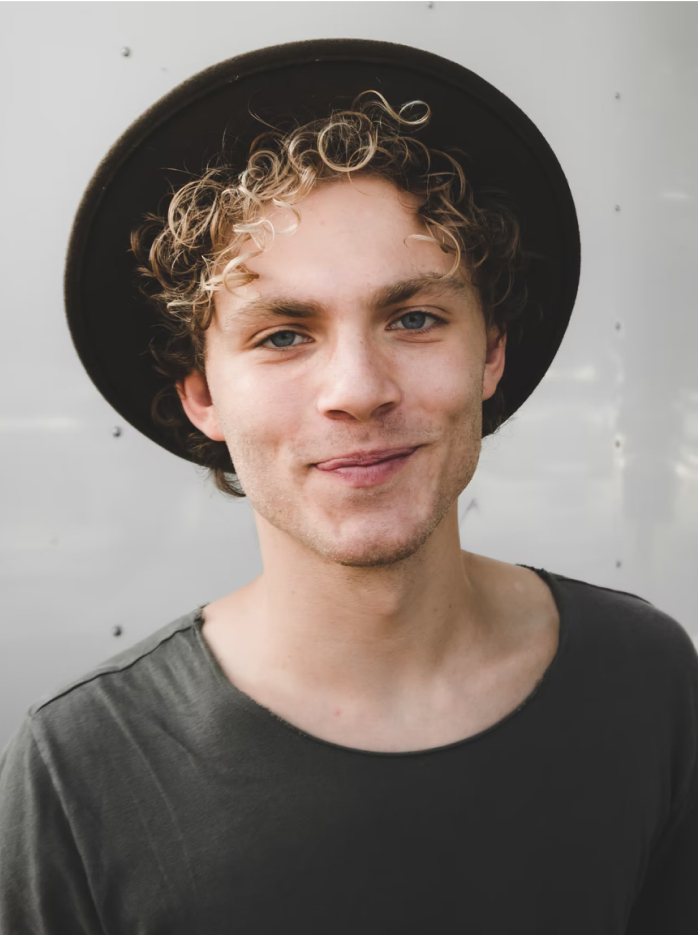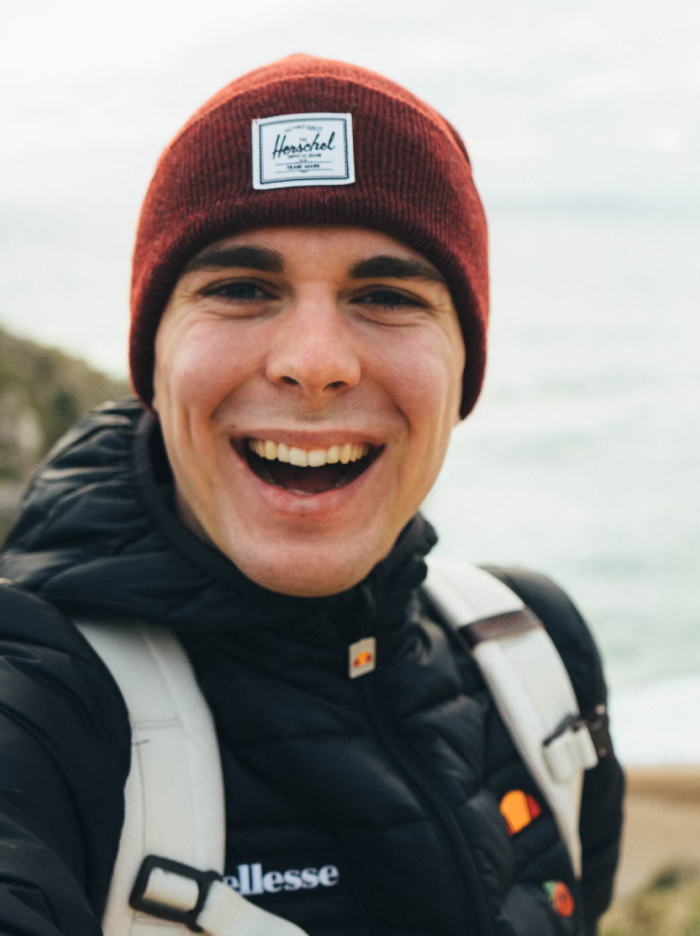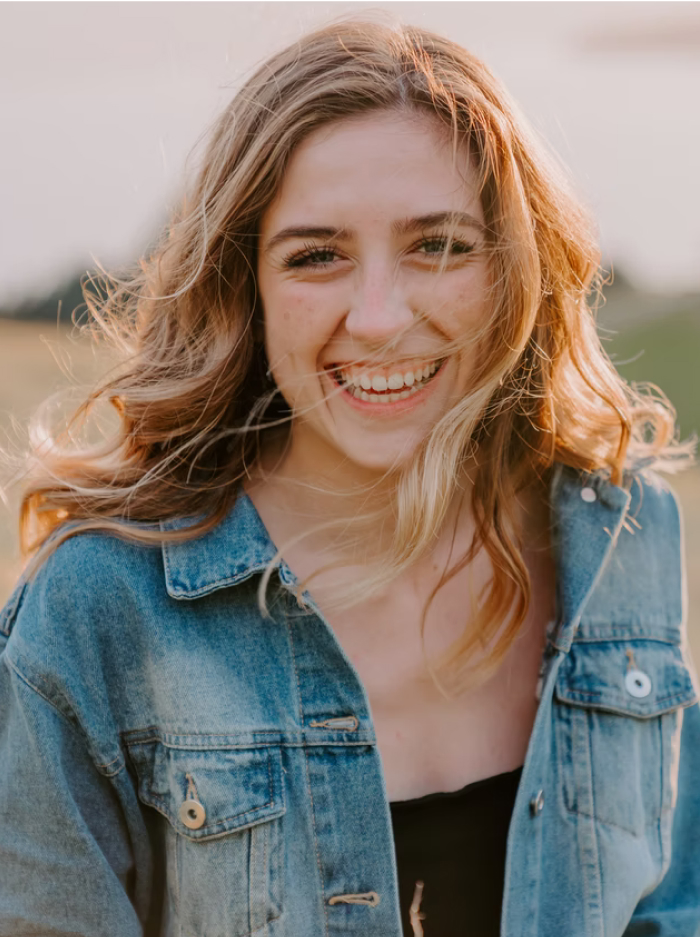 Gorisa Patel
Lead Analytics
Our Partners
Our goals are ambitious and can only be met in partnership with others.
Ready to climb?
join with us