Funeral Pre-Planning Is Easy To Do
And Will Ensure That Your Wishes Are Fulfilled
Prepare For The Unexpected
Funeral Pre-Planning allows you to set aside funds and leave specific information regarding your own personal desires. It will greatly ease your family's burden.
Peace Of Mind
Funeral Pre-Planning is easy to do with America's Best Funeral Homes network. We work with leaders in the financial services sector who provide safe, stable & sound financial solutions to cover final expenses.
Plan For Tomorrow, Today
Right now is the perfect time to take the first step towards protecting your family and ensuring that your wishes are fulfilled.
Start The Process Together.
Our Pre-Planning Guide is a comprehensive resource for families, and our
Pre-Planning form walks you through decision making.
Download The Guide
Ask 25 people why they came to us for assistance in funeral pre-planning, and you'll hear 25 different answers. Learn more about the reasons behind their decisions is a real thing for sure.
What You Can Expect After The Funeral Or Memorial Service.
1. Authorization to Release to Funeral Home
2. Death Certificate Worksheet
3. Embalming Authorization
4. Cremation Authorization
5. Authorization Ship Cremated Remains
6. Identification of Decedent
7. Wisconsin Individual Final Disposition Form
8. Death Notification Checklist
9. Funeral Home Guidelines & Information
10. Funeral Planning Checklist
11. Memorandum of Understanding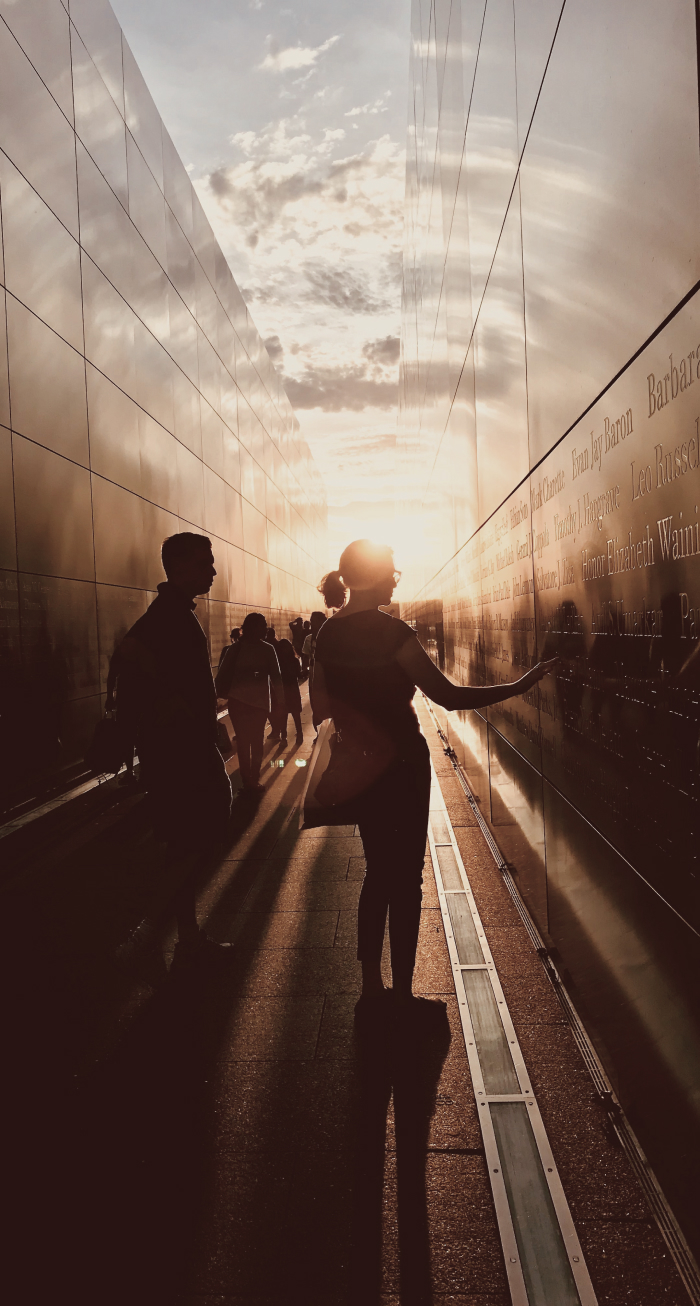 Use this form to provide us with as much or as little detail as you wish. At a minimum, provide us with your name and telephone number and tell us how you'd like us to work with you on the remaining information using the options at the base of the form.
• Funeral Service Request
Our Pre-Planning Checklist
We'll close out the post with an easy-to-use downloadable funeral planning checklist.
Download The Guide