Welcome to Our Funeral & Crematory Home
4 Simple steps for the perfect funeral
Tell us what you are looking for
Get a quote within 24 hour
Our Promise for you
The 12 steps to acquire mind-power is intended to build positive visuals, acquire mind power and help you achieve your dreams and desires that may be as varied as improving your personality, increasing your wealth, attracting love and making yourself attractive.
Follow these steps I found to help anyone who is new to Power of Creative Visualization.
Step One: Choose a quiet place, which is free from all distraction, interruption or disturbance. This may even be inside a bus or in your own room. The idea is to be able to concentrate in any environment that you find is suitable.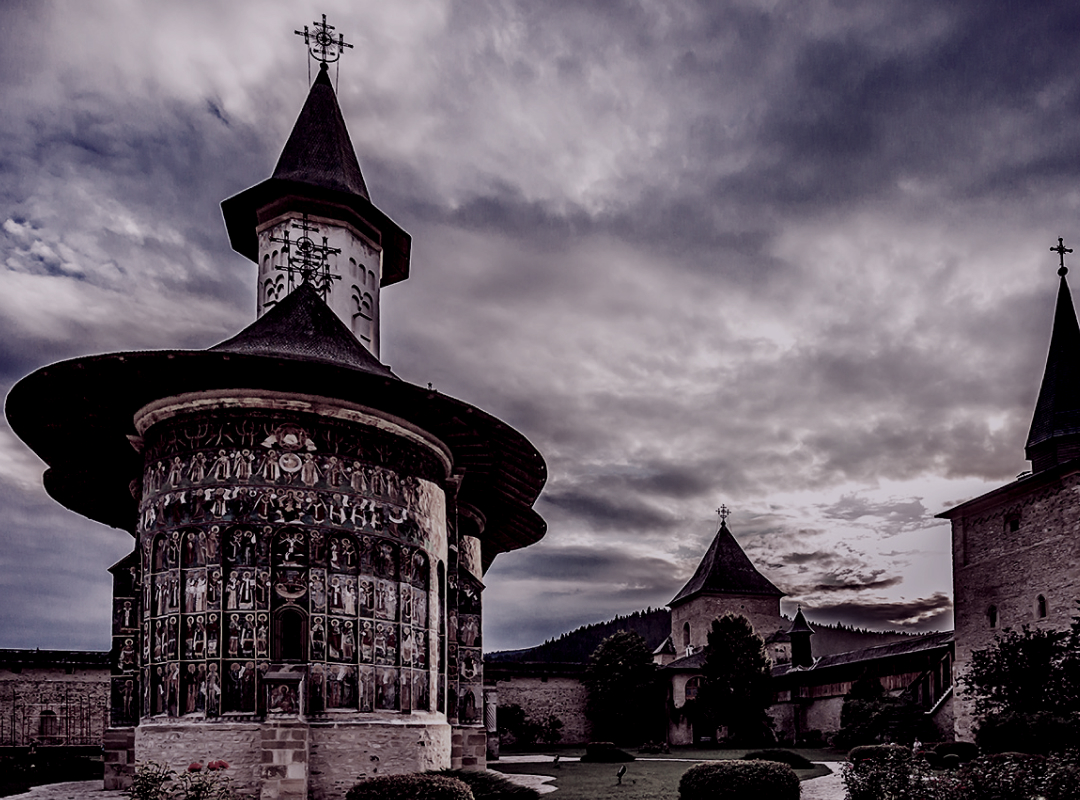 We Help You In Everything You Need.
Monument
Veteran Funeral
Webcasting
Floral Tributes
Ash Scattering
Funeral caskets
In all honesty, we're nothing without our dedicated staff. Please take some time to get to know each of us. Then, when you walk through our doors and find familiar faces to serve you, we're confident that it will make your experience with us that much better.