Physiotherapy Services at pt Health
Muscle therapy
Conveniently empower mission-critical process before quality vectors. Phosfluorescently focused relationships and between sustainable collaboration and idea-sharing.
For many seniors, disabled or chronically ill physiotherapy is the key to restoring and maintaining a level.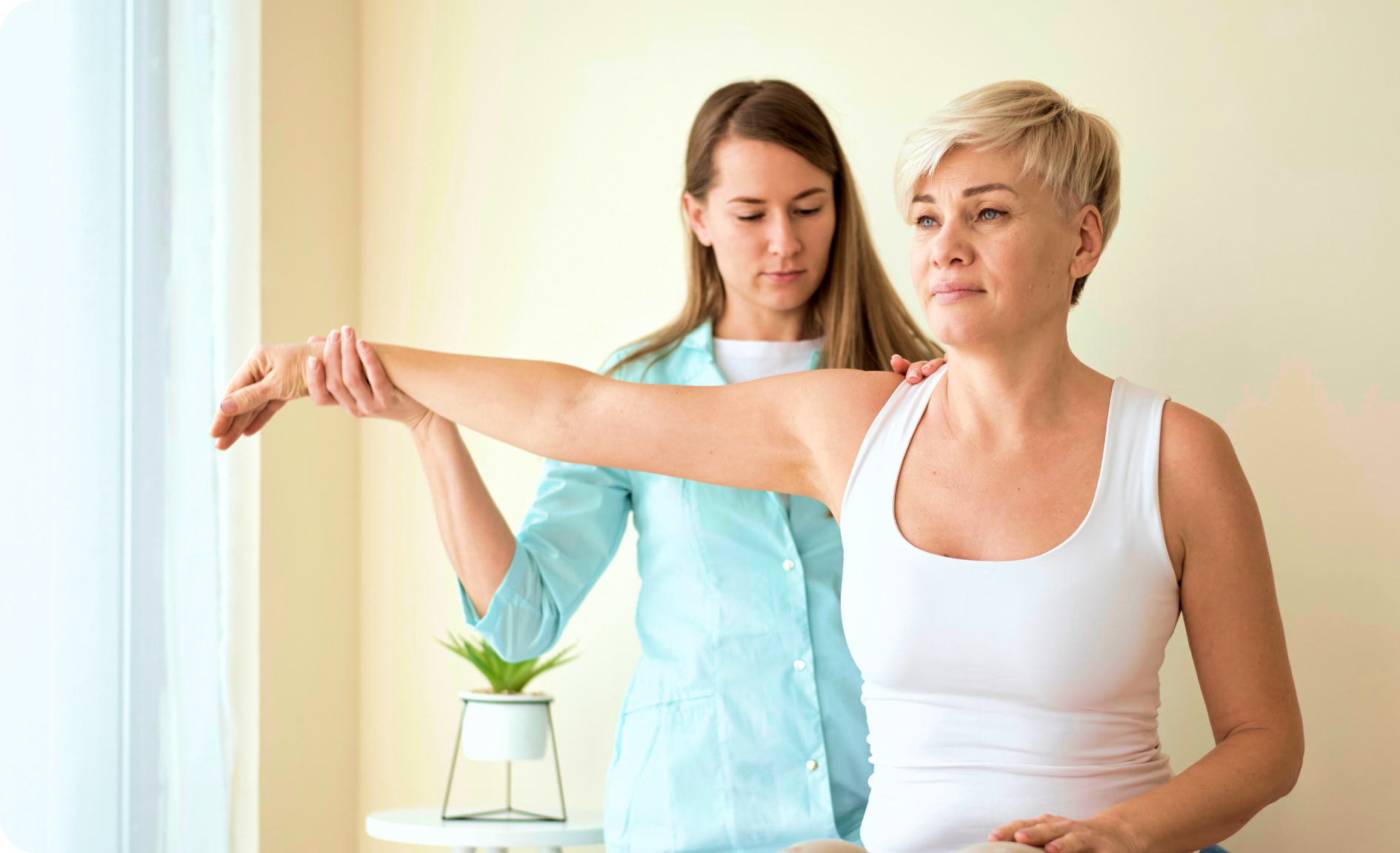 Find out from our recent offers
Muscle therapy is concerned with human function and movement. It is the process of using treatmen
Physio Health we hold strong values and are committed to providing the best possible experience Our team of experienced and talented clinicians take pride in being present at each and every session.