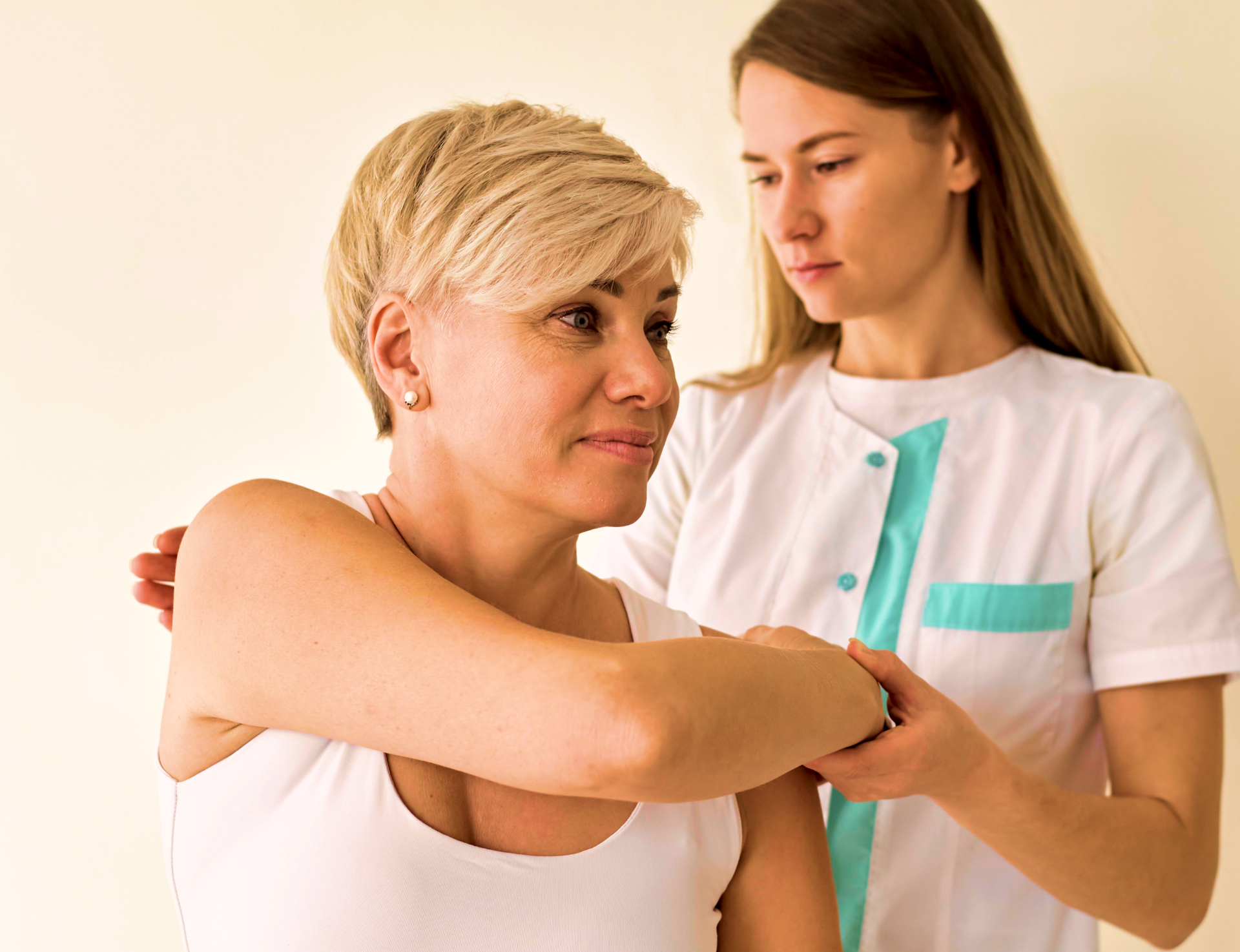 Physio treats
I help people with physical and mental health with natural, strong hand. I have been a licensed massage therapist since 2010. I enjoy being in a learning environment always.
wellness through the natural healing power of touch. I was inspired to become a massage therapist who also became a certified therapist.
This is how we ensure you feel
No more pain
Uniquely administrate intuitive meta-services for superior imperatives. Nenchmark Interactively transform B2B functionalities rather relationships.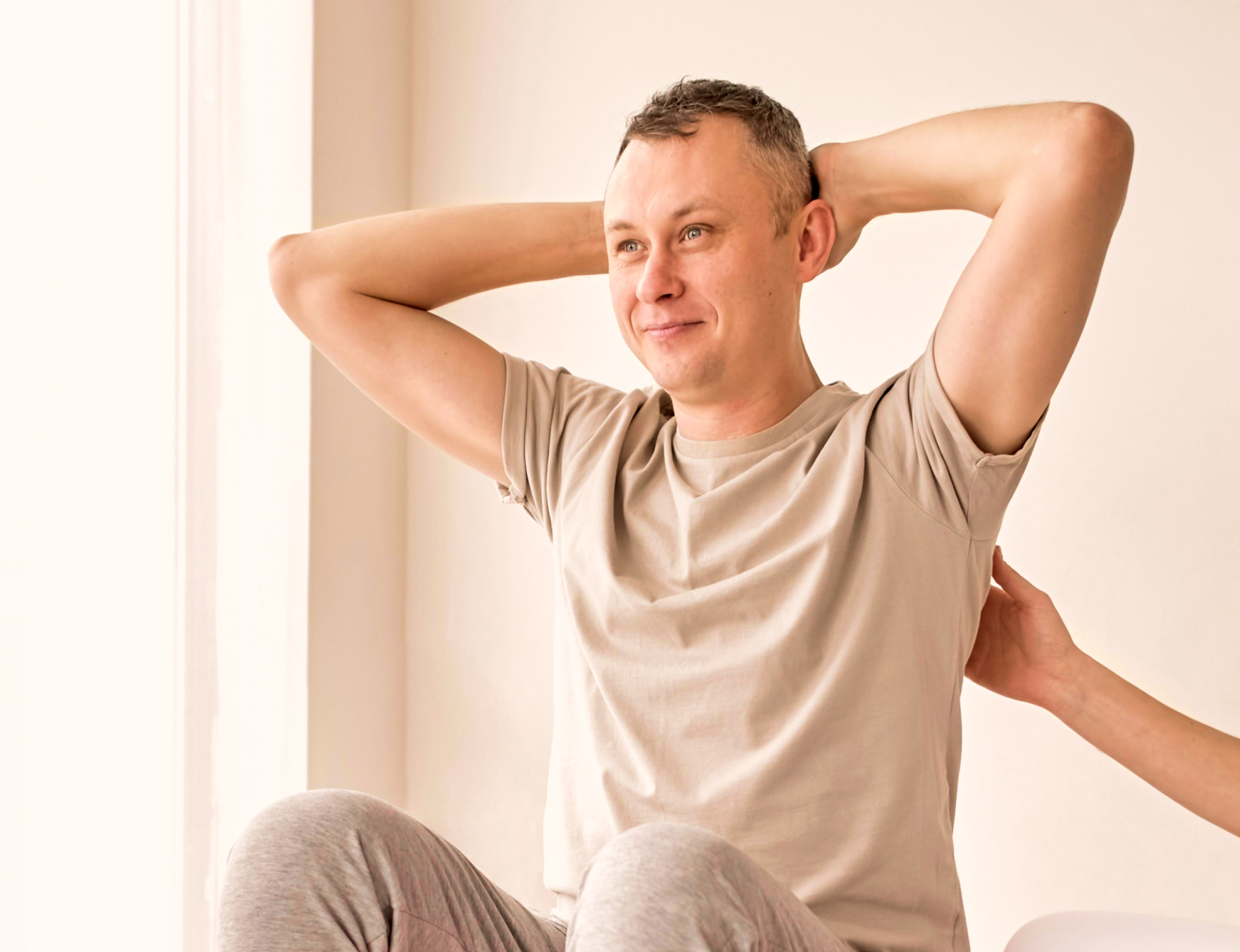 0
Years of Experience
in physiotherapy
0
Patients Recovered Fully
this year
0
Positive Feedback
in total Who seeks quality therapy