Our art gallery was established in 1988. Since the beginning we've worked on one motto and that is uniqueness. It's the overwhelming response of our audience that pushes us to do something even better whenever we arrange any event or program. We think very seriously about our visitors which reflects in our every work.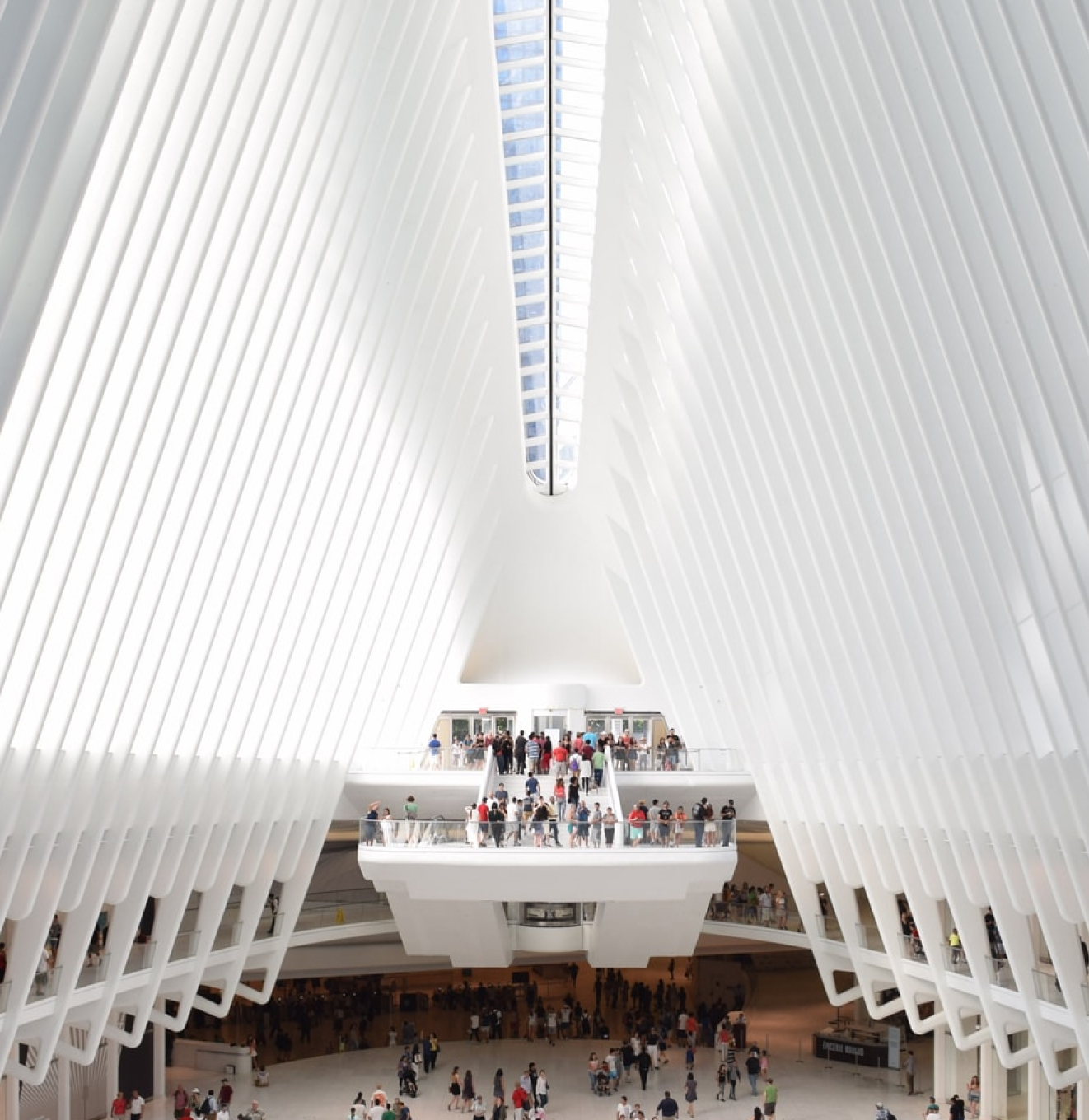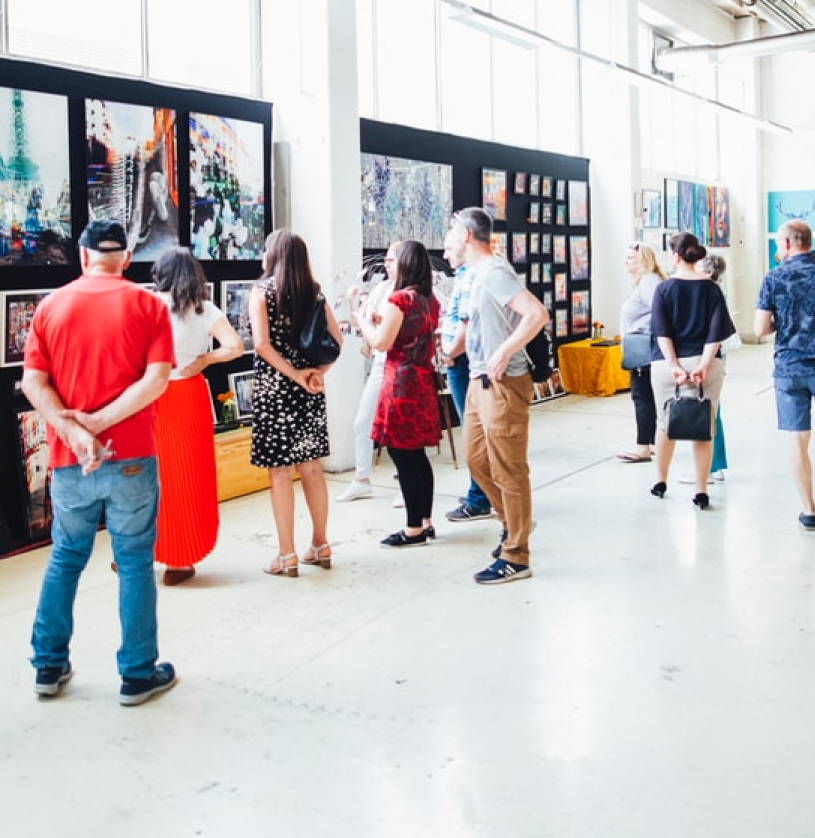 We regularly arrange global standard art workshop at our premise for kids, thriving artists, and others.
Our motto is to provide alternative means of enter-tainment to our audience through various events regularly.
We are WPEB authorized. As recognition we've received GIC award, WZS certificate, LAO nomination and more.
Activities that we
known

for
Workshop
Each of our workshops has been designed to level up the skill set of the participants. All our workshops are catered and personalized to individual needs, qualification, adaptability.
Buying Artworks
Those who have passion to collect beautiful artwork in their collection can purchase their preferred piece of paintings from us both online and from our gallery.
Events
We want to turn each of our art exhibitions, and other events into family entertainment. We organized entertaining, and modern concept events so everyone willingly participated in our programs.
Membership
You can join our lifetime membership program. Access to our membership programs will let you attain all our events at a special price. Also you can join all our workshops which is absolutely free.
Painting is an art. It brings the creativity of an artist. To practice this adroitness and make it fruitful to the people we run all our activities.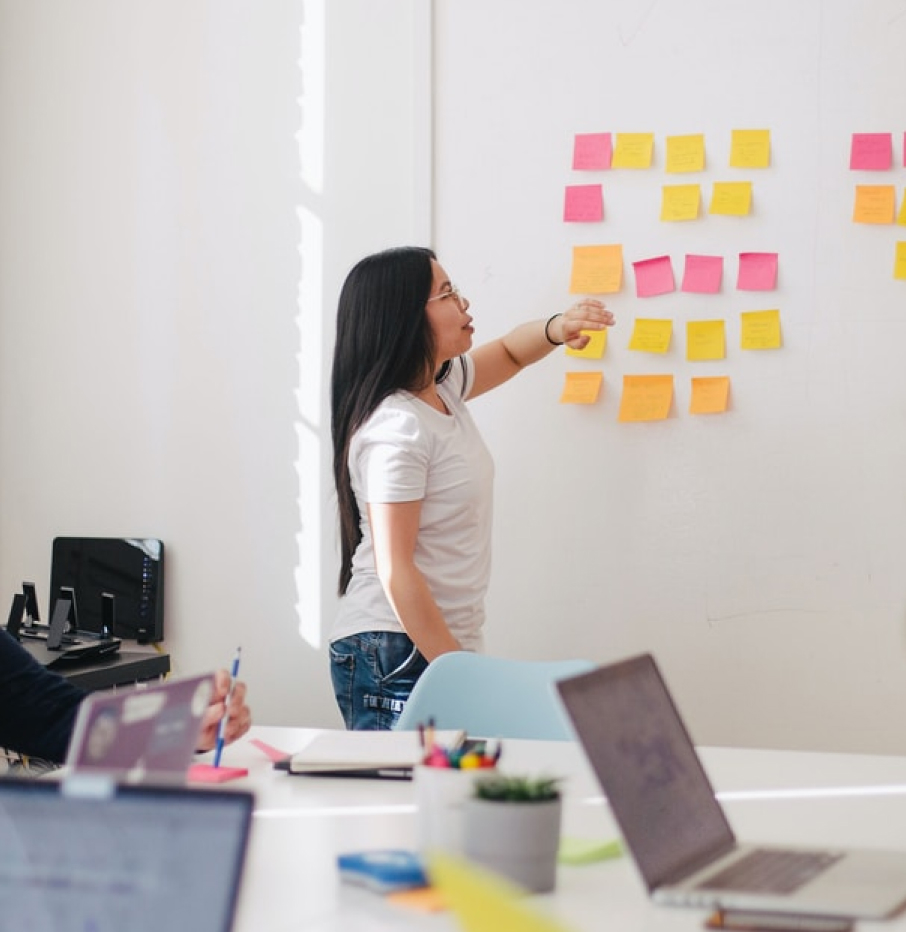 We have strong sponsor support for our activities. You can also be a part of our sponsors and we will highlight your participation in the sponsor list.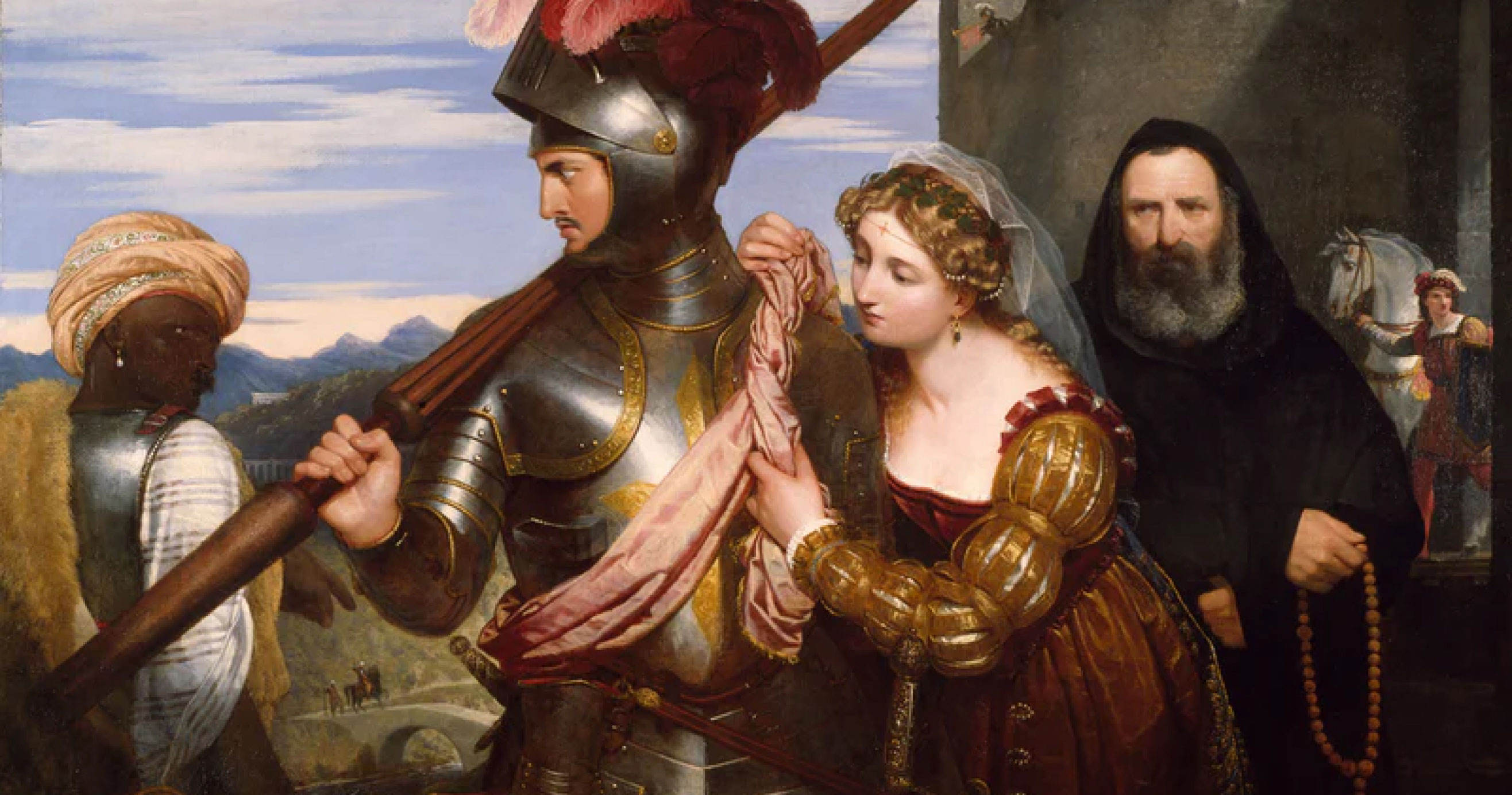 Become a Member
Join our membership plan and enjoy unlimited programs