Jan1-Feb1 2021 (Everyday)
9AM-9PM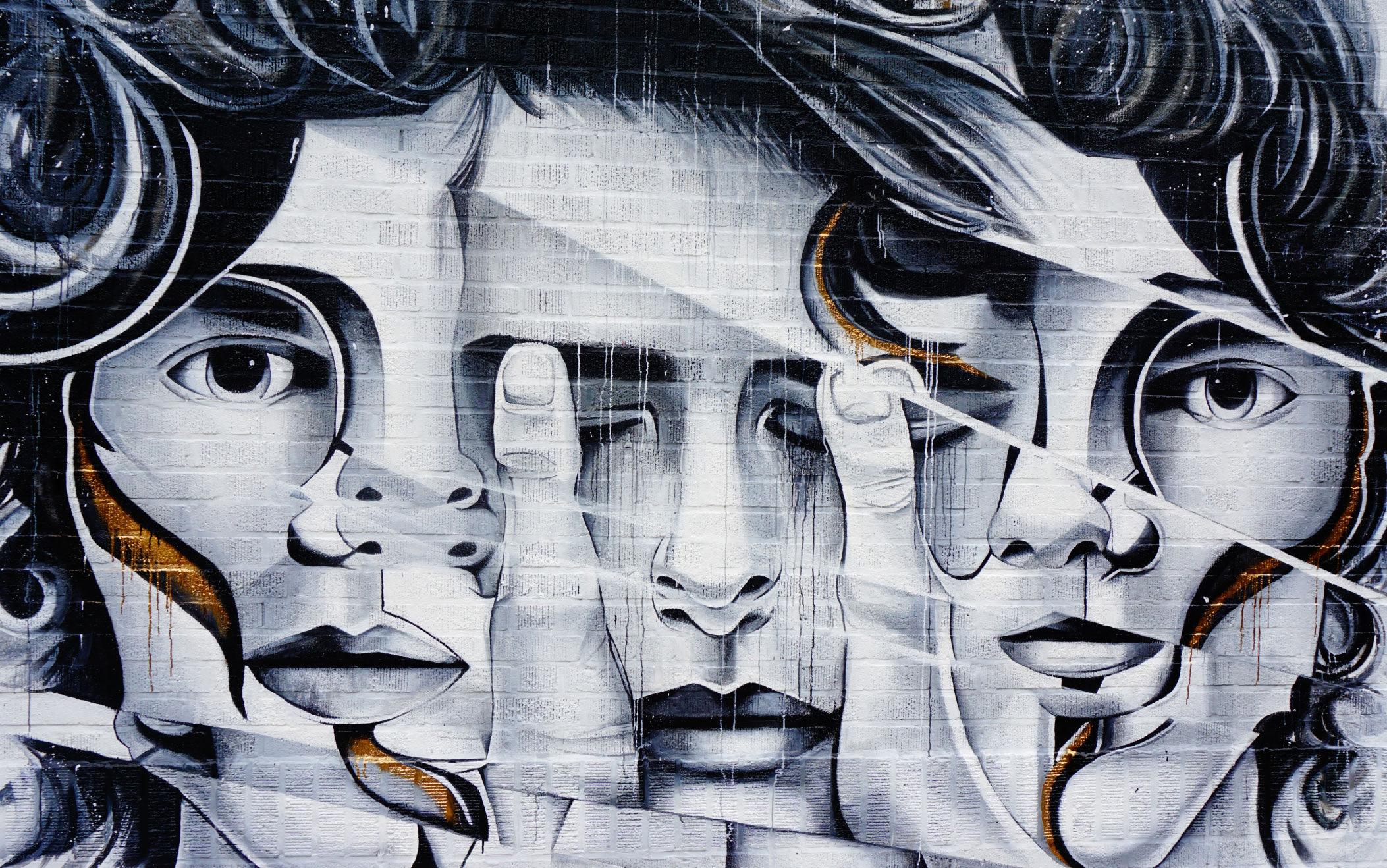 Give your busy life schedule a pleasing break. Behind every event our aim is one and that is to entertain our audience. To add modern and contemporary features to our regular events we have created fusion based style. It will be a full family show with refreshment and exhibition to some of the world's renowned painters and artists.

All the reservations can be done through online booking. We recommend you to book your seat earlier to confirm you don't miss out one of the greatest, and memorable events of your life to be recalled.
Period
21 Oct 2020 to
30th June 2021
Curated By
Bengal Foundation
As a responsible citizen of the world it is our responsibility to hear their urge and help them in this noble cause. Let's spread some love and support to these talents who need us.
The entertainment of our everyday life has become very much screen oriented. We cannot think of a life without gadgets. To let the young generation know about different fields of entertainment we are planned this program.
This will be a full family program. Children ageing from 7+ can join this program. No ticket cancellation scope available about the ticket cancellation once the payment has been made or just before the show at the venue. Across the world there are many thriving artists who are trying to create their identity and recognize their skills.
You'll be given the opportunity to be a lifetime member of our gallery as a reward of participation of the event.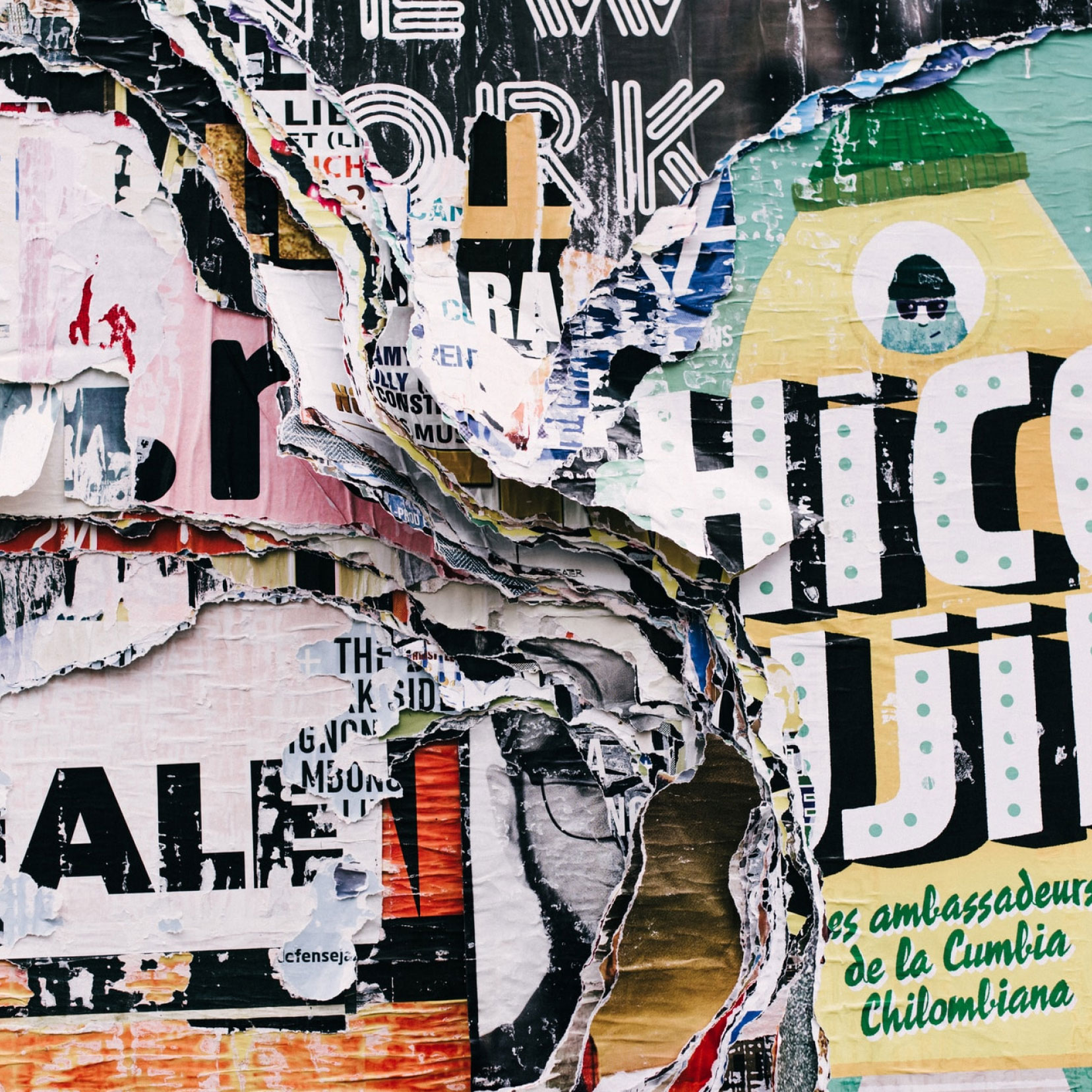 Lucy McKenzie
El-Sayegh, 2001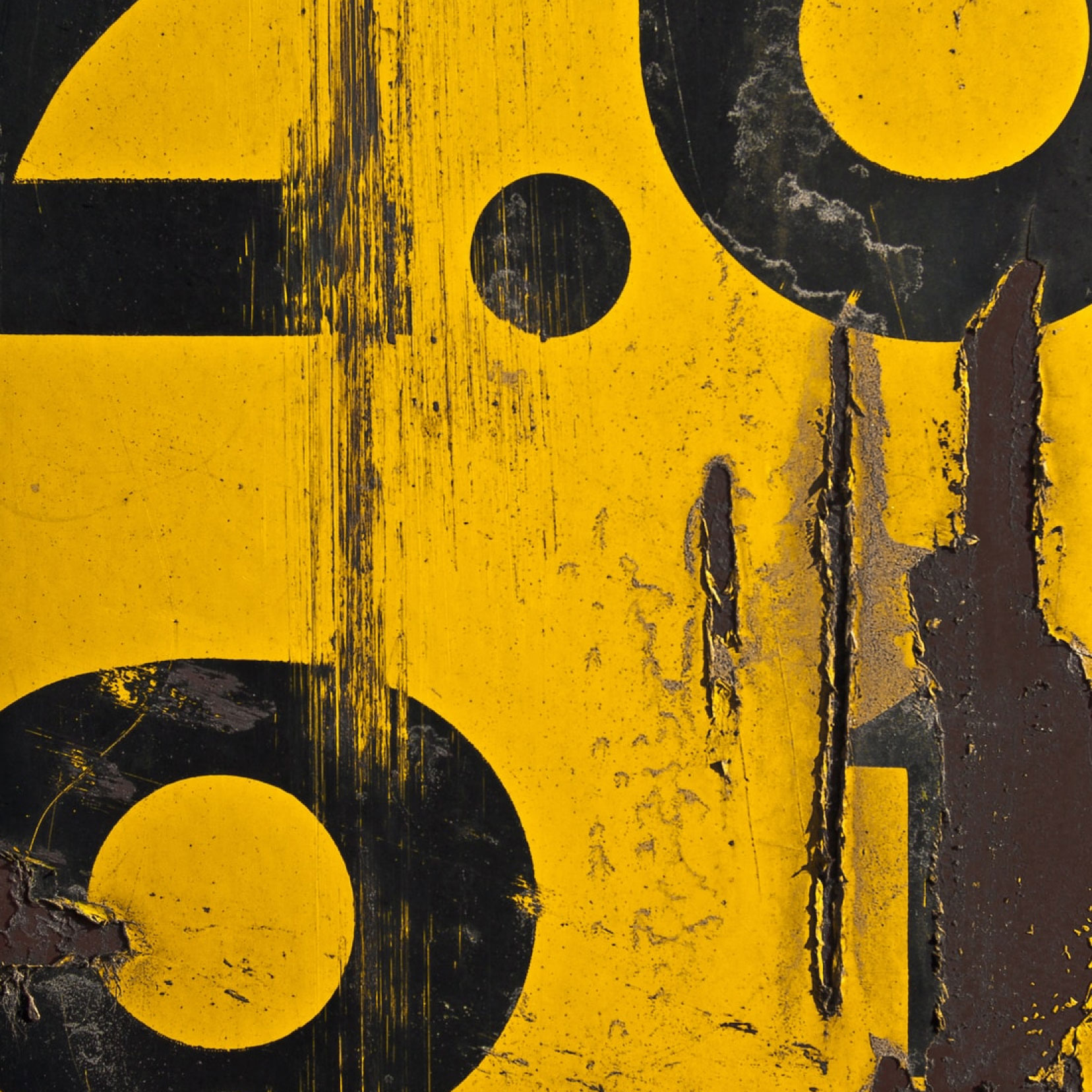 Kavil kamar
Tunji Jones, 2016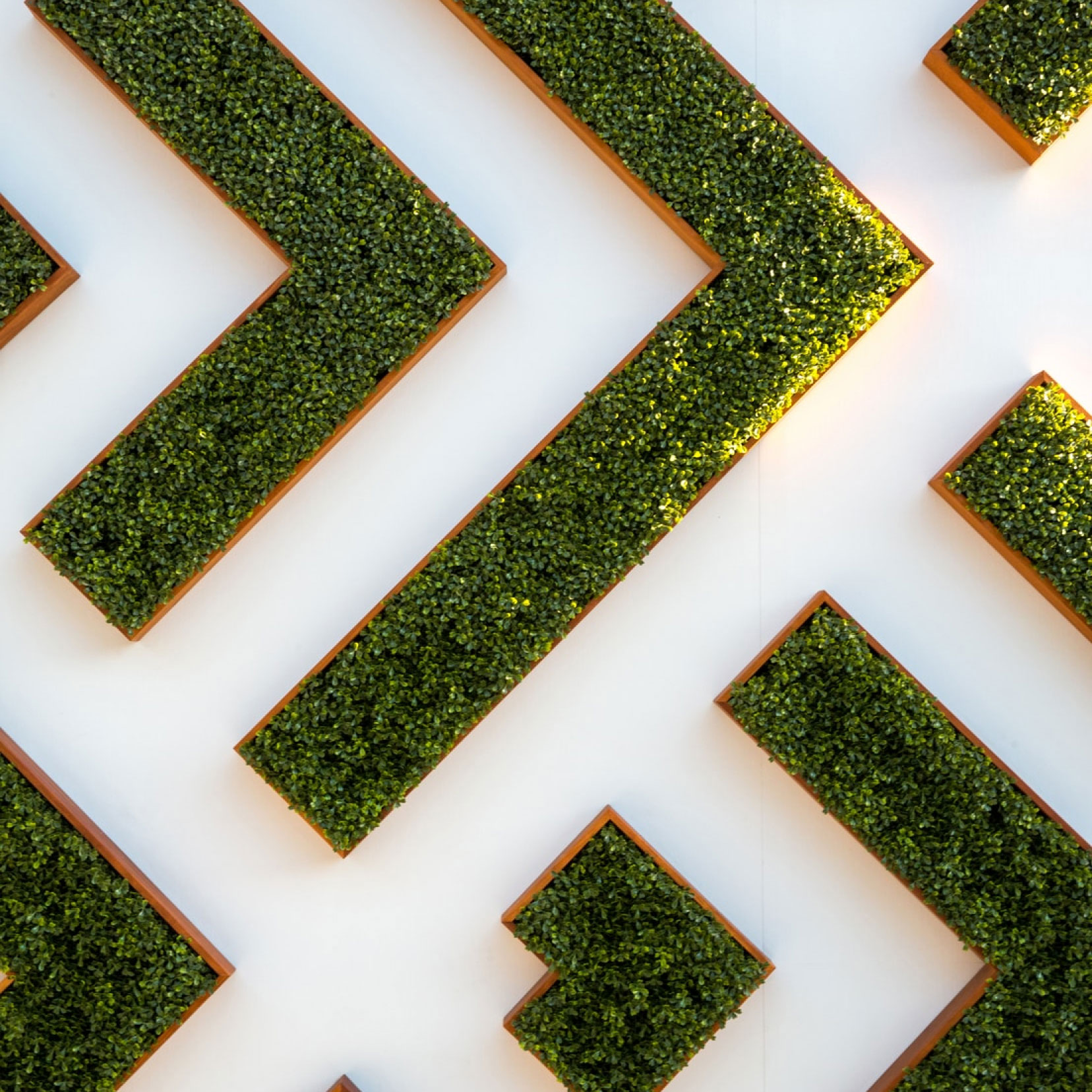 Walik Salhe
Max Frintrop, 2019
the history
of

the Collection
The art and paintings has a renowned and world class heritage. African art to Chinese painting, and Japanese artwork each had significant influence on Western art, and vice versa.
Paper and canvas are the new addition of the artwork and paintings. Did you know that the ancient world used to draw in various objects like stone, leaves, and other elements.
We've made the long story short. Adding interactivity, 3D animation and the appeal of the event has achieved an entire new level. Regardless of your interest and hobby it will be a great fun and family entertainment which you shouldn't miss. Our friendly staff will be there in care of you from start to finish of the program to ensure you spend a great time with us.
It will be a show on both Eastern and Western art, culture, and heritage. The interesting story behind the invention of color would also be discussed here.
"We needed a workshop that reflected our dedication to beauty of mind. "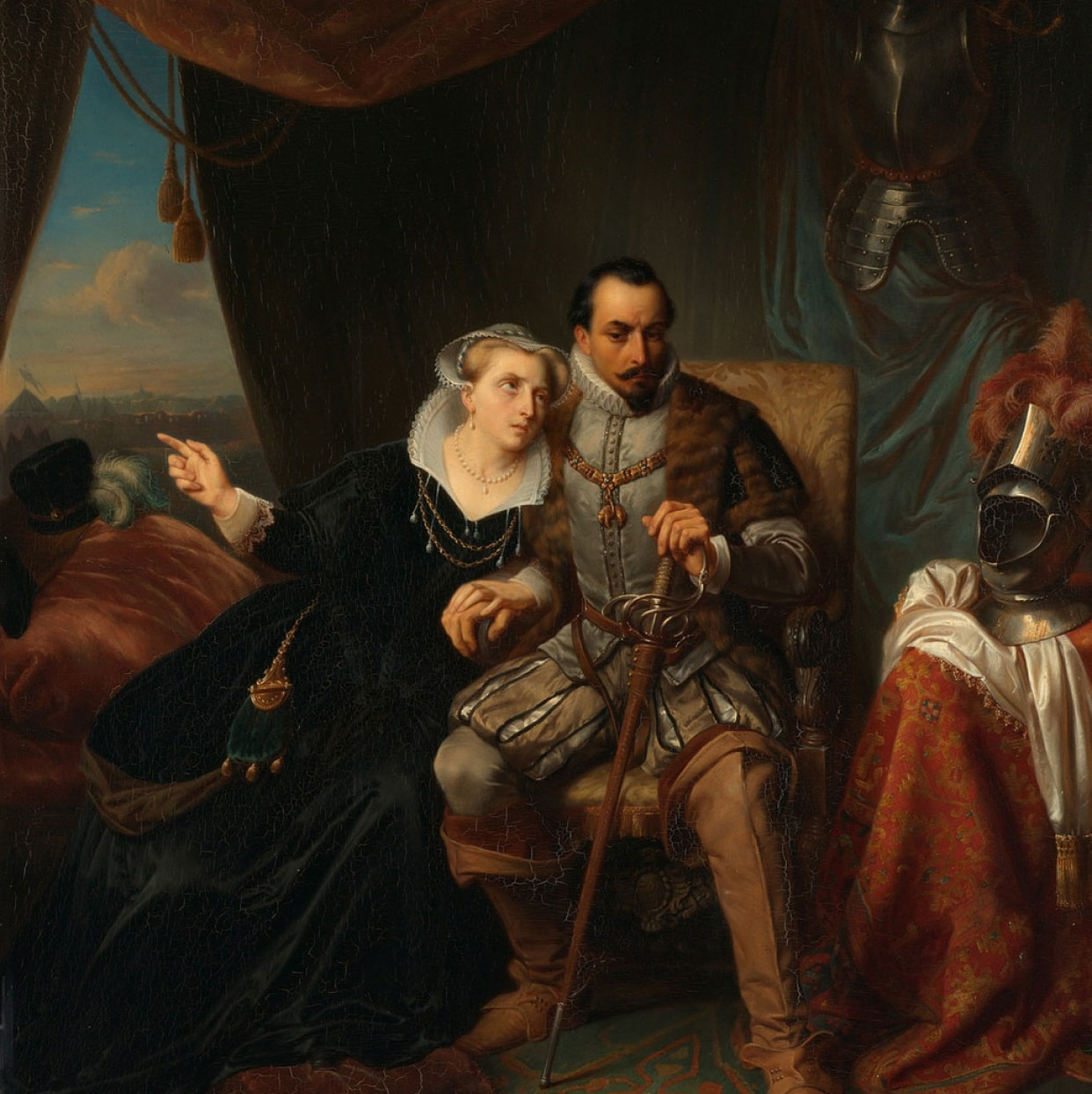 Kibali Arikl
El-Sayegh, 2013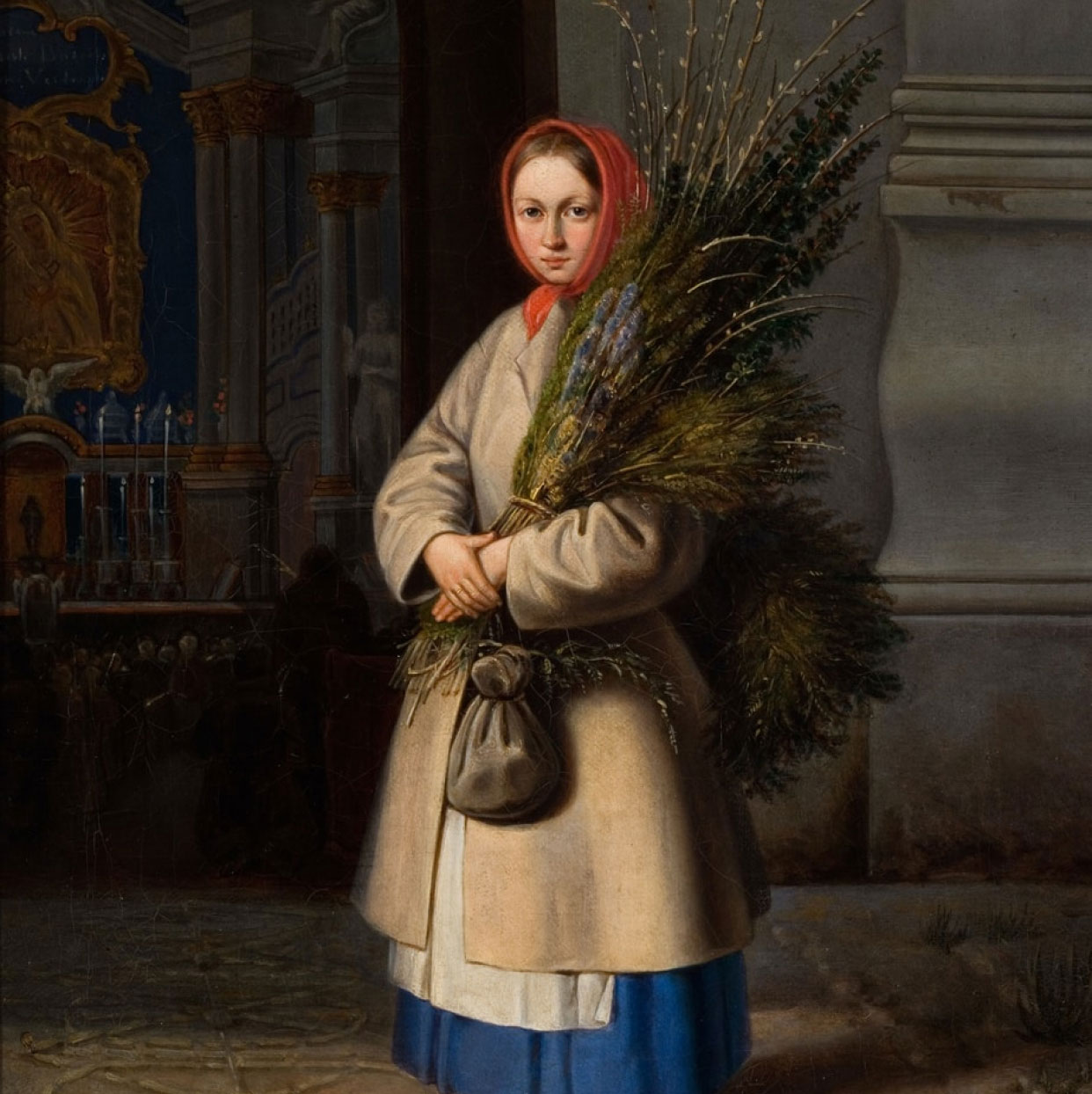 Lucy McKoli
Samuel Jablon, 2018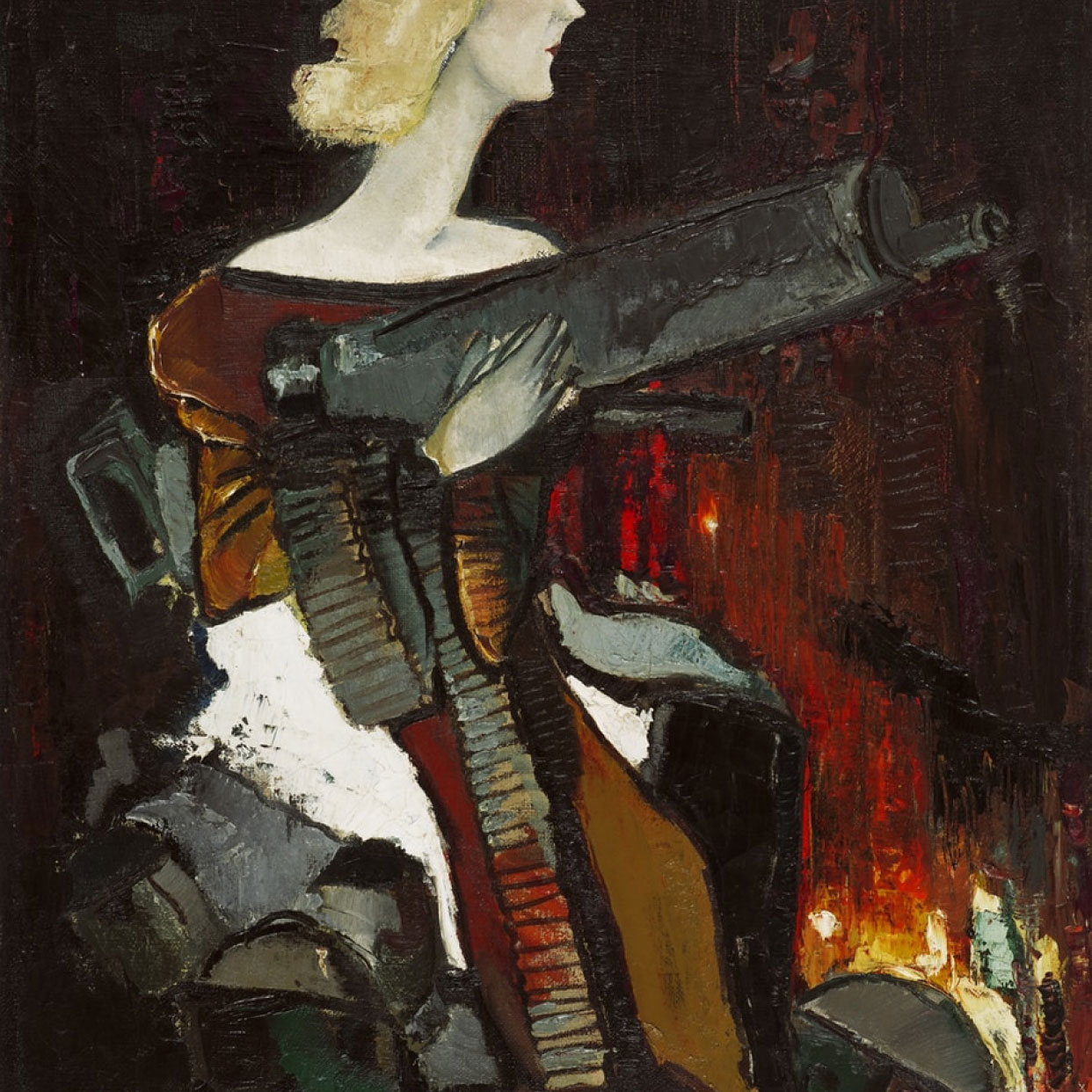 Wailk Anilk
Jax Frintrop, 2014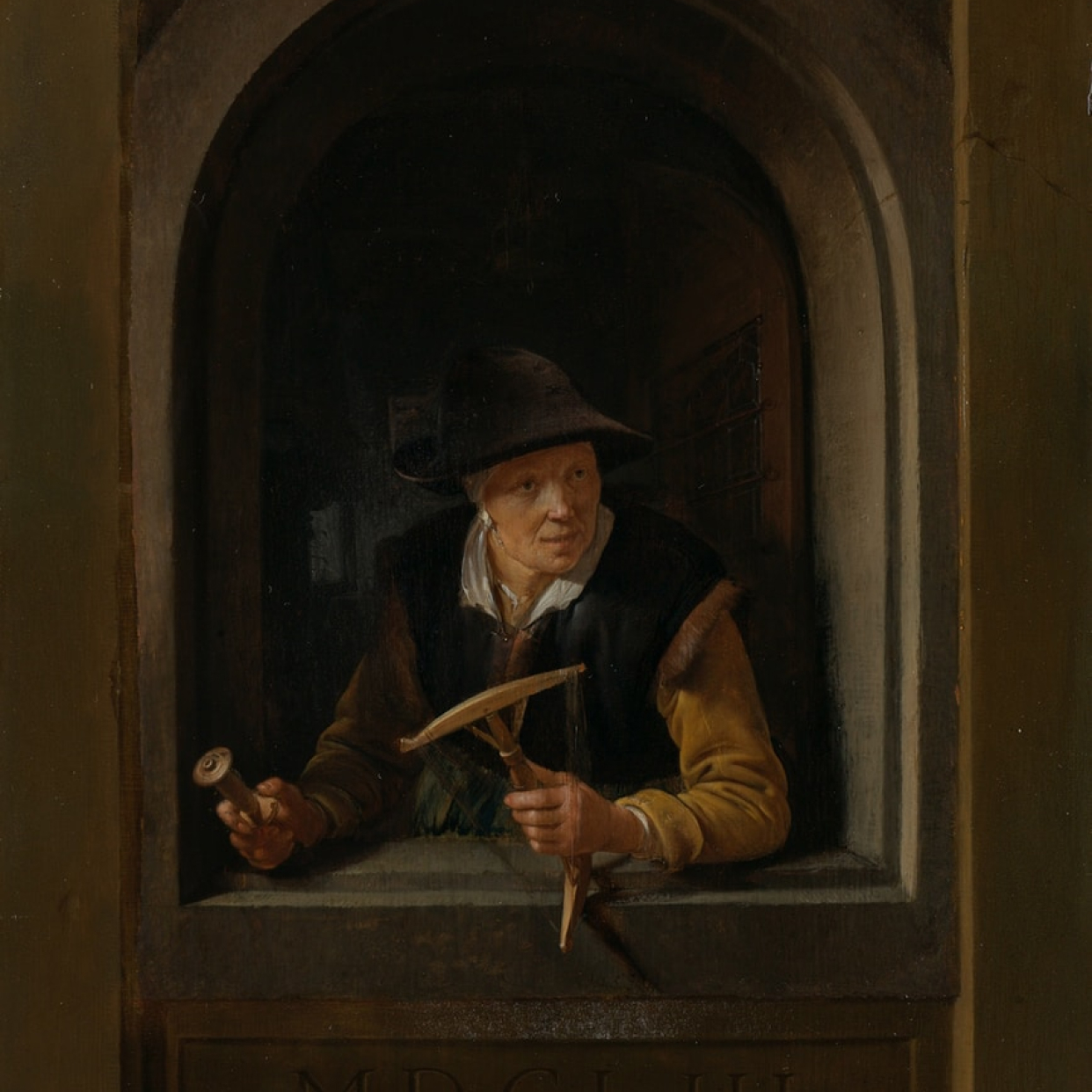 Aspect Place
La Grande, 2009