Create healthy change of body mind and spirit.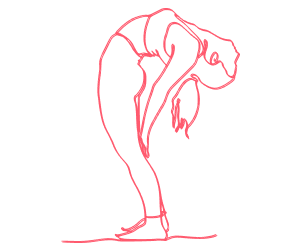 Harmony
Feel the peace inside from soul with amazing tranquility and relax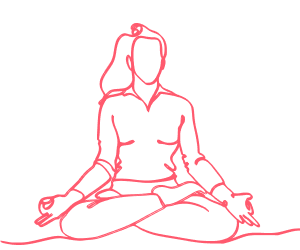 Balance
Learn to balance among life, work, and stress for your wellbeing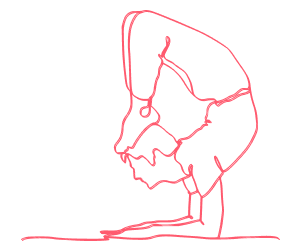 Ambience
Gain positivity and spread it with a new, and improved version of you
Student learns pursuit happiness
My life was getting worst. I was unable to balance my professional and personal life. When things was going out of control I took help from the yoga school and they changed my life.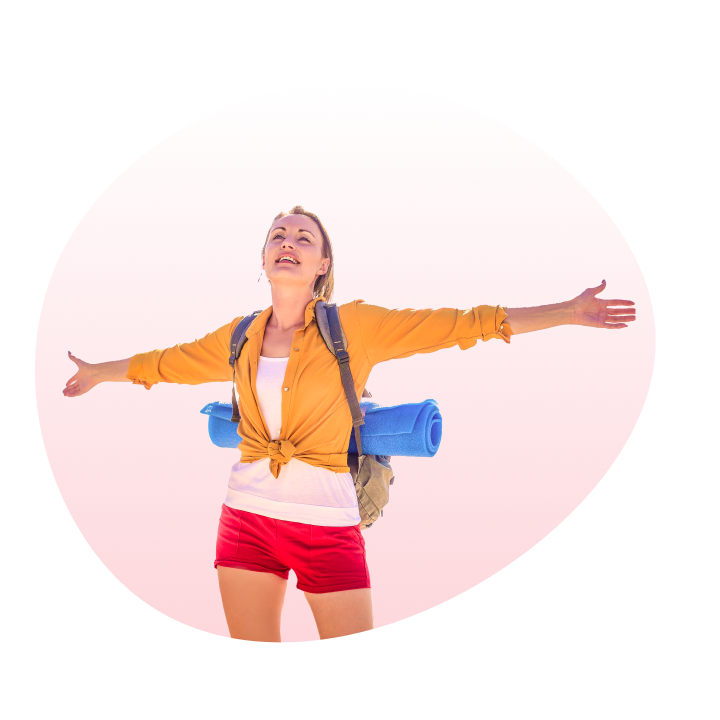 Trainer with the experience of different type Yogas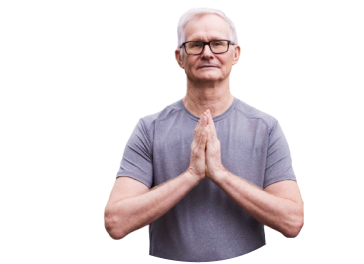 Rahswak Mahalo
Senior trainer
understand your problem and with the right form of yoga program you can expect to have a fruitful result both spiritually and physically.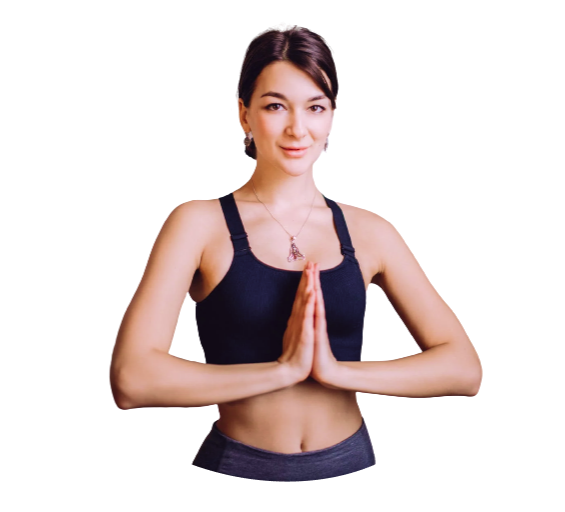 Natalia Kheya
Senior trainer
Natalia is our senior-most yoga instructor. She has served asia, europe and now working with us. You can also have a personal discussion with her.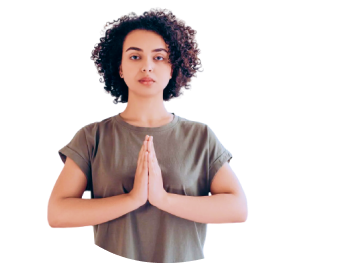 Isabela Nawroz
Senior trainer
If you are seeking to treat your diseases without any side effect you can choose her for your next yoga program without a doubt.