GOspel of the great Fruits
Latour
Wine 1922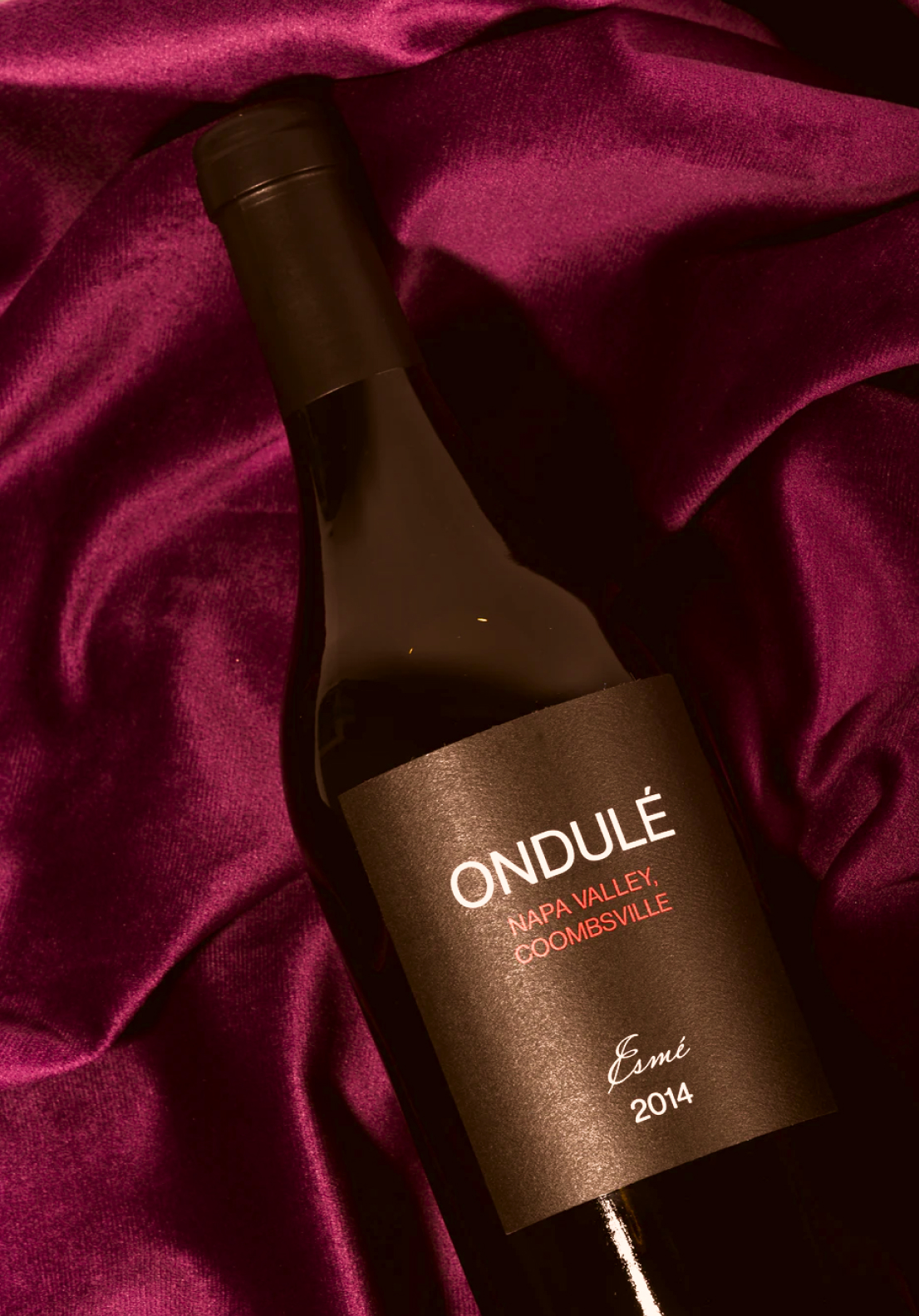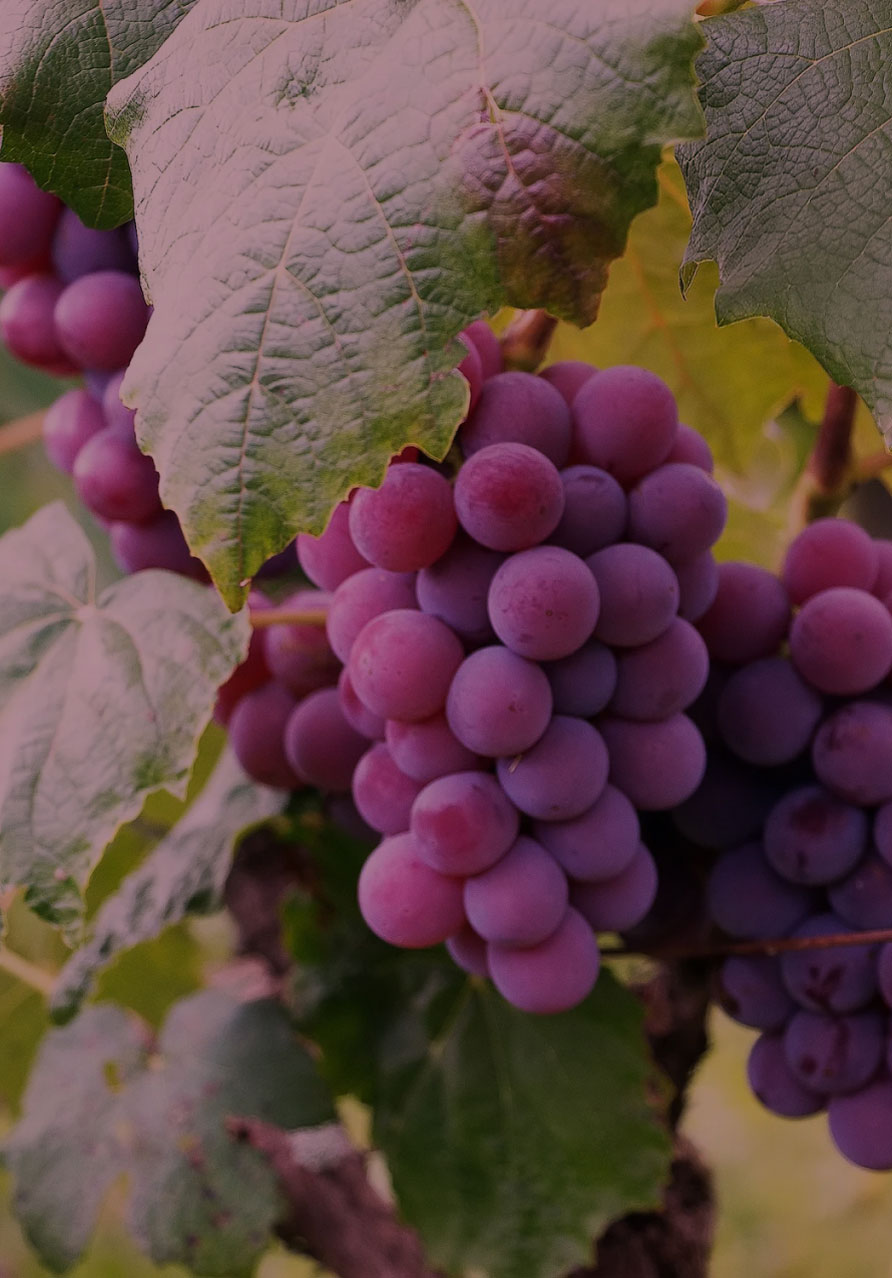 GOspel of the great Fruits
Costeres
Wine 1934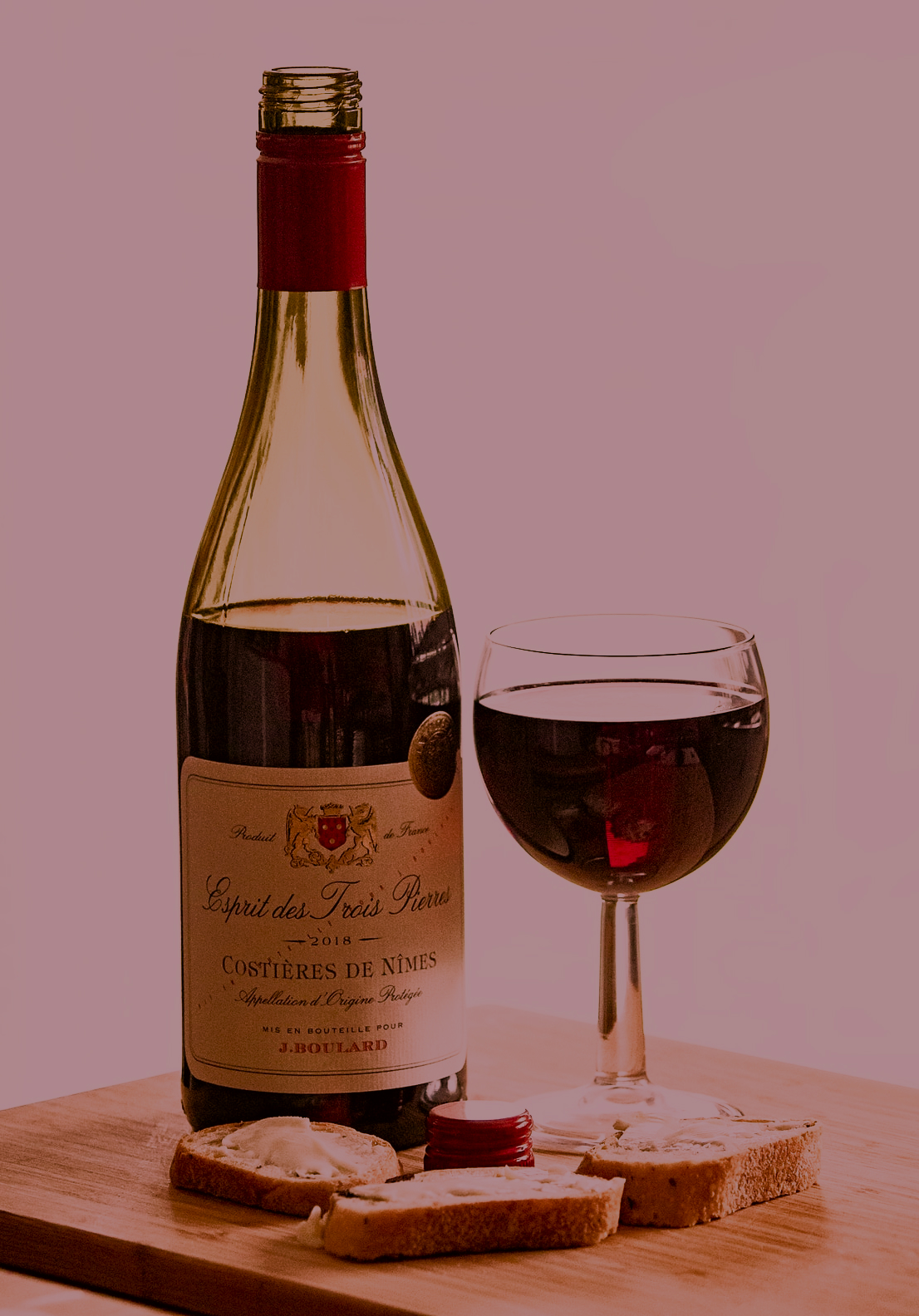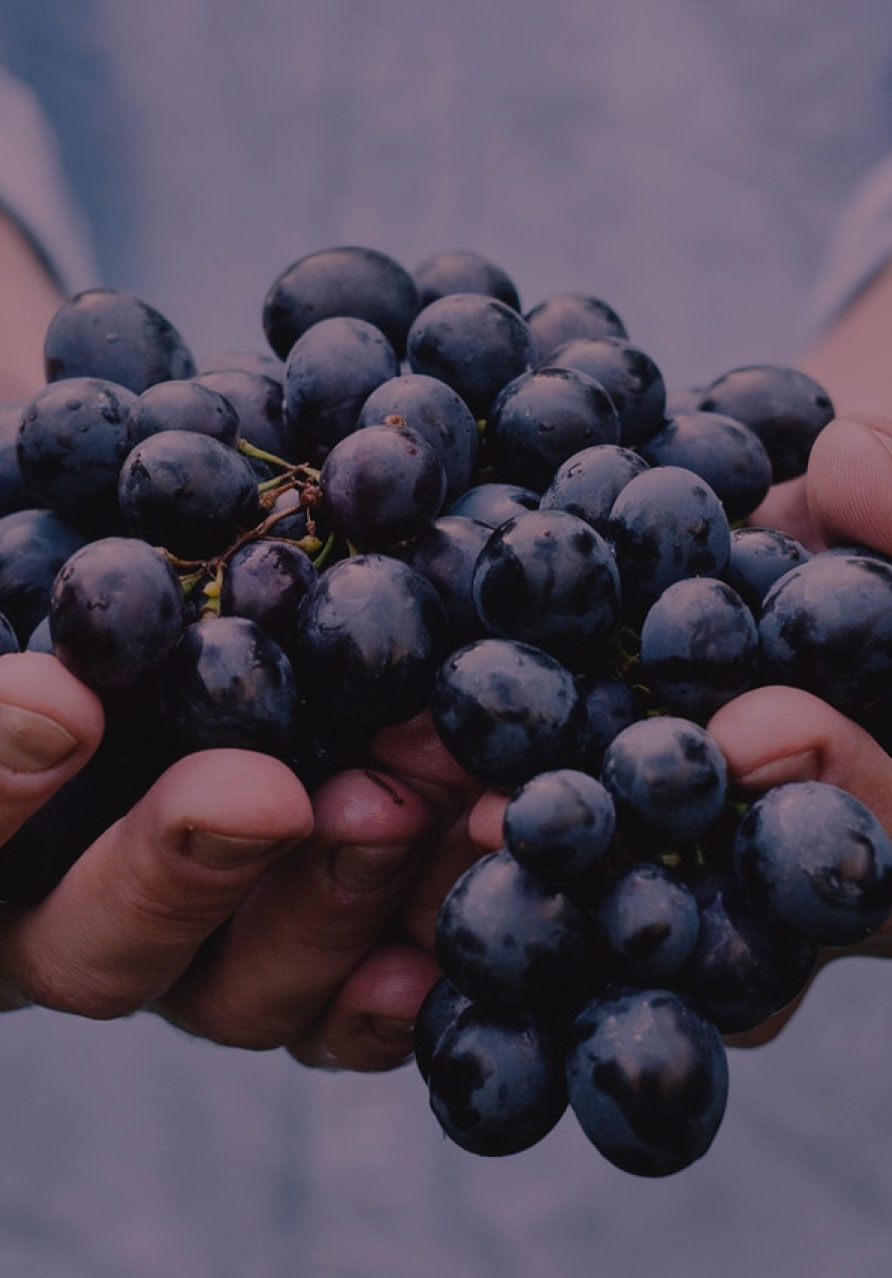 great Fruits of with grape
Merlot
Wine 1923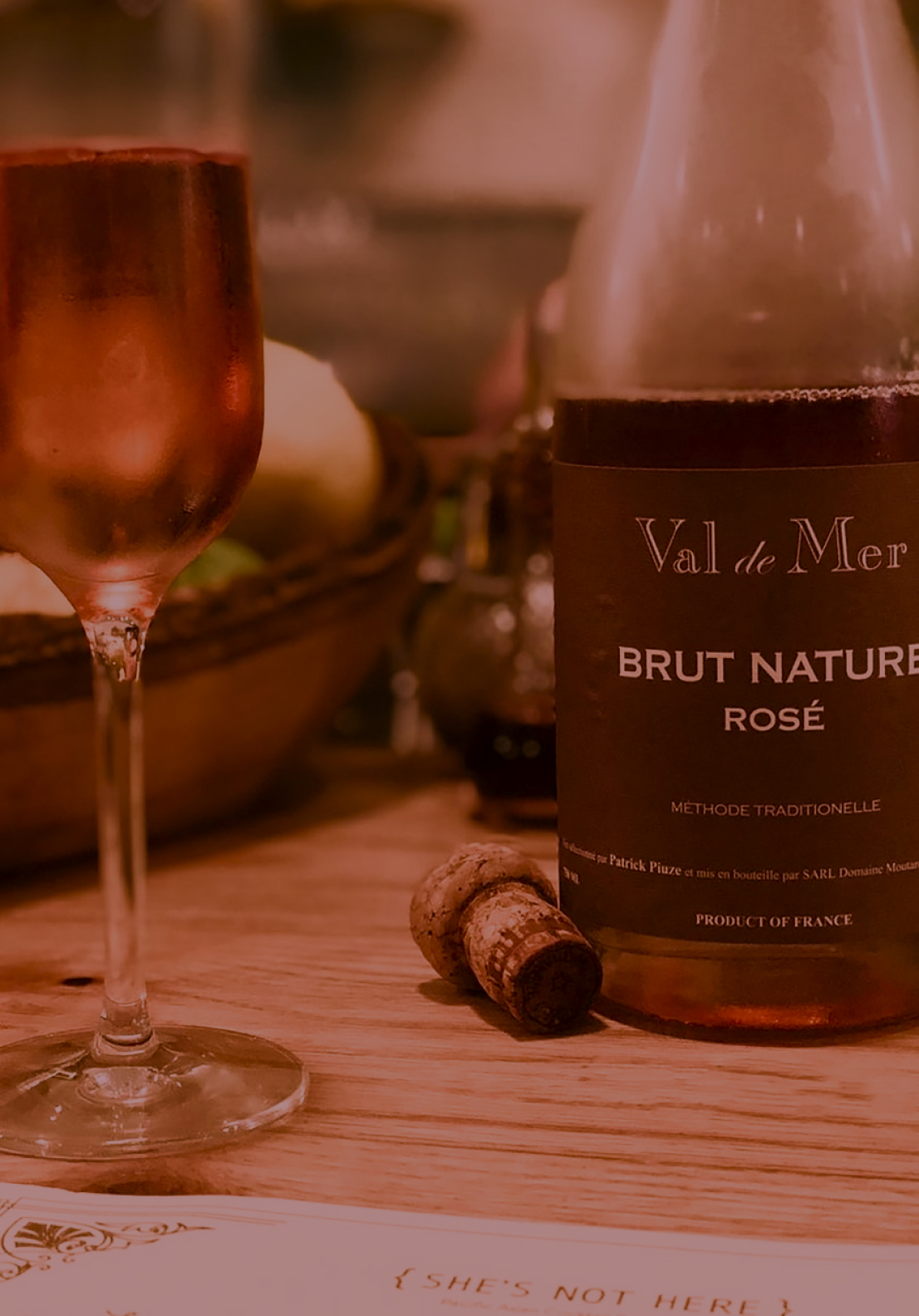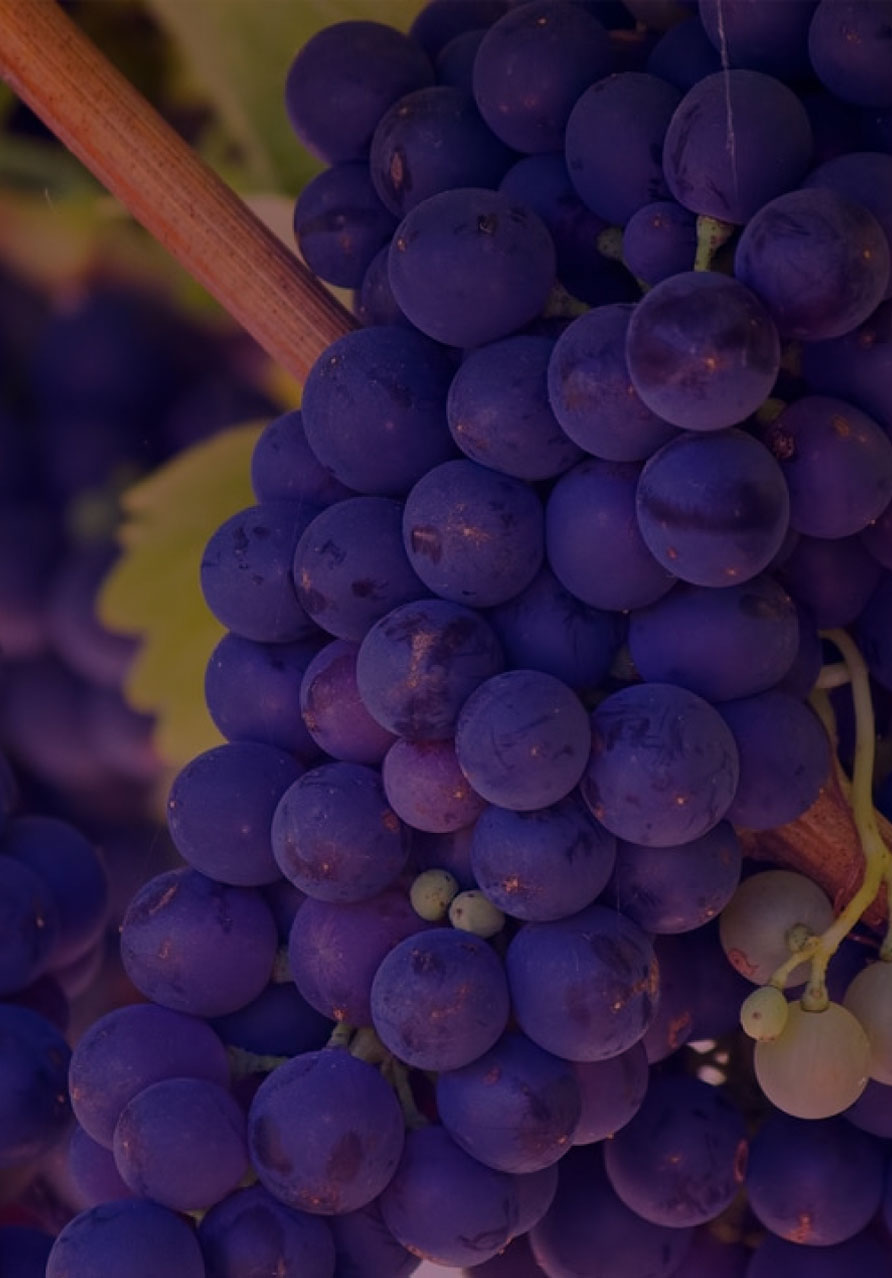 Altermind is a boutique strategy consultancy. We bring the worlds of business know-how and academia together to help companies prosper.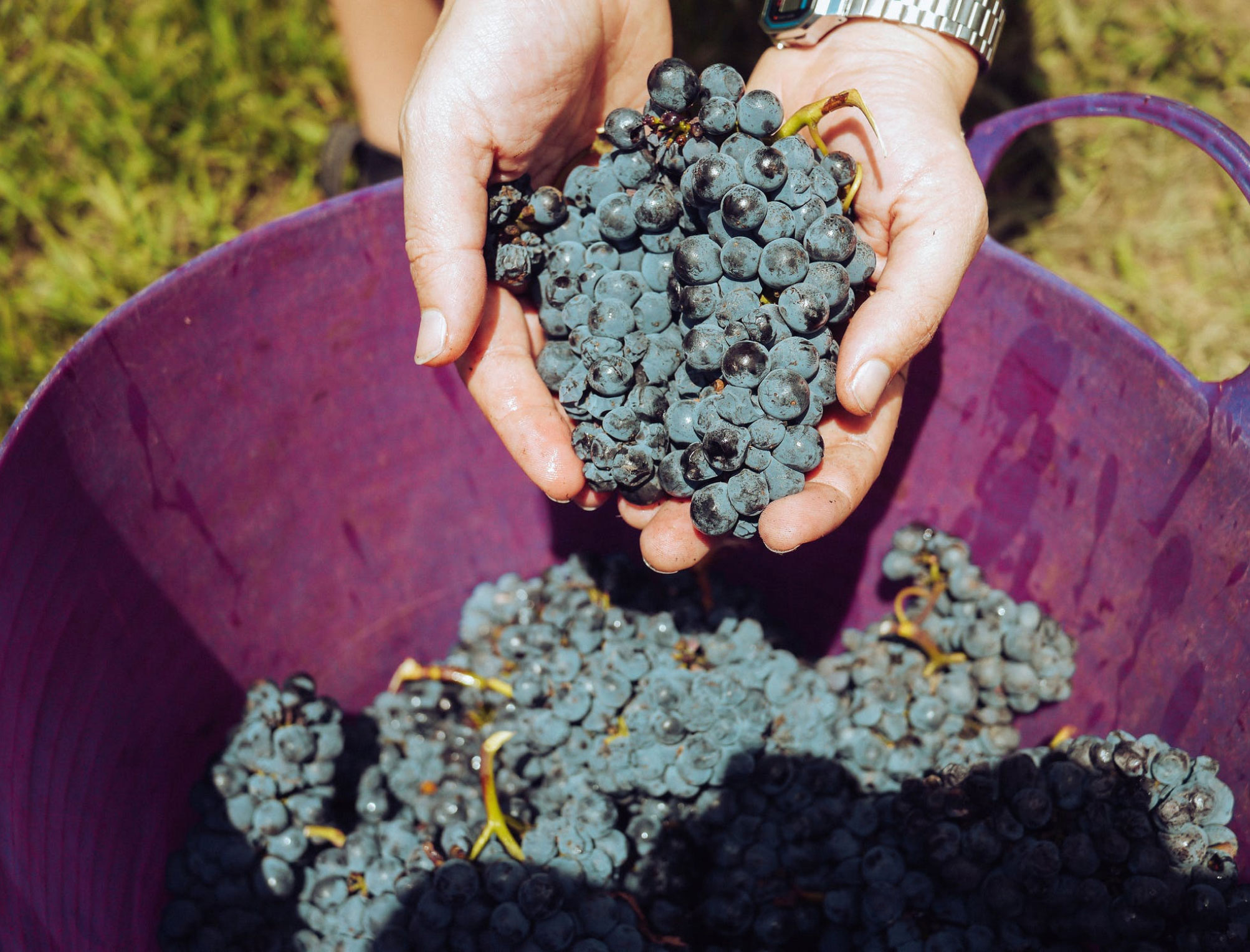 1902
Our global team of business consultants and academic experts provides corporate actionable advice.

Altermind's unique methodology gives edge in today's complex and fast-changing business environment.

We are making fine wines
that enrich the soul.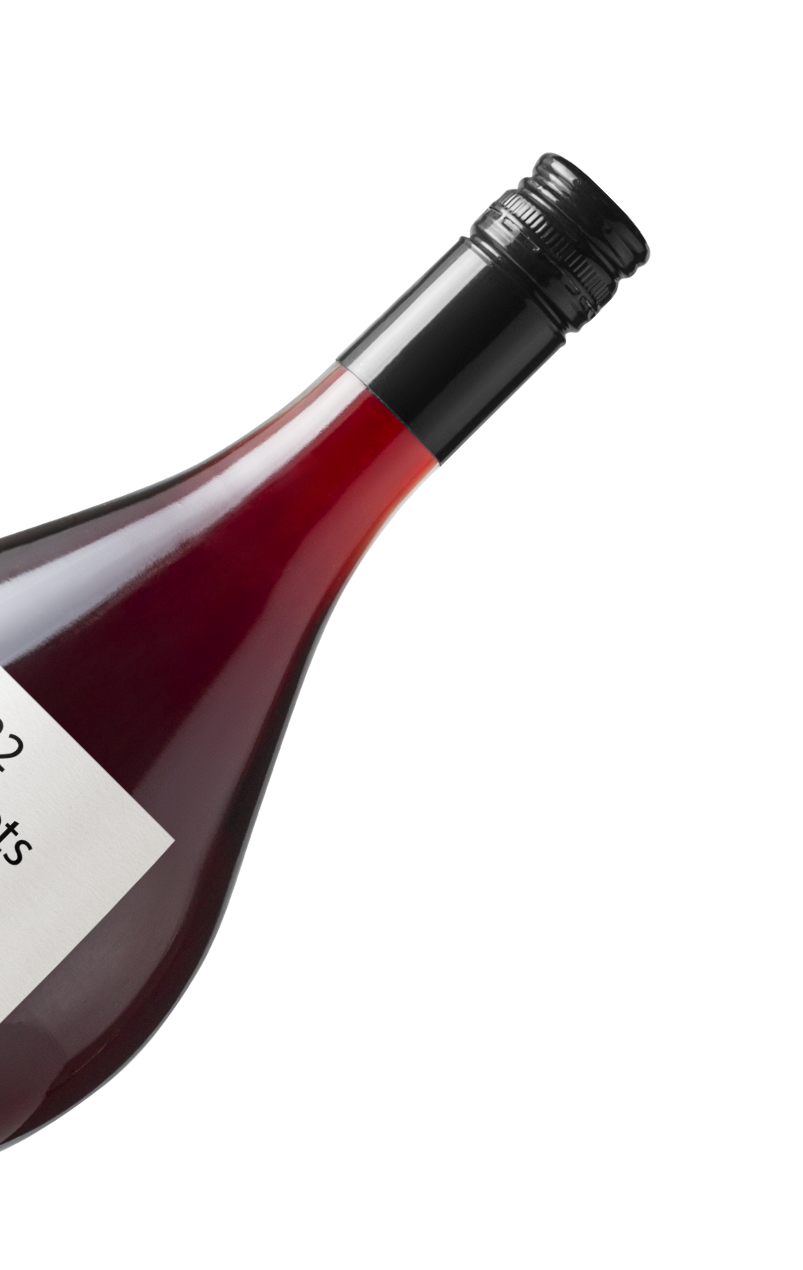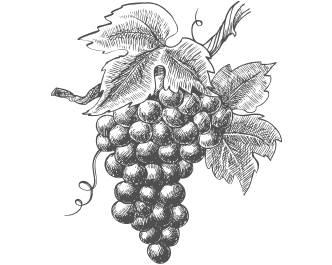 The Harvest
black cherry flavors,
supple tannins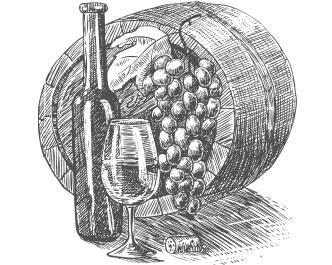 Farmentation
black cherry flavors,
supple tannins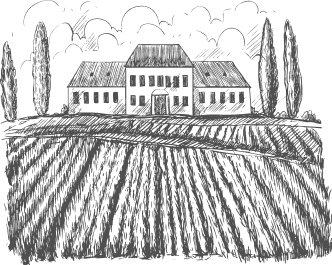 Ageing and Bottling
black cherry flavors,
supple tannins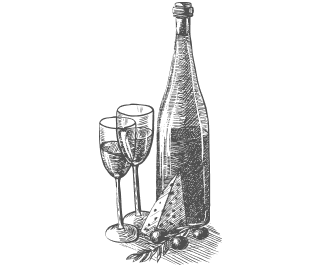 Laboratory Tests
black cherry flavors,
supple tannins
Wonderful Aroma
Finest Ingredient
Smell the quality
Superior Color
Red Wine
- Cabernet Sauvignon
- Merlot
- Pinot Noir
- Tempranillo
- Syrah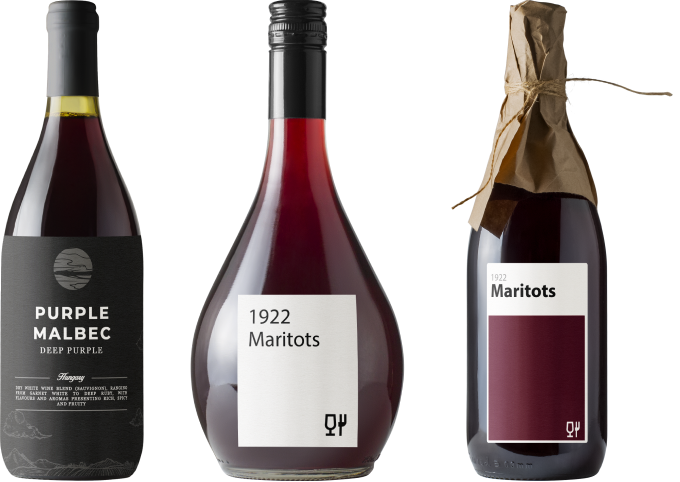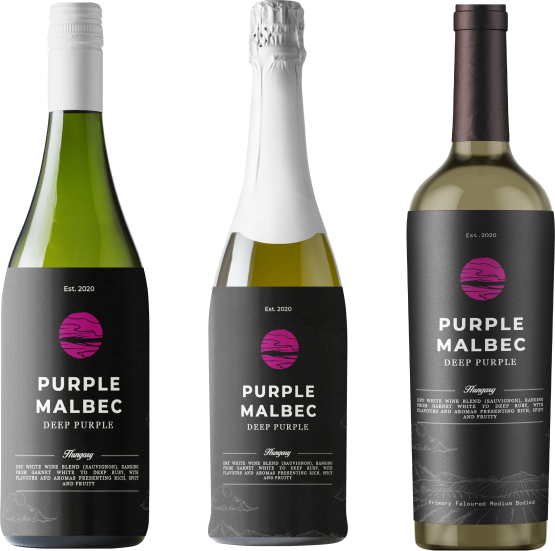 White Wine
- Cabernet Sauvignon
- Merlot
- Pinot Noir
- Tempranillo
- Syrah