Best Place in USA to travel once in lifetime
Northern Vietnam
For the (COVID-19) outbreak, Vietnam has firmly observed the circumstance and introduced a progression of proactive, thorough measures to battle the spread of the infection inside the country and set up its general wellbeing offices.

Vietnam has limited access to the country's national parks all the more gratifying for travellers wanting to visit.
Suggested Budget
50-60 USD / 52-62 EU (Note: This is a suggested budget assuming you're staying in a hostel.
Best time to Visit
Jan - July to Sep - Nov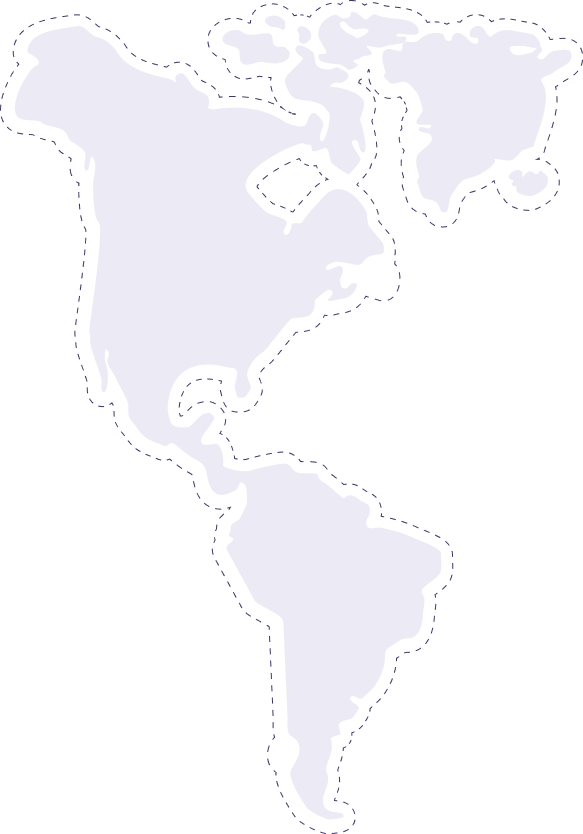 Vietnam's harness to Asia's biggest tourist attraction makes it simple to get to. It's quite possibly the most famous road trips from Toronto, however it's smarter to go through the evening and see the falls at night, when they're lit up in various tones.
It offers amusement activities like hiking, movies, theme park, museum and other entertainment perfect for families, couples, and senior citizen tours. Best season to visit this place is in Spring, and Fall to enjoy the full scenic beauty of the god gifted nature.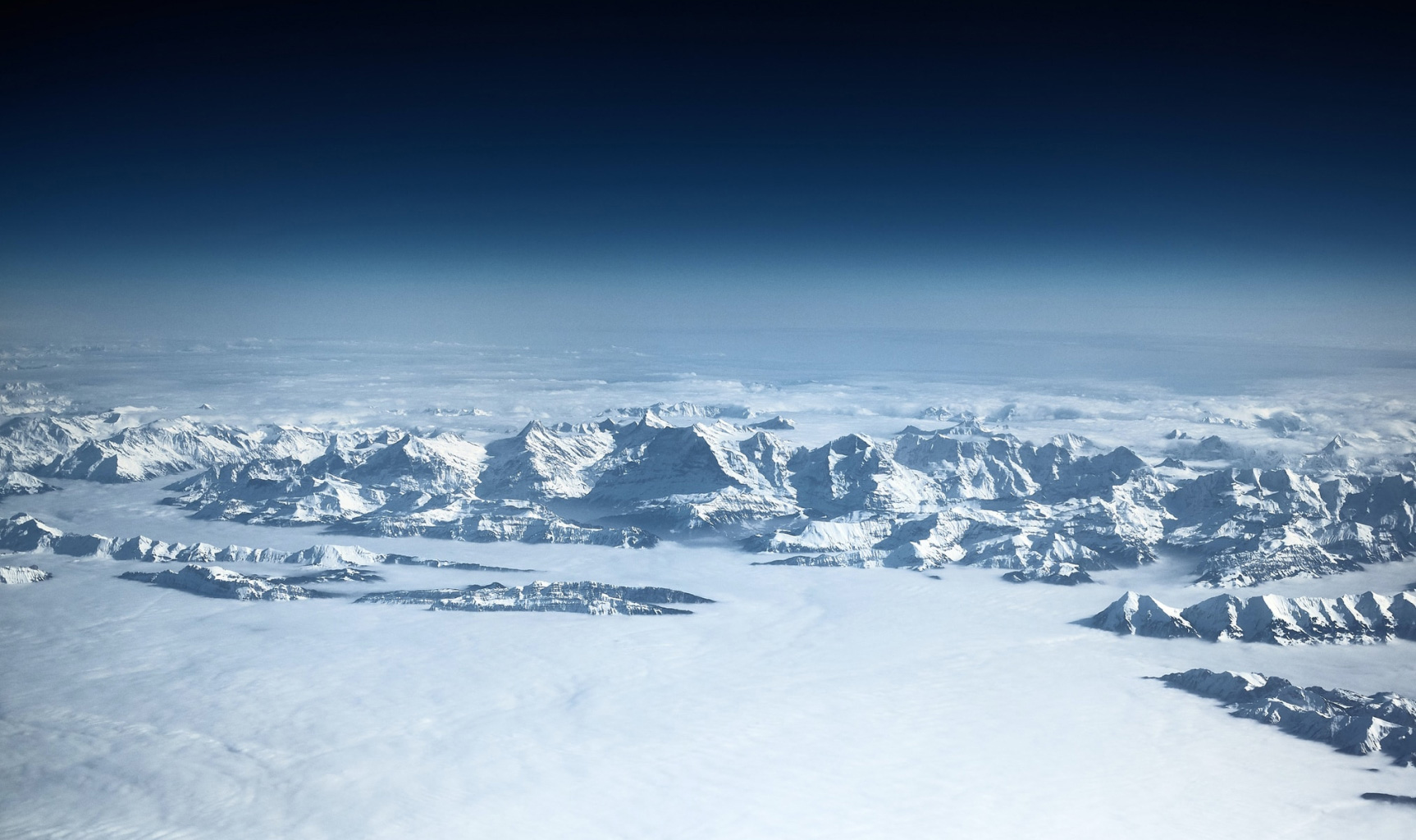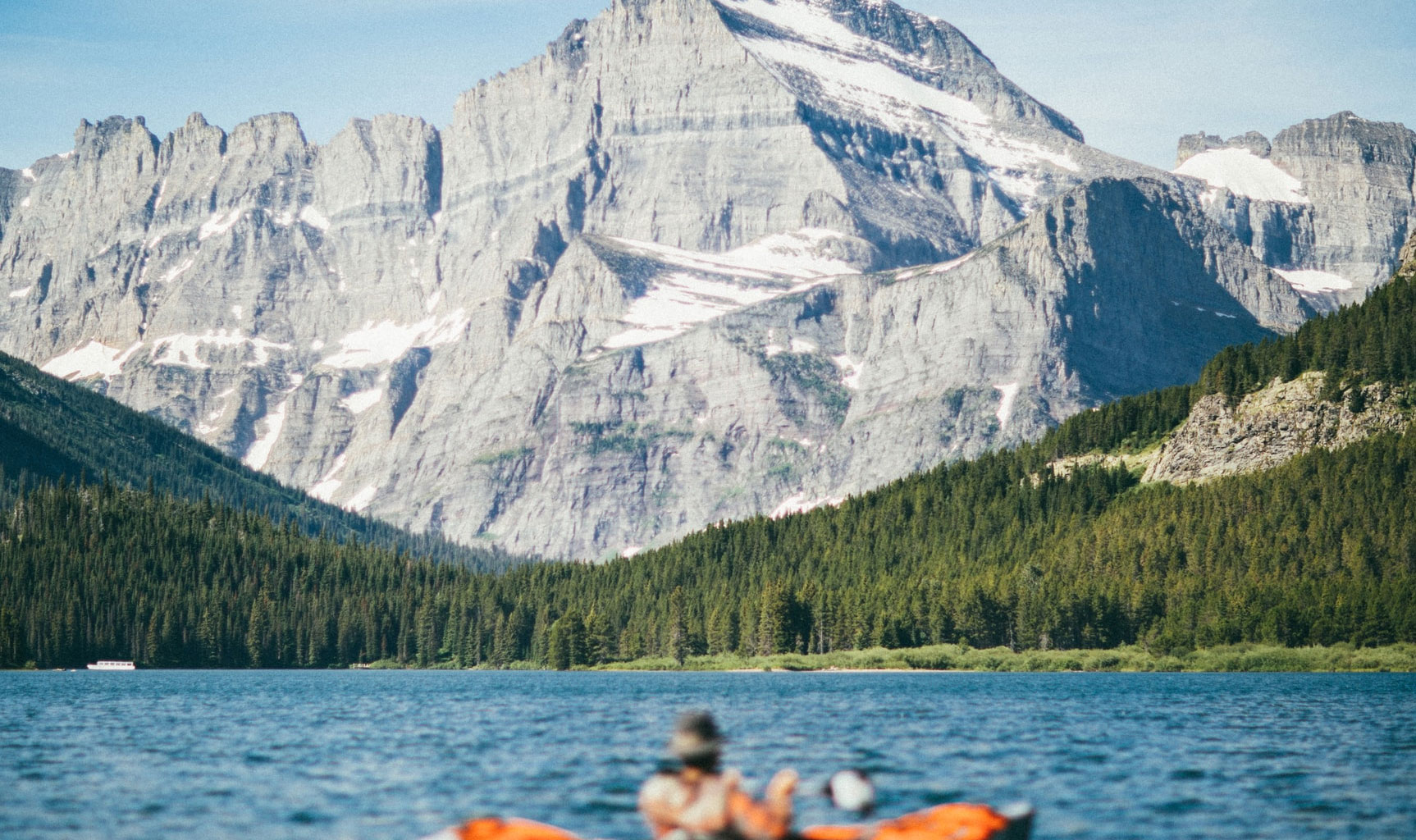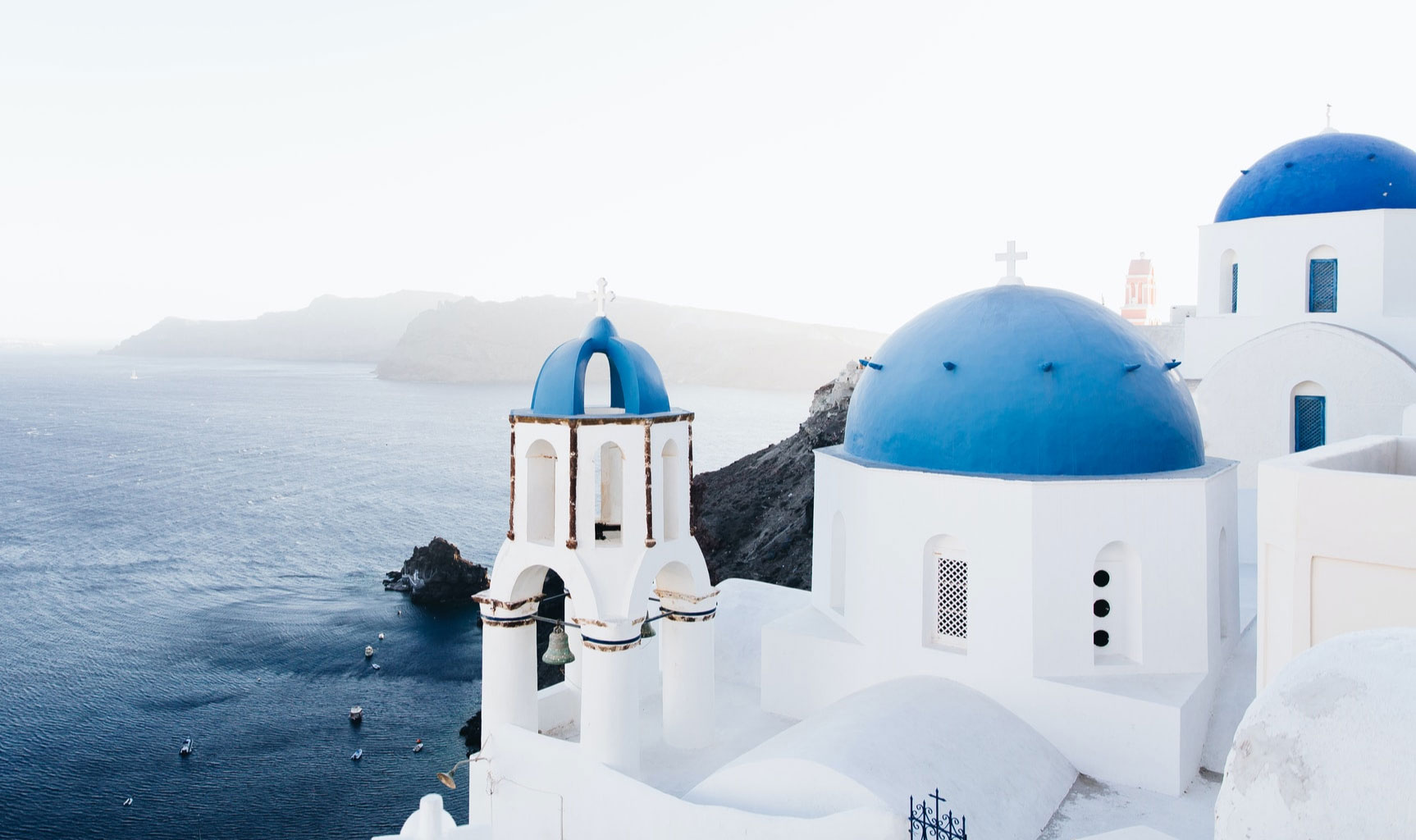 If adventure is in blood and you don't care to make your shoes dirty then you are welcome to join our adventure tourism. There are mountainous rides to skydiving, hill climbing, scuba diving and many other thrilling activities that you're going to experience with some travel fanatic.
Our adventure club is open regardless of people of any gender, race, and ethnicity. We also organize special adventure tour packages for corporates, groups and others.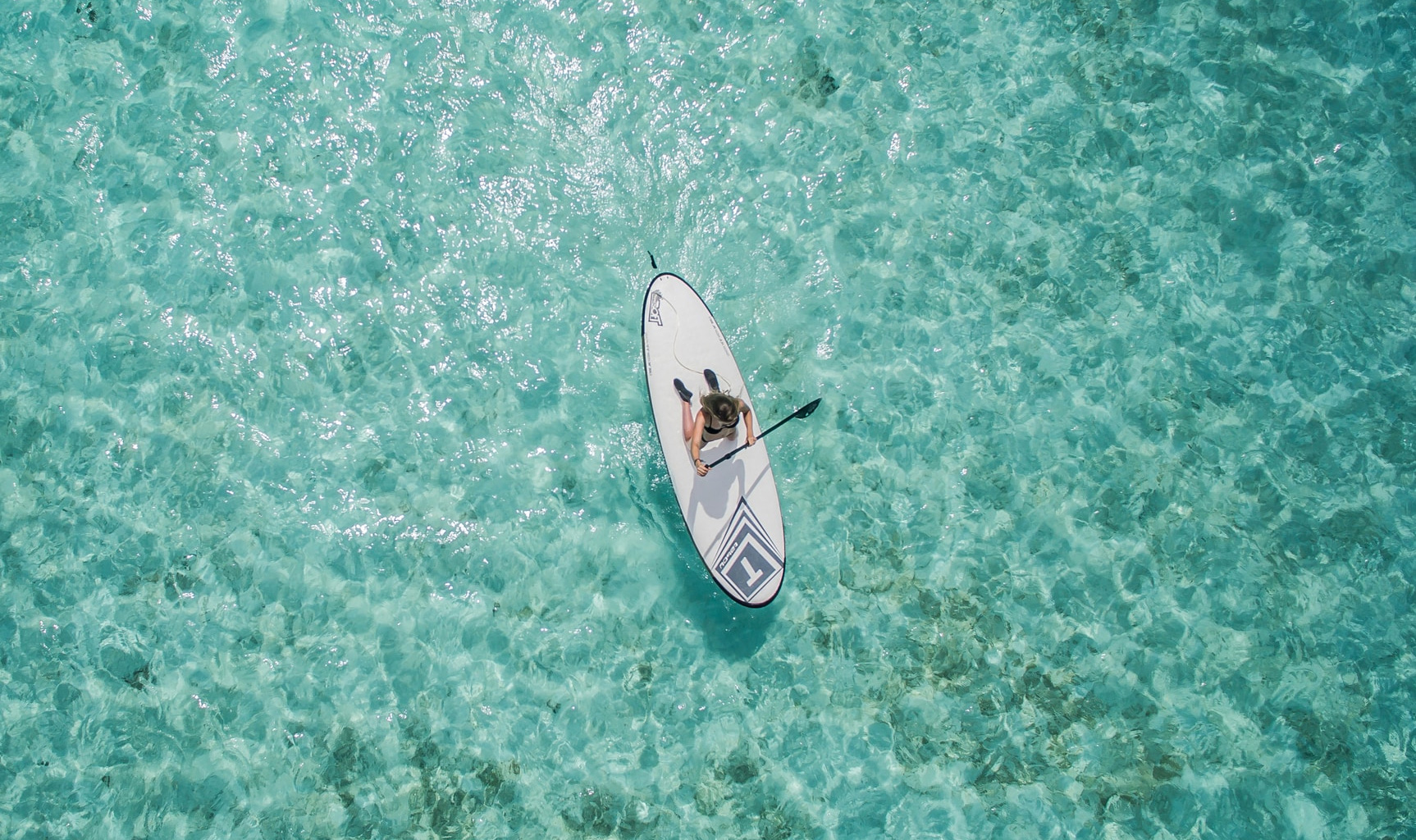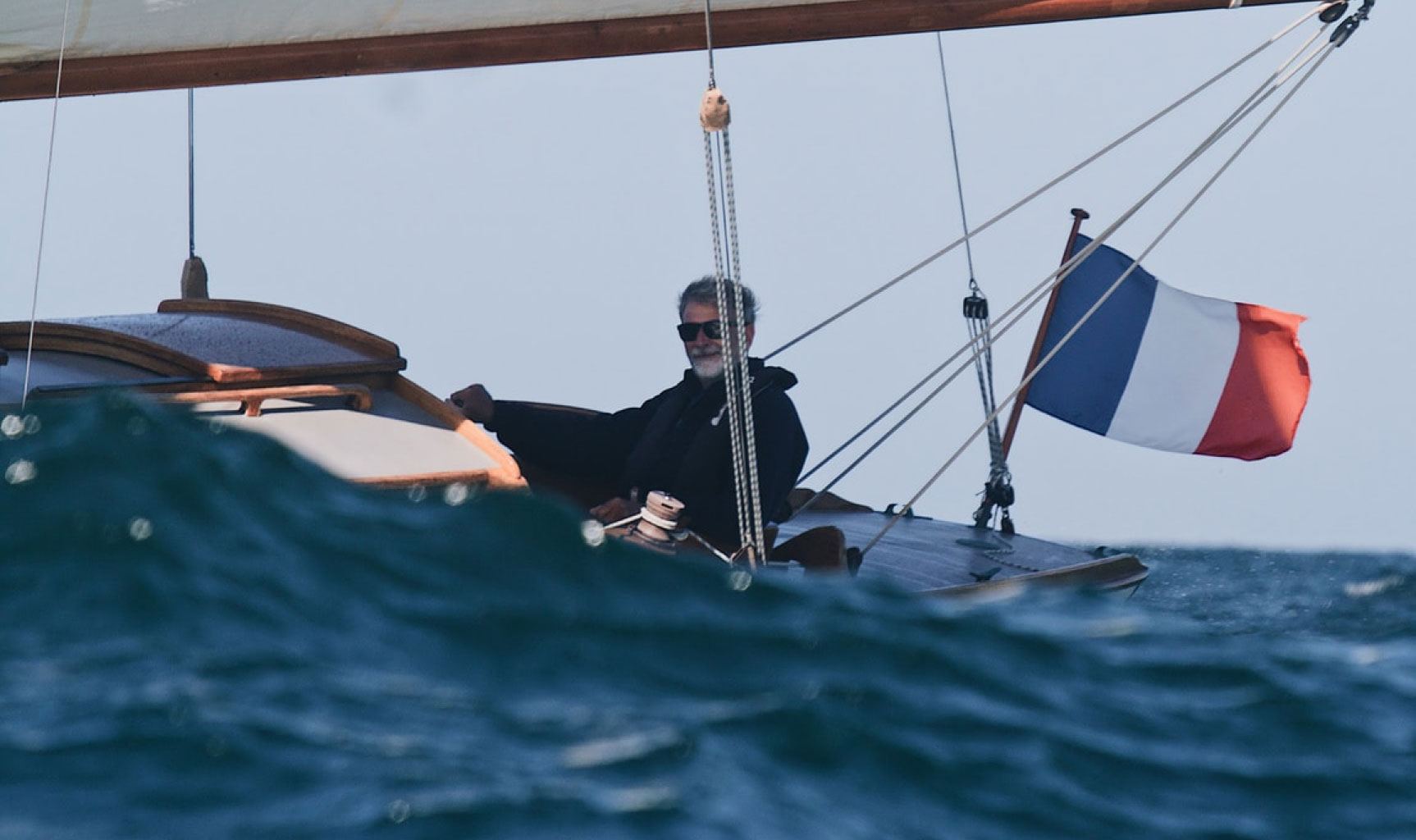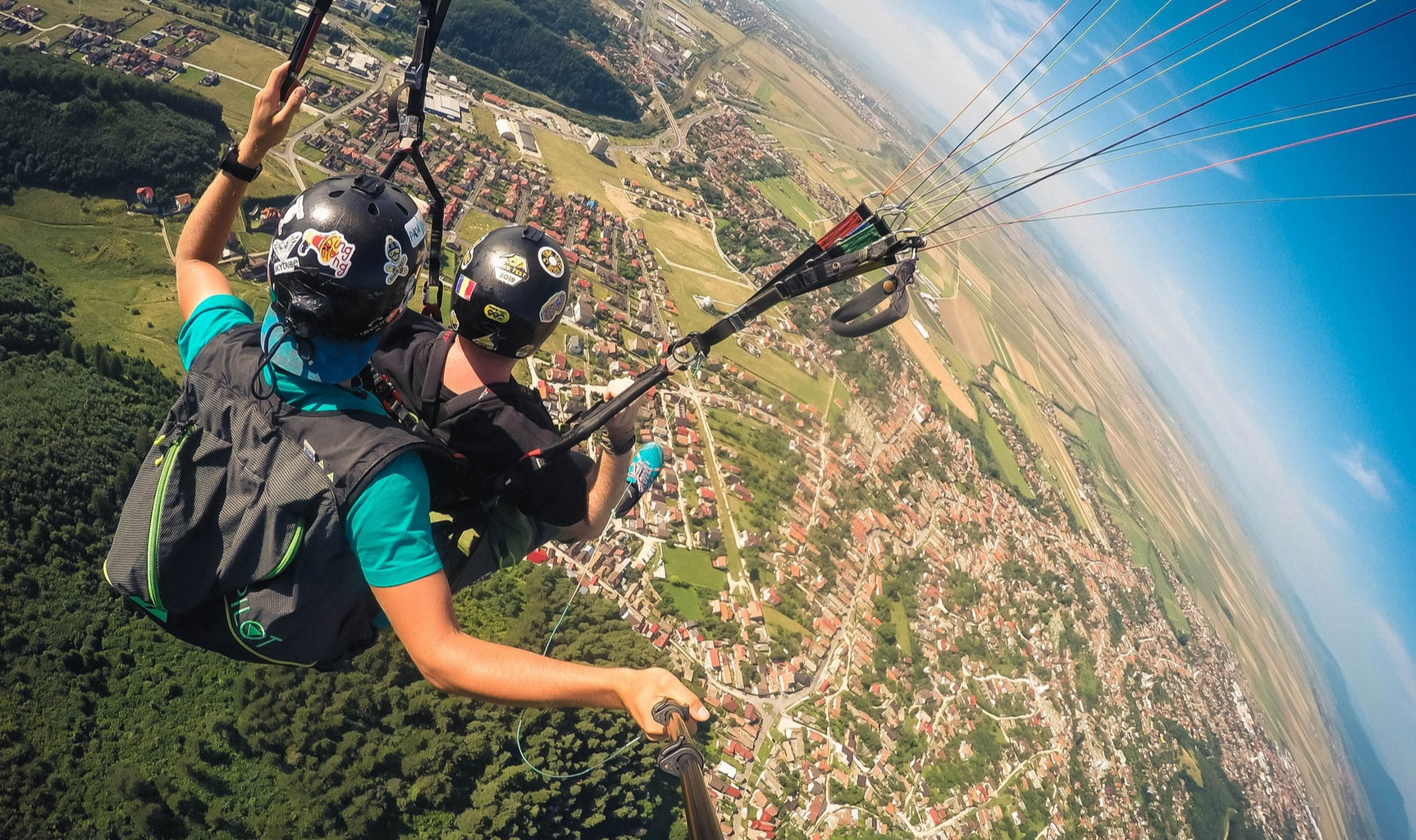 We cannot think, sleep, or travel without having the thought of trying the local cuisine while travelling. Our expert guides are there to guide you in the right direction to find a budget friendly dine in option for you.
If you are a foodie then you can also plan ahead with us with one day or half a day food tour of your destination country. It will add a lot of fun to your entire tour as well!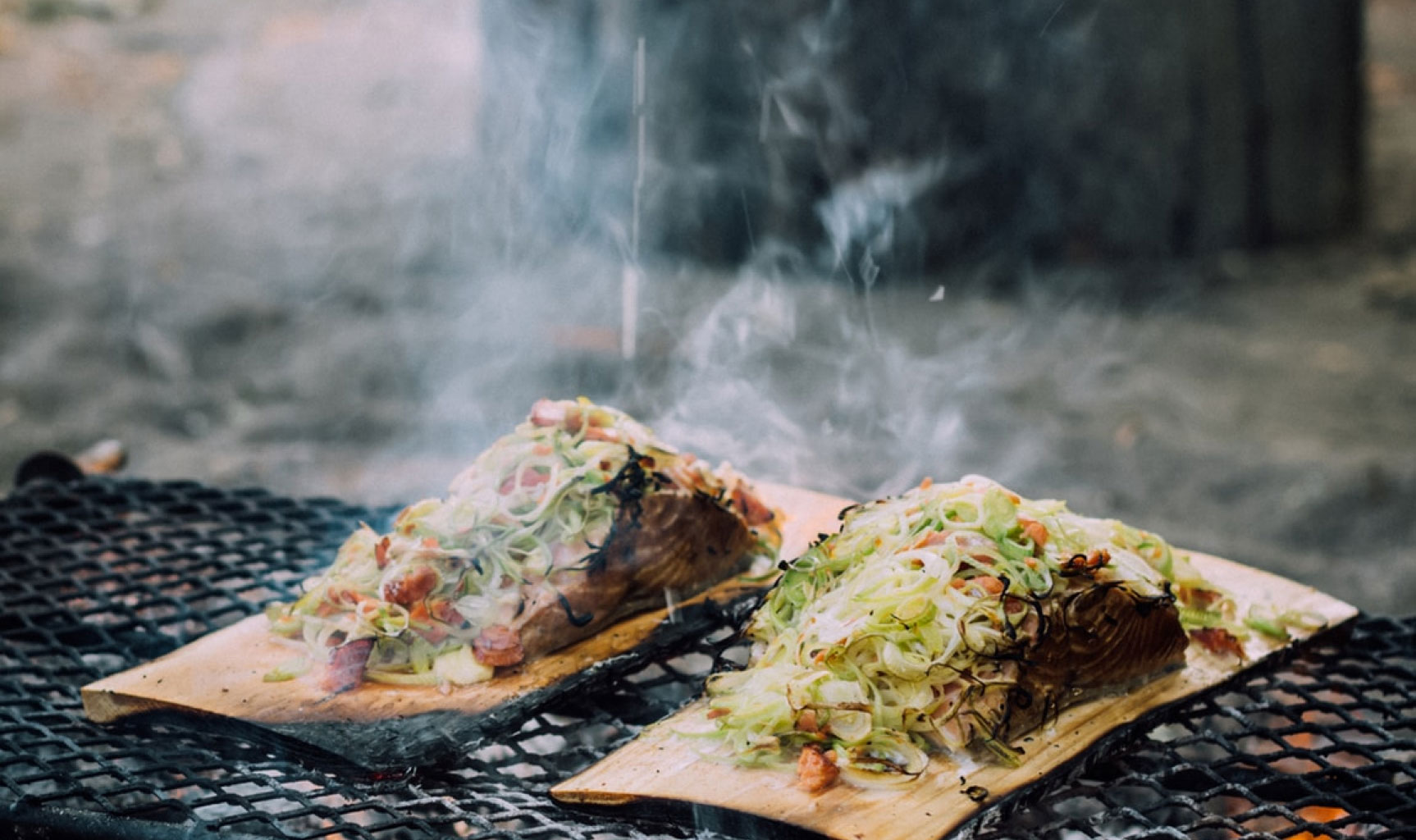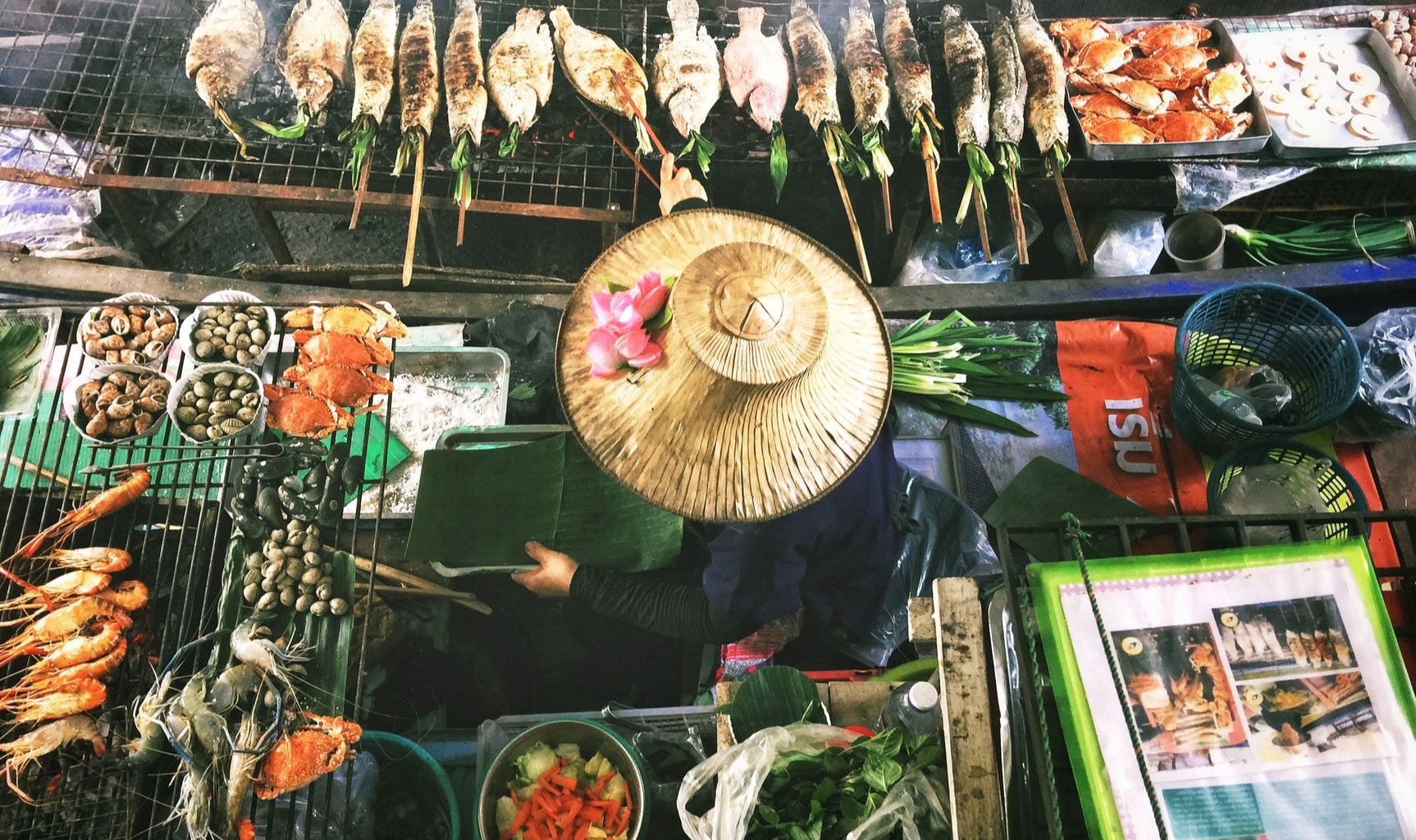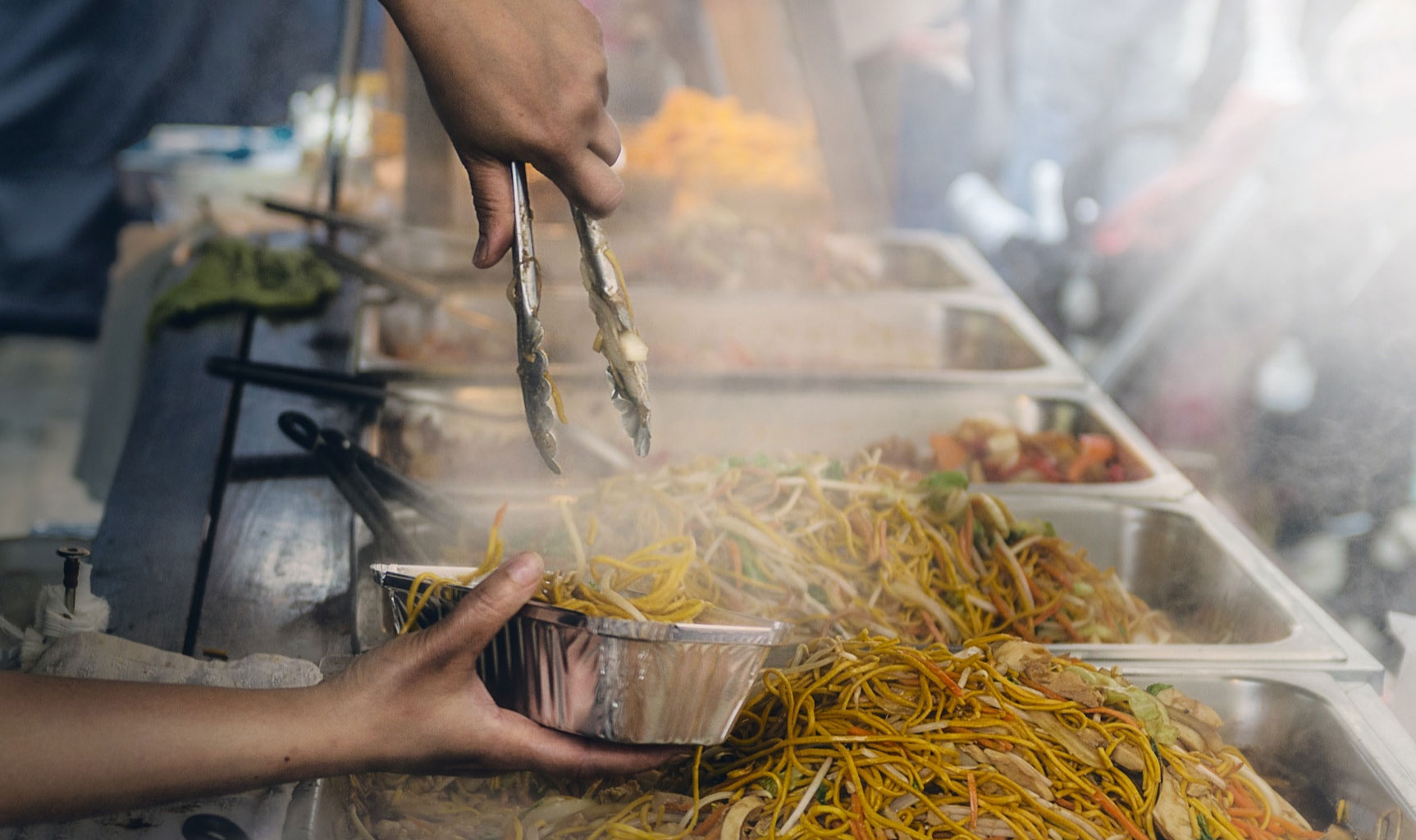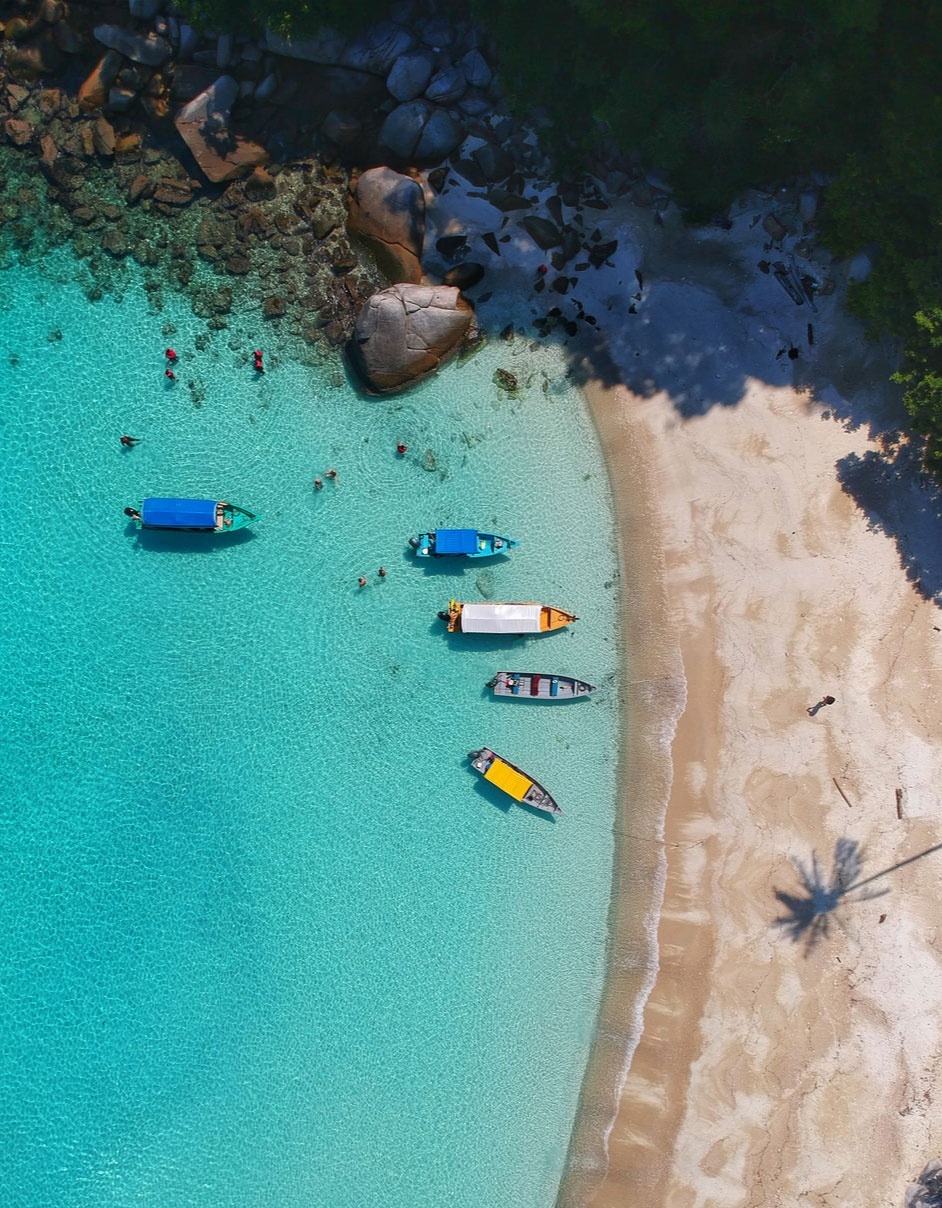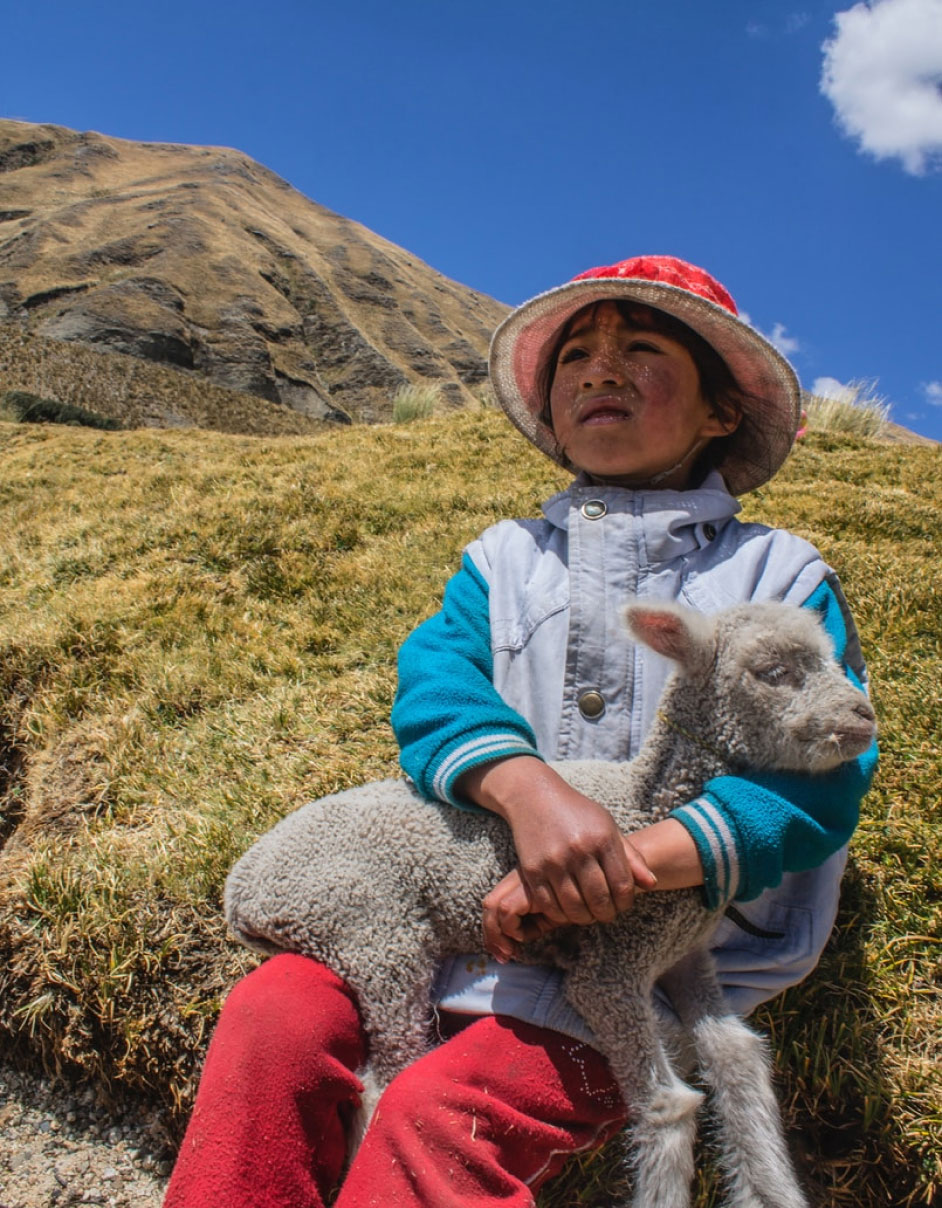 Check Visa requirements
Before booking your trip, go to the through visa policy of the visited country. Have idea about currency, tourist rules and regulation also.
Carry Your Food
If you are allergic to food and easily become sick due to water related diseases better to carry dry food and water with you.
Plan Your Tour Activities
This will be the most fun and exciting part of your travel. List out all the major attractions of the city and cost of visiting those places
Do The Insurance
A wise traveller would never skip this important step. To secure your trip there are financial, health and other coverages that a country offers.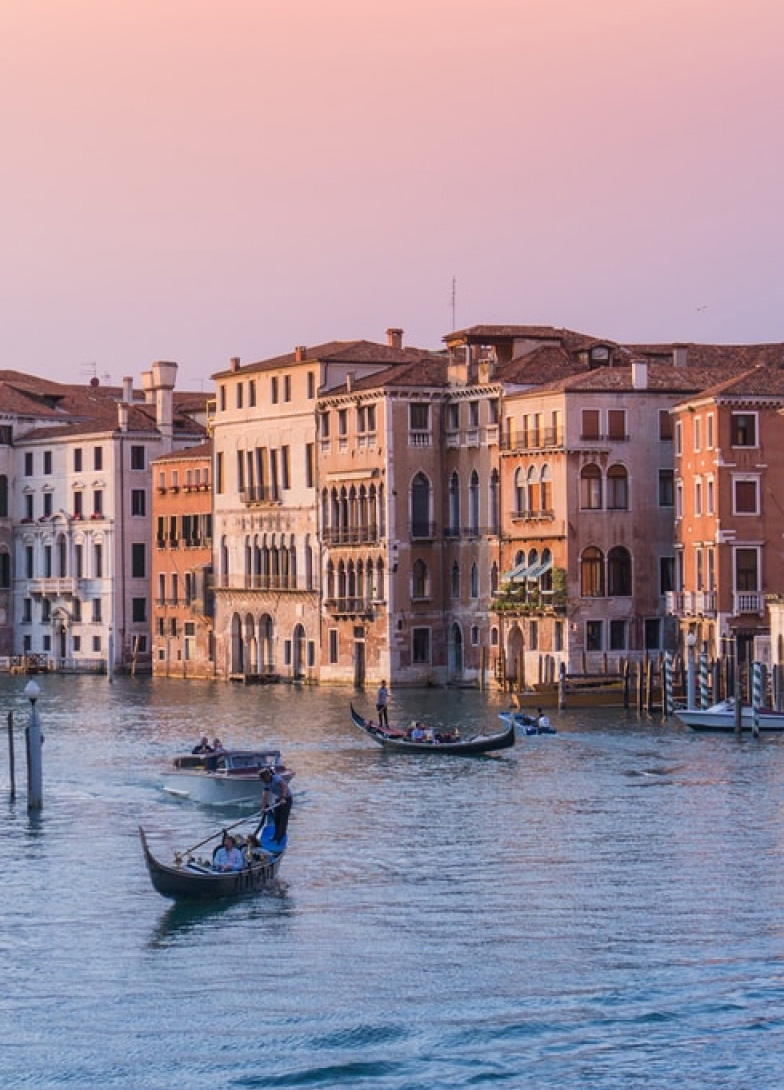 By signing up, you accept the terms of Muir Privacy Policy