Generation Between the wars, The 1930s saw pass from the care of its namesake family to Mr Robert Packer.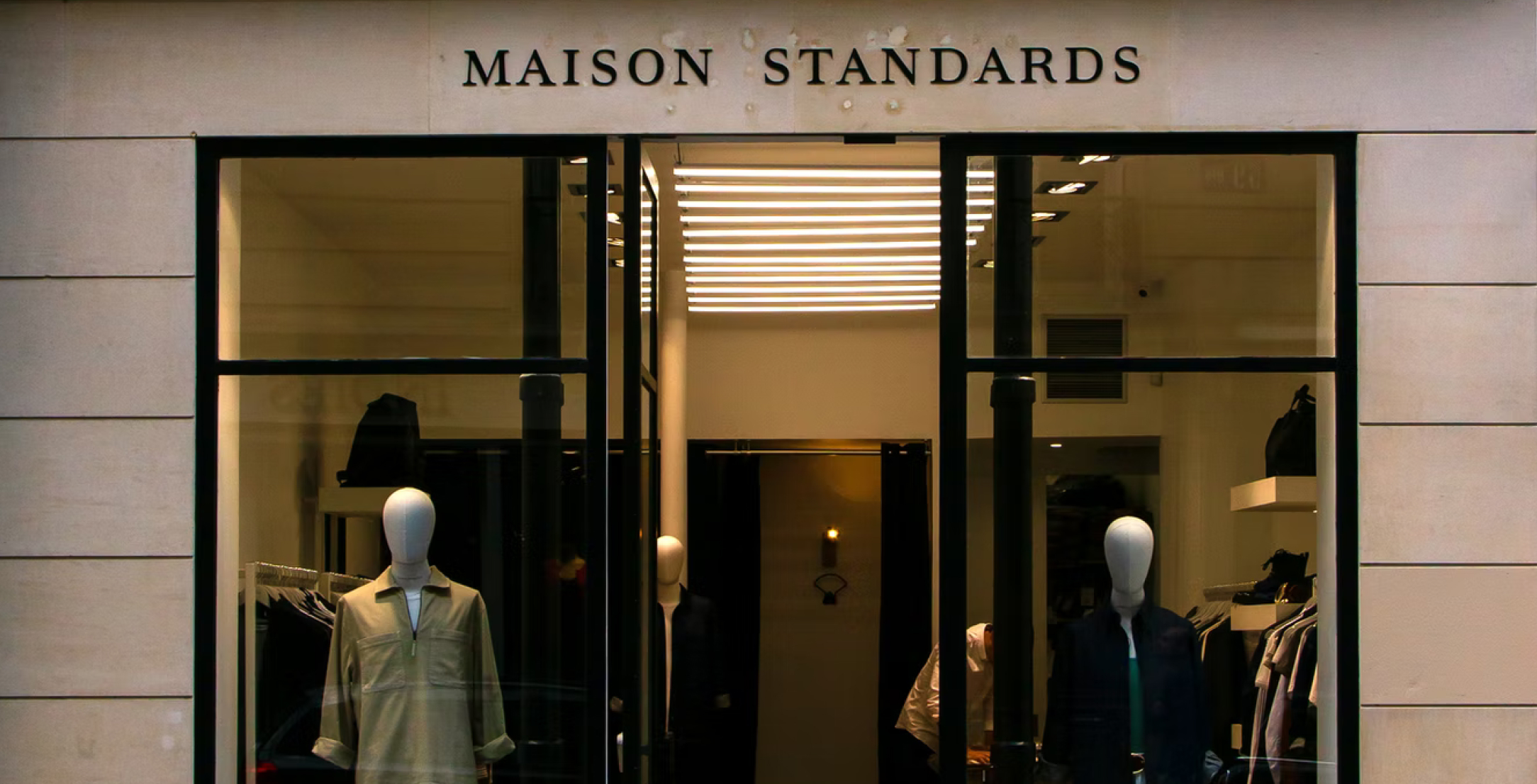 Several ledger books in the company archives list Huntsman dressed officers, as well as their unfortunate fates in the margins. In honor of the Armistice, the house recently created.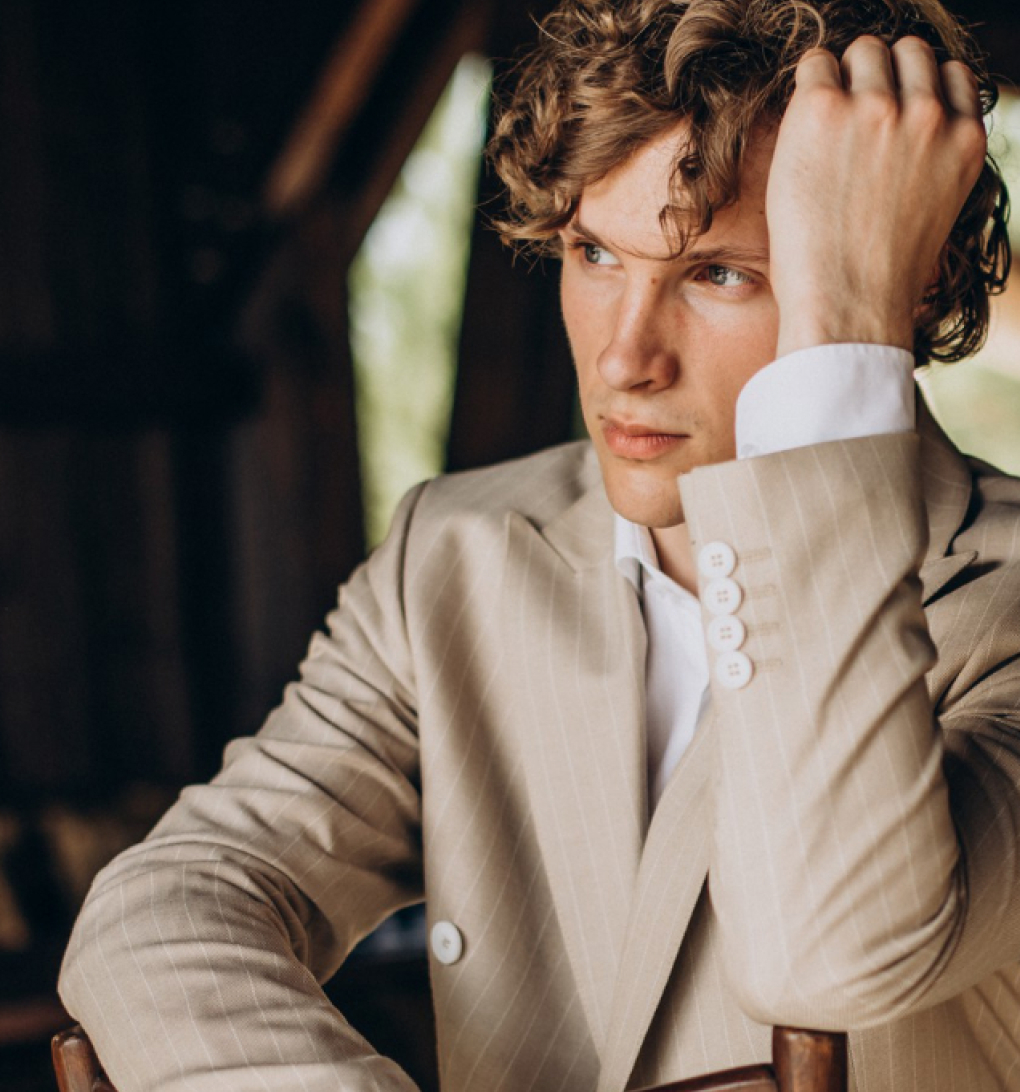 We have distilled the consultation process and our stylists create seasonal collections, to ensure that your handcrafted suit expresses your deepest aspirations and values

Creating a relationship with Signori will empower you to express who you are and where you want to be in life.
True Craftmanship Let's You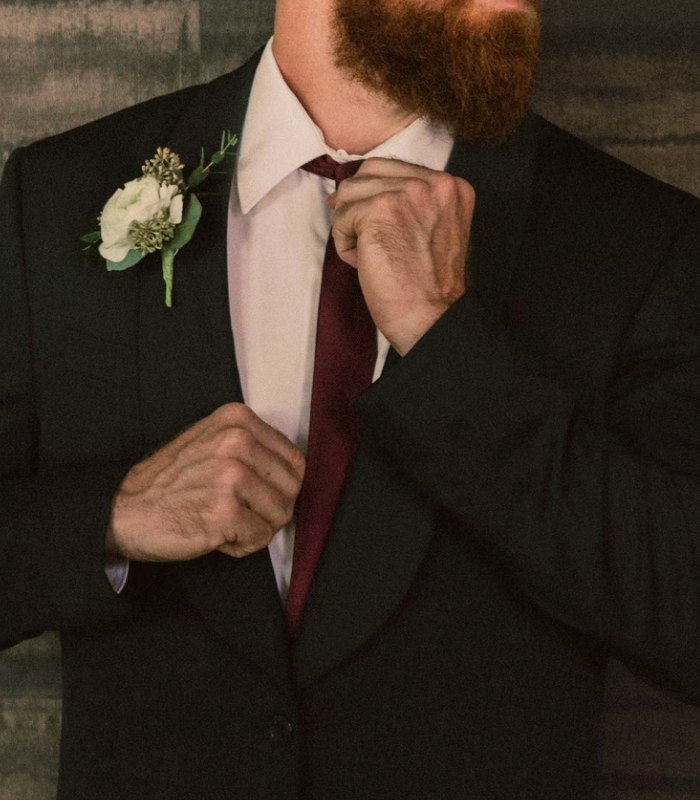 Formal Bespoke
Dedicated front-of-house display of ceramic poppies 133 Huntsman.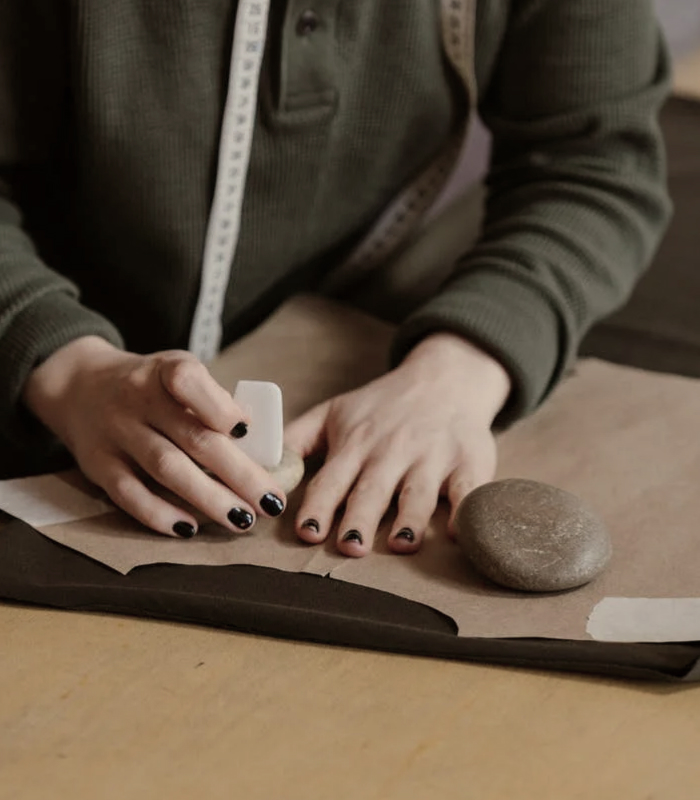 Tuxedos Solution
customers who died during WWI between 1914 and 1917.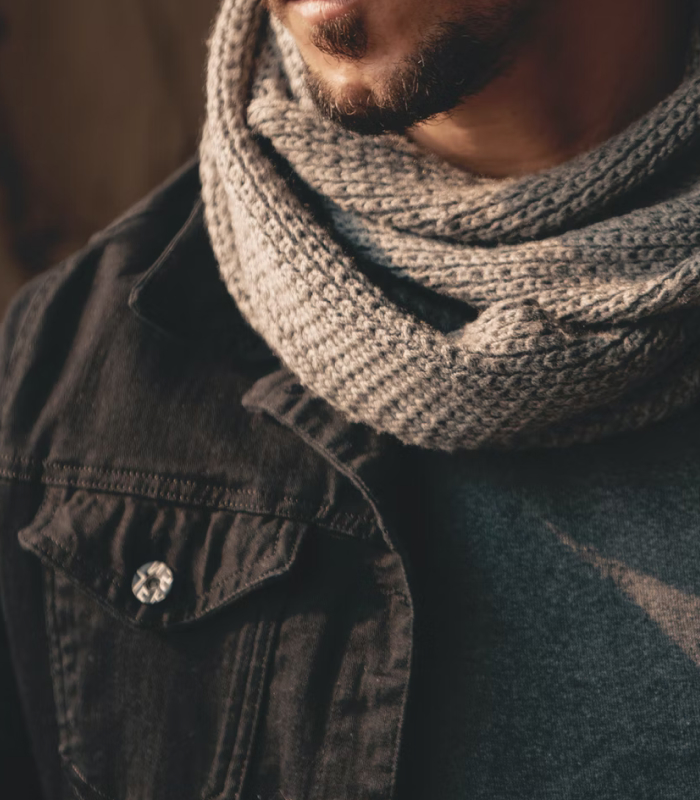 Custom Uniform
One of our main strengths is being desig by people who have.