Take a look at the keyhole of our Wild kitchen! Get ideas on how to turn your own kitchen into a Wild.
Hello, We're Pizza Spicy — he trendy pizza shops, This hidden spot makes the best

Origins of the restaurant
Unique supreme ingredient
Very good and fast delivery
How we prepare your favorite dish
Choose Your Favorite
We Delivery Your Meals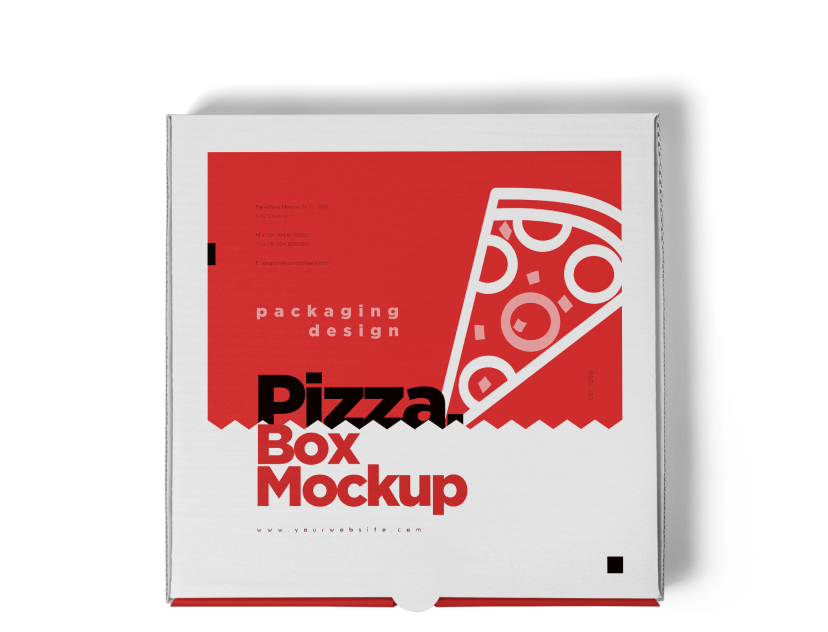 Best quality products
Fastest delivery on your door step
"We have no regrets! I don't know what else to say. It really saves me time and effort.