for Difficult Problems
We uphold the highest ethical standards and work quickly and efficiently to provide you with the best legal advice possible.
Skilled attornry with extensive background

Very aggressive criminal defense alltime

Very aggressive criminal defense alltime

Experienced courtroom performance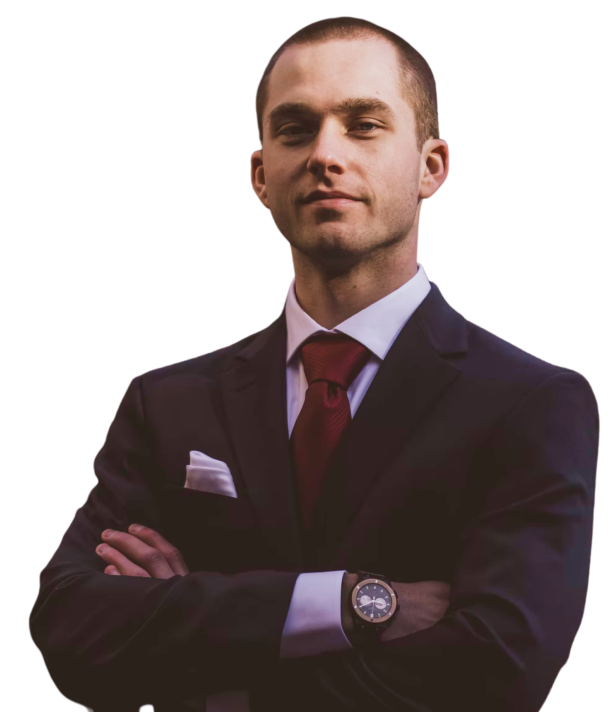 Free Consultations / No Fees Until We Win.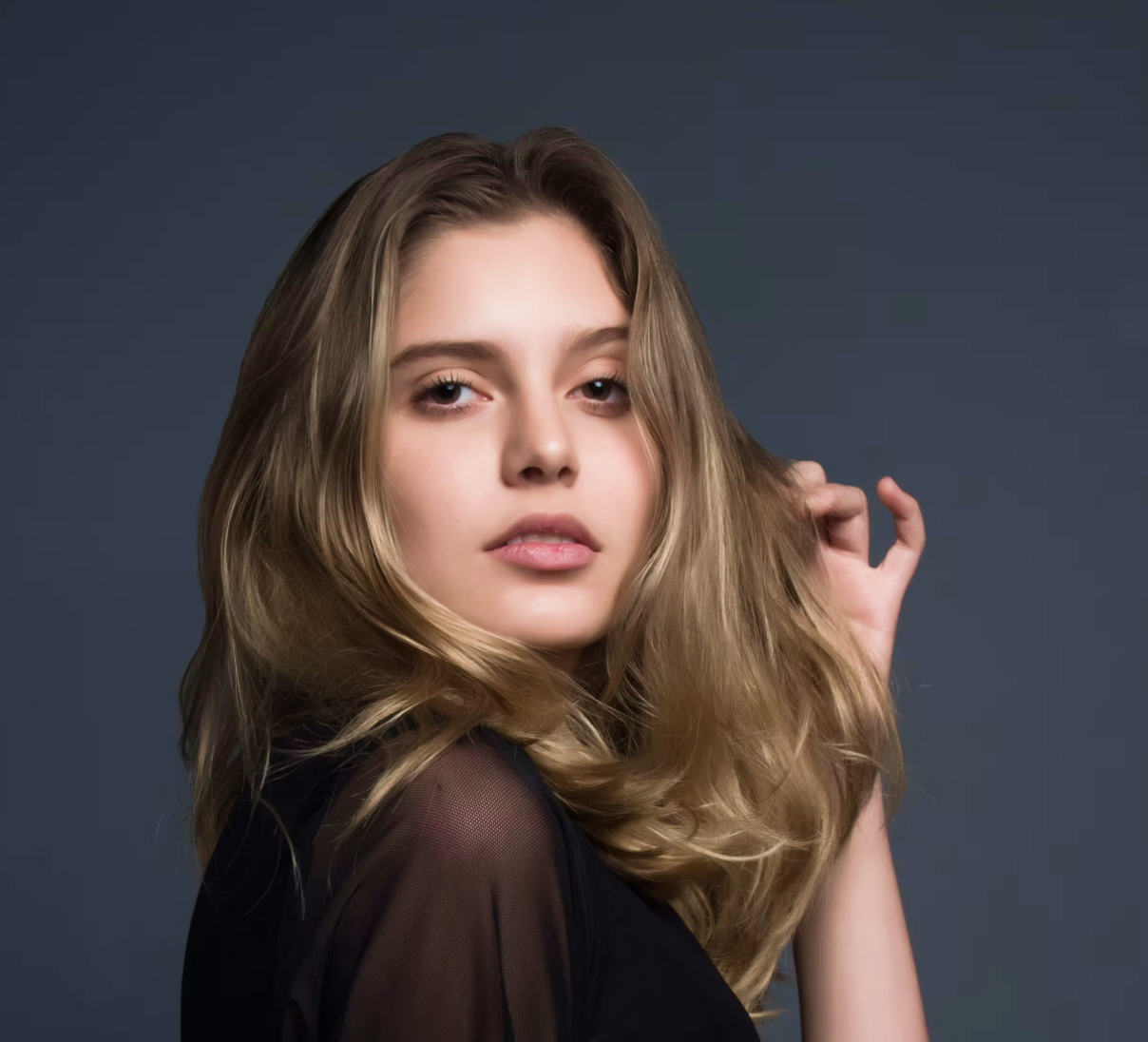 Got me out of Jail
" This Associates is the friendliest and most efficient company I have ever used. The whole thing takes time to introduce the product and as a result puts forward only the best opportunities that really suit you. they help from start to finish to create a great."

Arlene McCoy
Contact to trial lawyers now
Make an appointment we will see the rest.