Gardens by the bay, cloud forest cloud mountain
Location
18 Marine Garden Drive Singapore
Size
43,056 ft sqr
4000m sqr
Set the scene and introduce the main objectives for the current project with this large summary text field.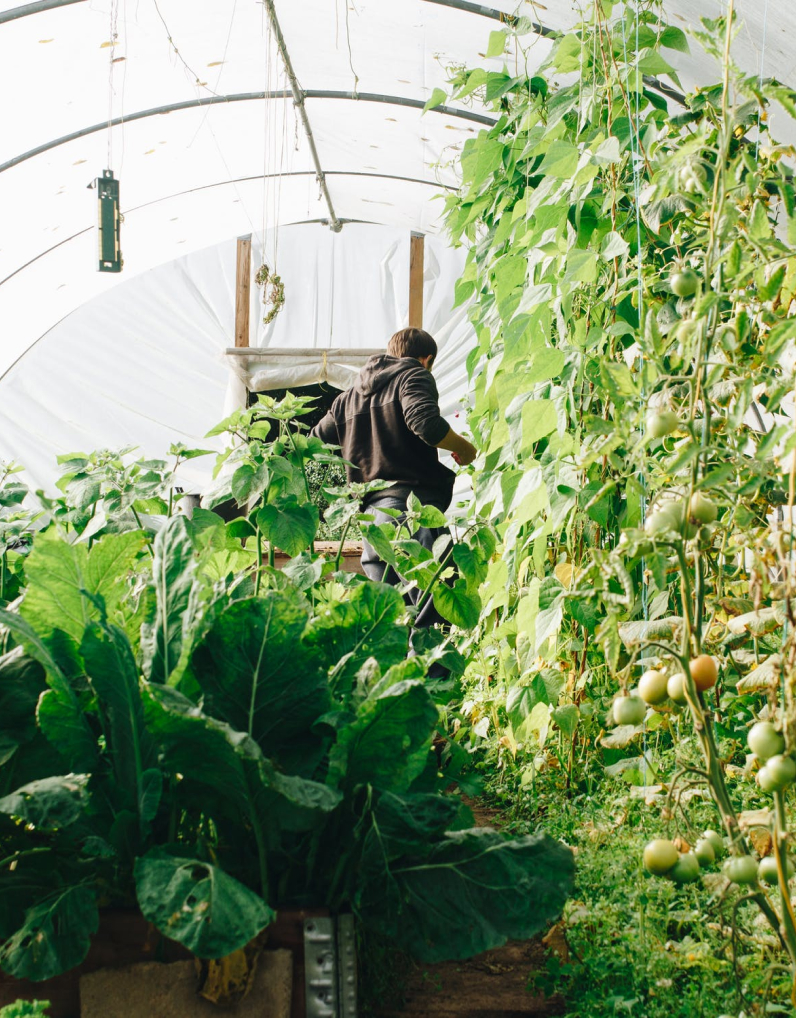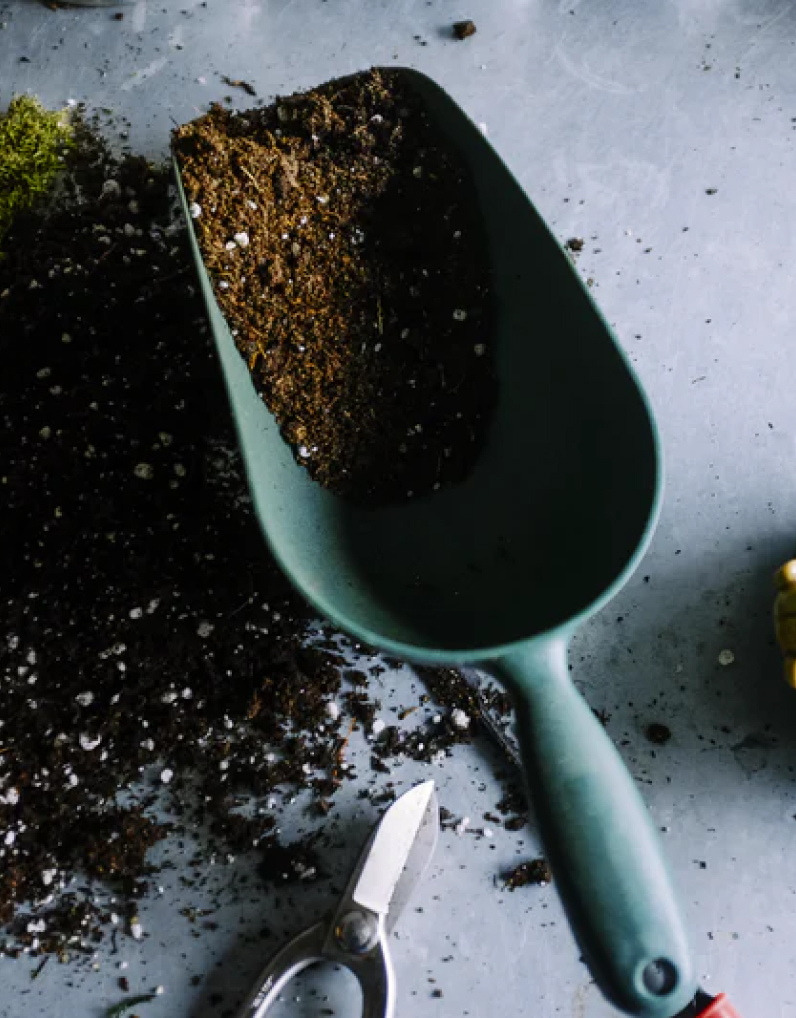 Features
A mysterious world veiled in mist; the Cloud Forest is a 35-metre tall mountain covered in lush vegetation shrouding our breath-taking indoor waterfall.
With plant life from tropical highlands up to 2,000-metres
above sea level, you'll enjoy learning about unique
biodiversity and geology of cloud forests and the
environmental threats they face within the nine unique
zones of this Conservatory.
Vertical Plant Bushes
High in the tropical structure, plants absorb the refreshing mist and gradually create a constant, long-lasting supply for the land beneath.
Enchanting Flower Bed
Orchids from Southern Asia,Tulips, Sunflowers, and a range of world famous flower beds are embedded in the pathway.
Green Landscaping
The long green passage with trees, stunning landscaping and shrubs everywhere creates a soothing effect to the eyes.
Artificial Hanging Garden
The hanging garden adorned with Verbena, and Fuchsia will remind you about the famous Hanging Gardens of Babylon.
Tulip Gardens
A walk into the colorful beds of tulip will be a similar experience like visiting the world famous Keukenhof of the Netherlands.
Herbs Garden
Get introduced with the renowned spices of the world. All the plant names are written with health benefits.
30 Specialists
23ºC – 25ºC
"We couldn't be happier with the results from the garney team"
Andrew Simpson, Brand Manager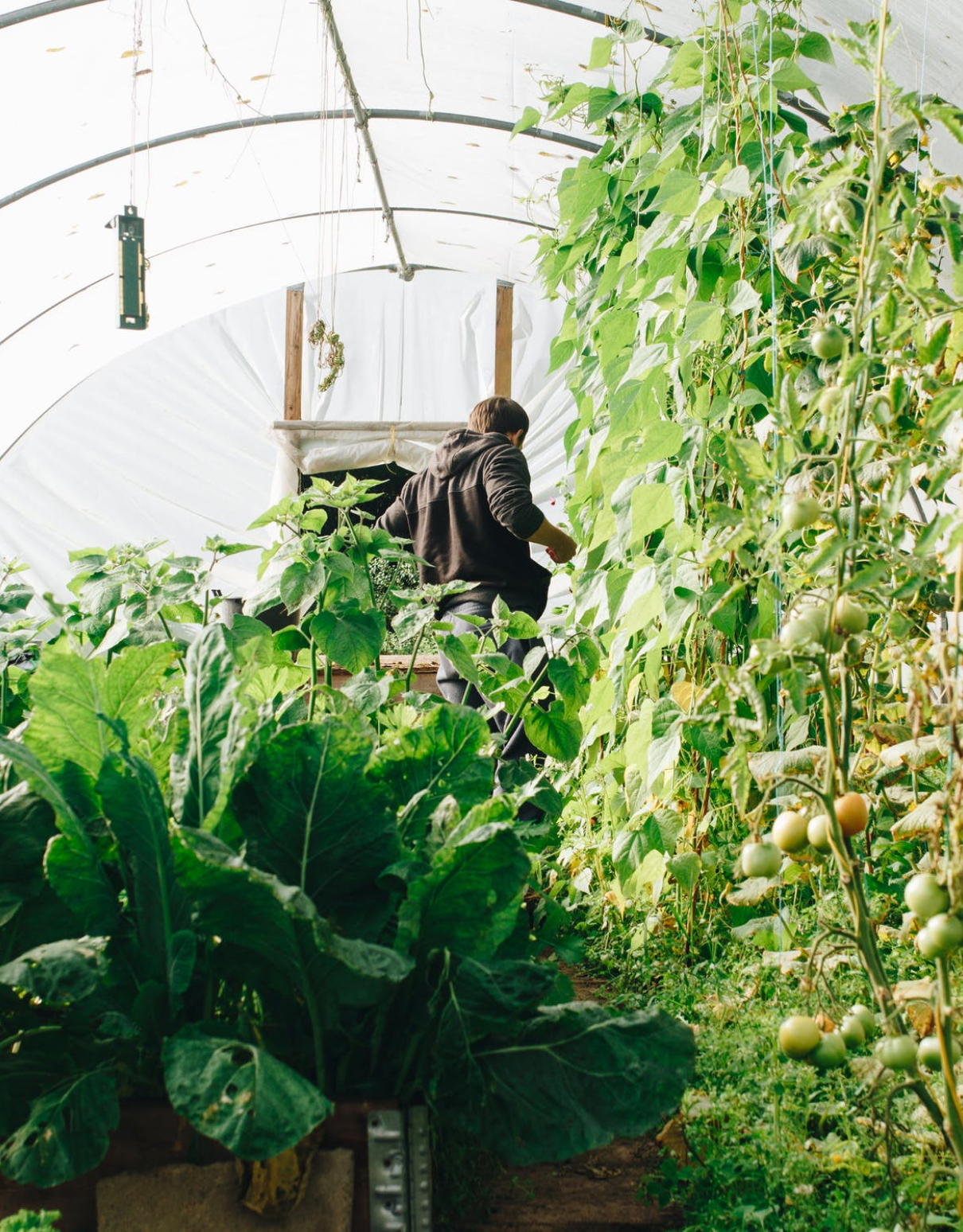 How much space does the Cloud Forest occupy?
153,000m3.
What does this look like?
About as big as 60 Olympic-sized swimming pools. The volume of an Olympic-sized pool is approximately 2,500m3.
Did you know?
2,577 glass panels of 690 different shapes and sizes were needed to cover the whole 12,000m2 surface area of the dome.
No item found! Please make sure that your Instagram User ID and Access Token is correct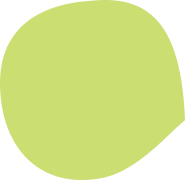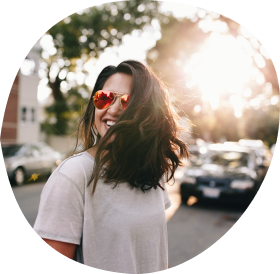 Jake Magen
Sales Operative