Services
Luxury foundry is a family-run company based in South Shropshire England.
Services we provide
Shropshire Iron masters from the 18th century inspired the Foundry. The Netherton family is dedicated their impact.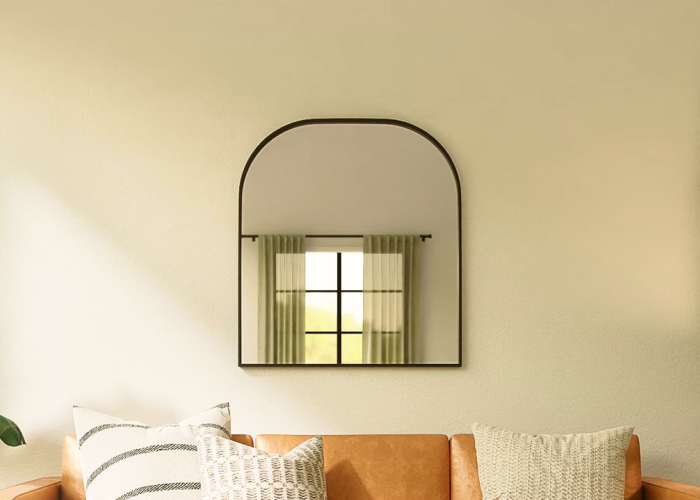 Mirrors & Aesthetics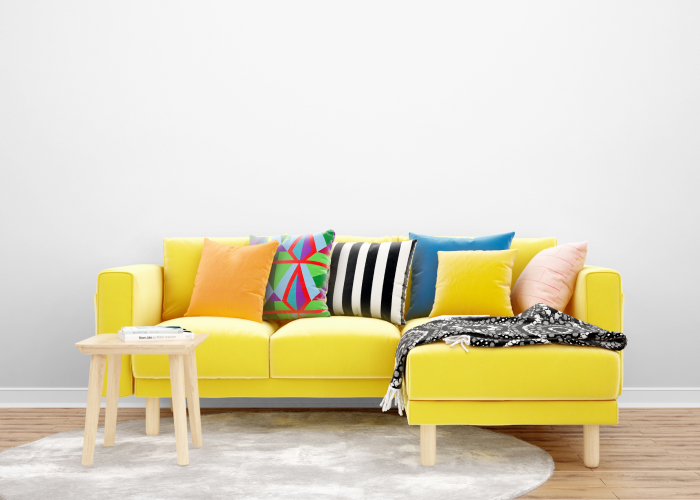 Furniture Solution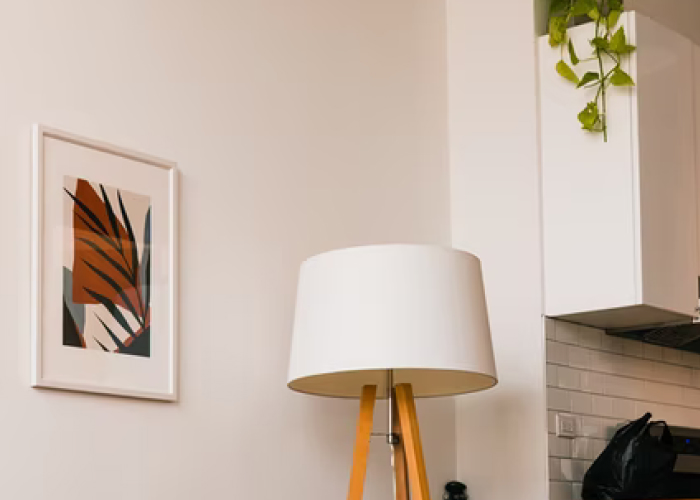 Drawing & Balcony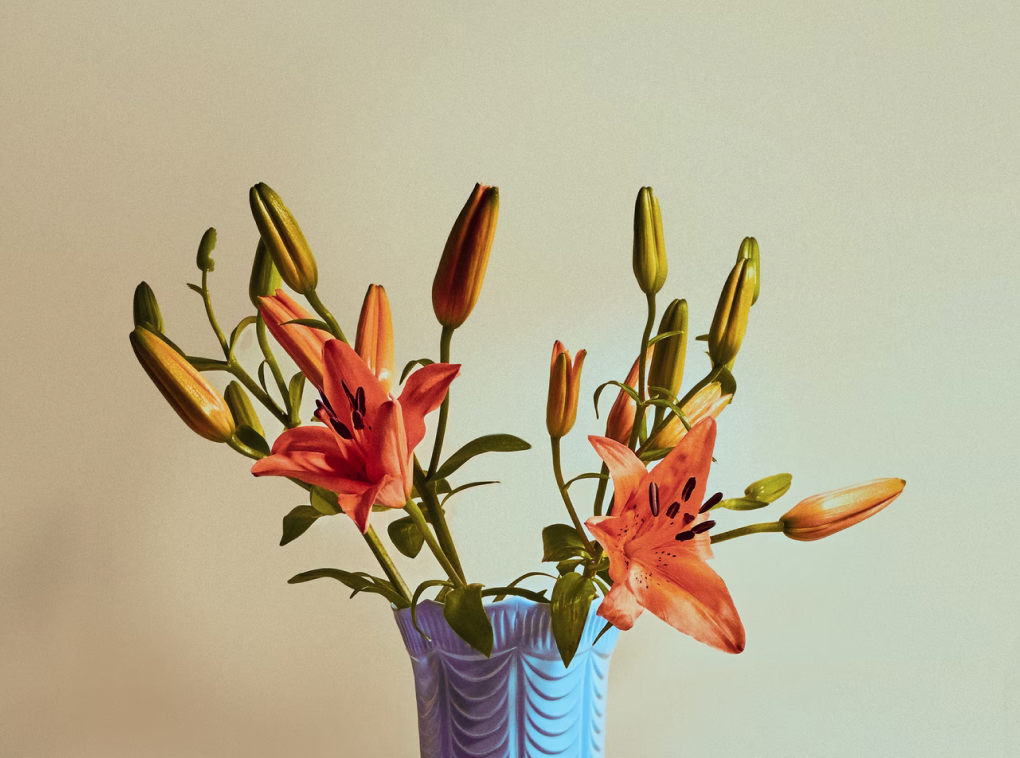 Recent Projects
his rural area of the country has reverted to a more peaceful way of life. Shropshire Iron masters from inspired the Foundry.
see portfolio
Design the home you love
Soapy water and a non-abrasive sponge or cloth should be used to clean keep copper gleaming use copper.
explore all