Benaroya Hall Cantine
Quartier 110, Friedrichstraße 180, 10117 Berlin, Germany
845-246-4769, 494-505-0541
Conference Facilities
XYZ Business Summit is a well-known organization which creates and supports networking and debating events in Berlin, including our biggest and most prestigious event - the annual World Business Summit. Our principal goal is to bring business and politics together and stimulate thinking on the most challenging European issues.
Open Cafeteria
So strongly and metaphysically did I conceive of my situation then, that while earnestly watching his motions, I seemed distinctly to perceive that my own.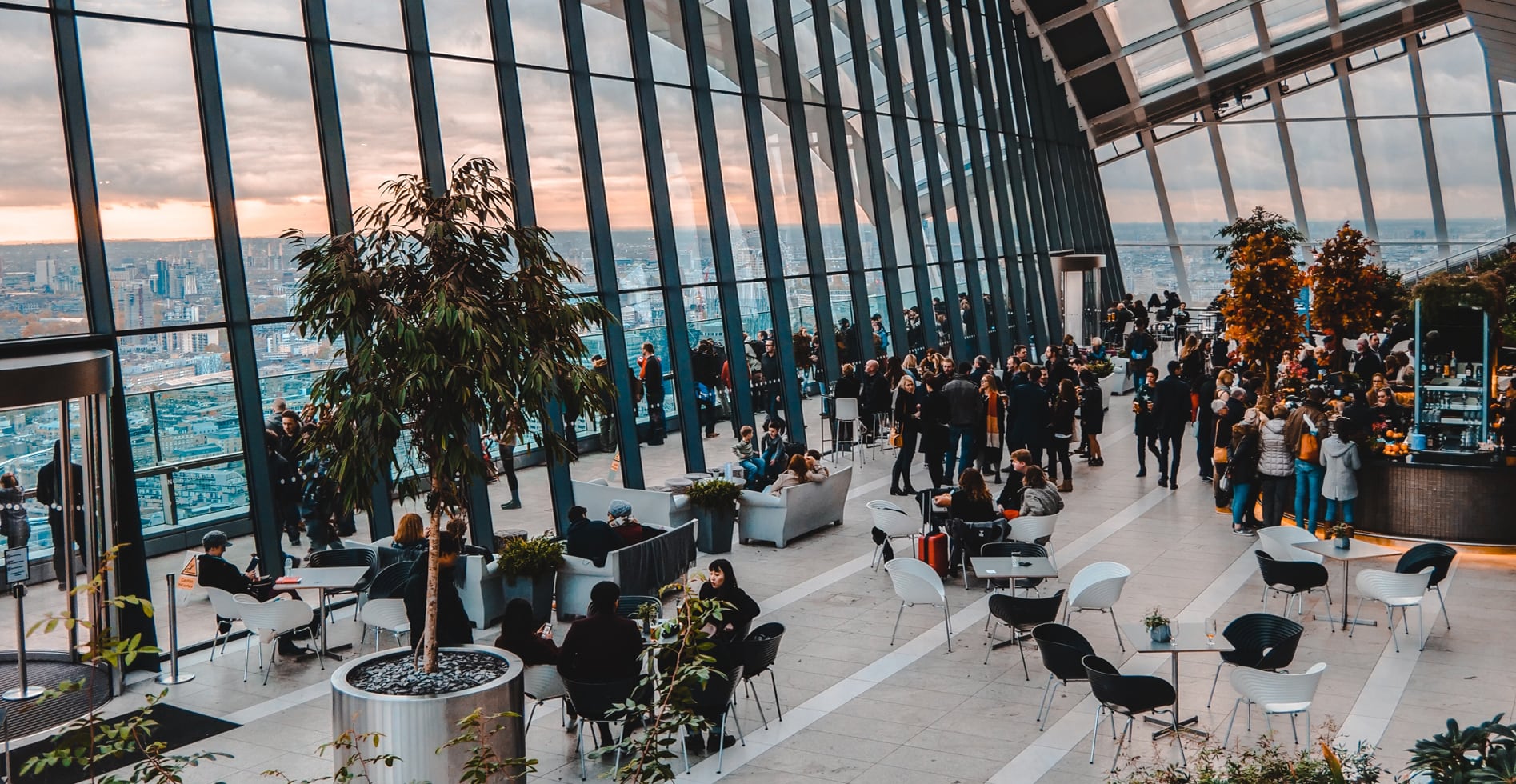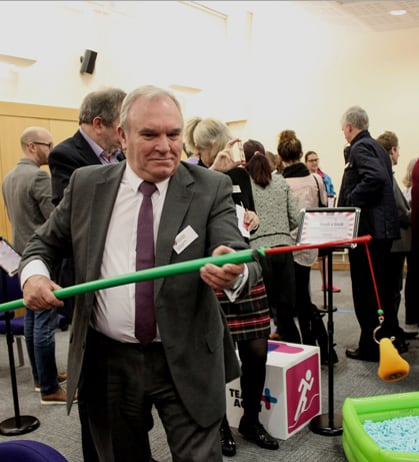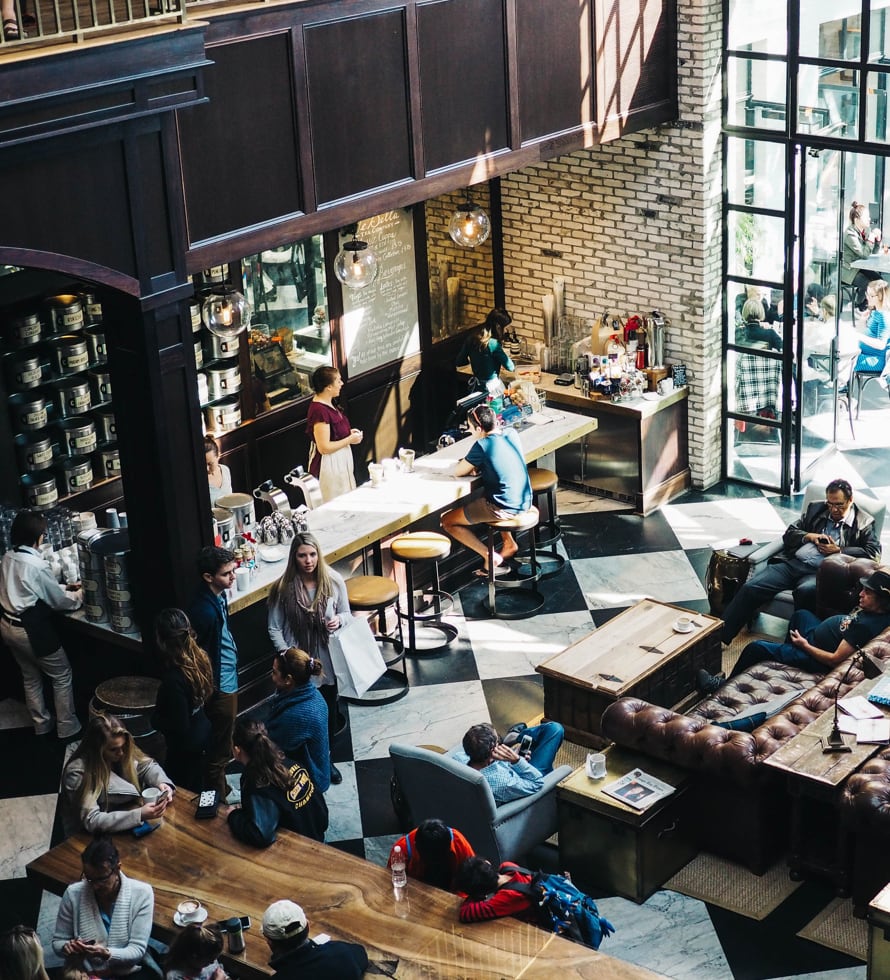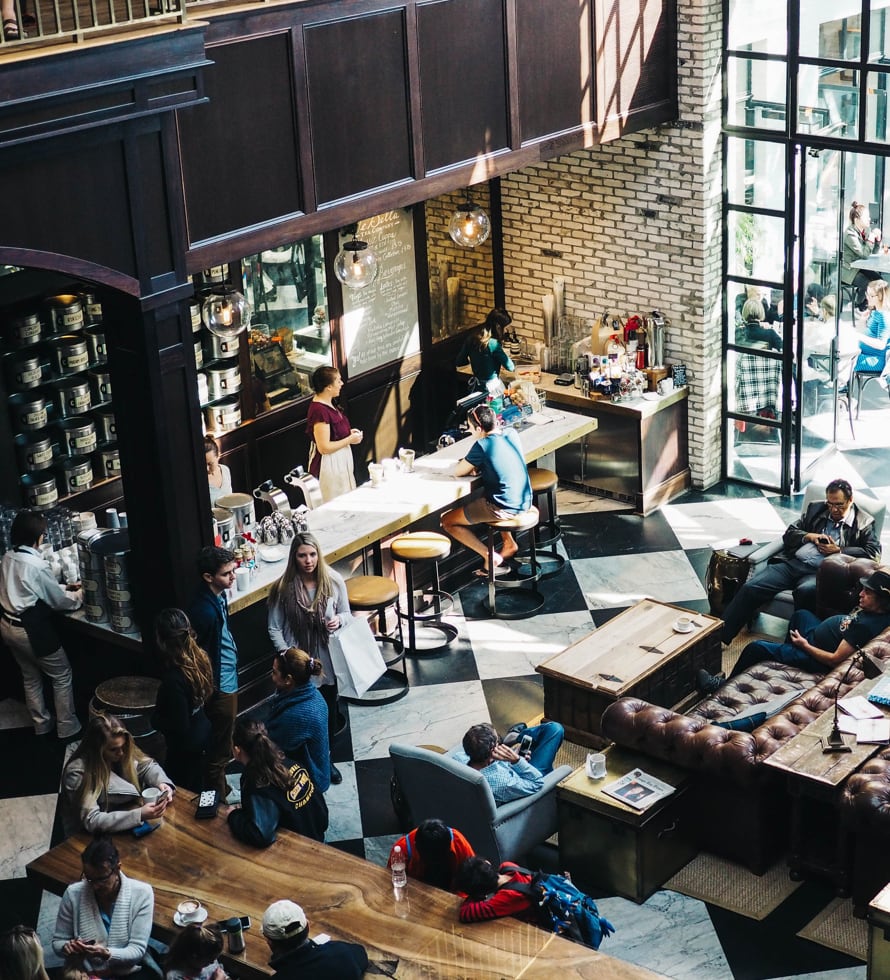 Inhouse Recreation
Being the savage's bowsman, that is, the person who pulled the bow-oar in his boat (the second one from forward), it was my cheerful duty to attend upon him while.
Recommended Places
It was a humorously perilous business for both of us. For, before we proceed further, it must be said that the monkey-rope was fast at both ends; fast to Queequeg's broad canvas belt, and fast to my narrow leather one.