Farms
Pasture fed, organic, antibiotic and hormone free and nearly all PFLA certified. Living a natural life and eating as nature intended.
Farm First Thinking
Small farms have been squeezed by a long supply chain. We're changing a broken system, and connecting you directly with local and small scale family farms. We're putting farms first.
Ethically Raised Meat
Animals should eat what they were born to eat. Our animals are raised the natural way without chemicals, antibiotics or hormones on small scale family farms.
Local Communities
We connect you to products from your nearest farm because we care about local food movements and sustainable food distribution. You deserve to know exactly where your meat came from.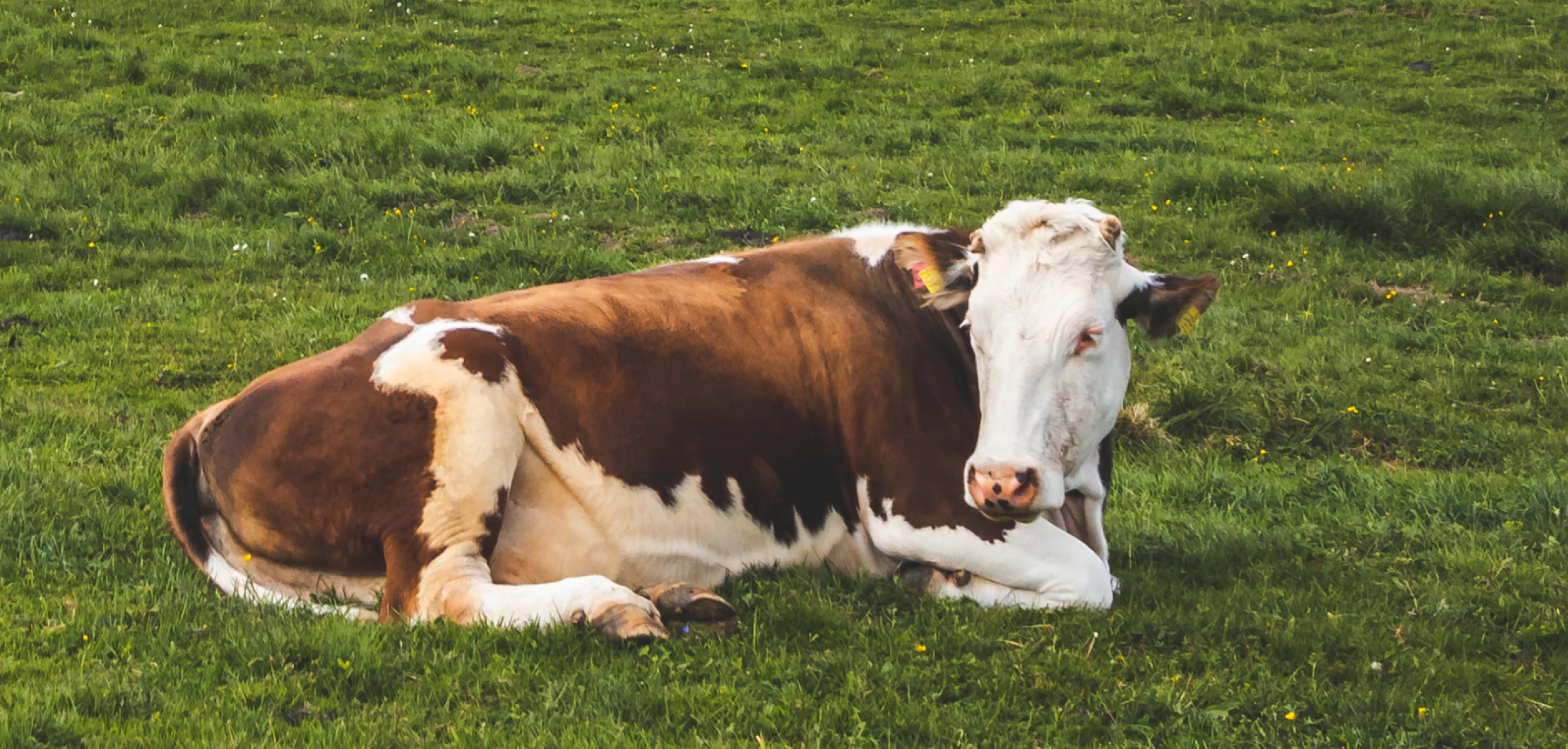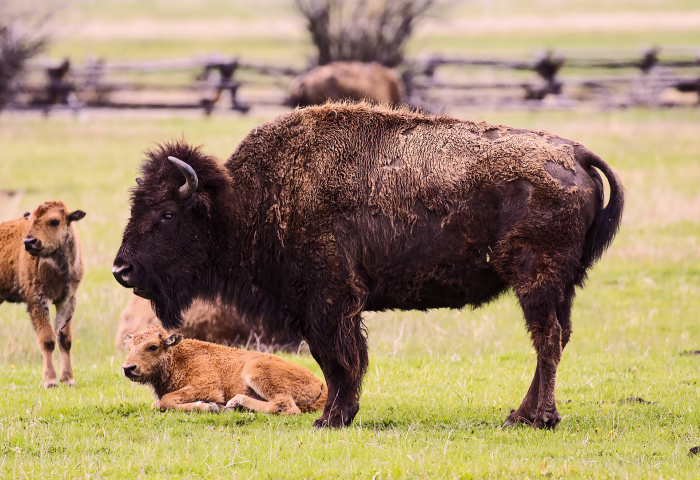 Dundalk Ontario Farms
Rare breeds living longer lives always 100% pasture fed: beef as it should be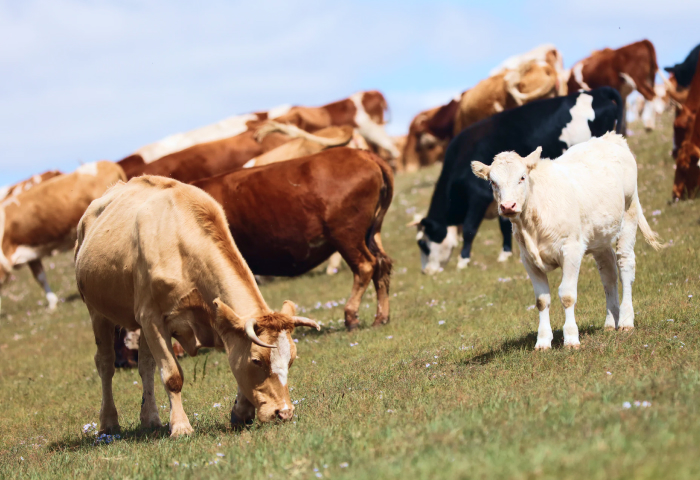 Saskatcheon Farms
Rare breeds living longer lives always 100% pasture fed: beef as it should be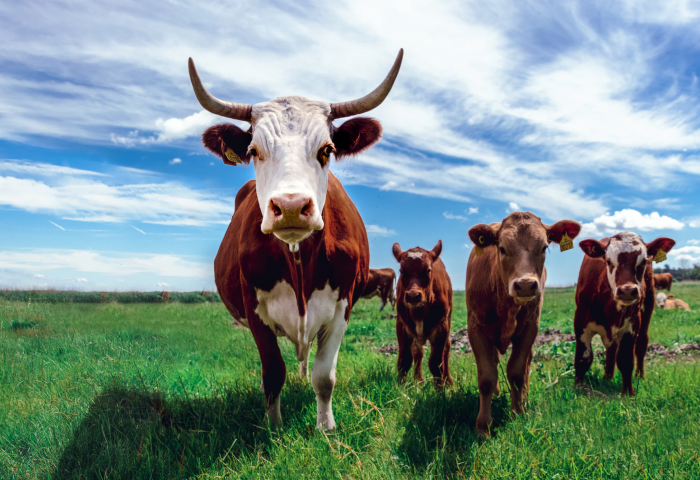 Los angles Farms
Rare breeds living longer lives always 100% pasture fed: beef as it should be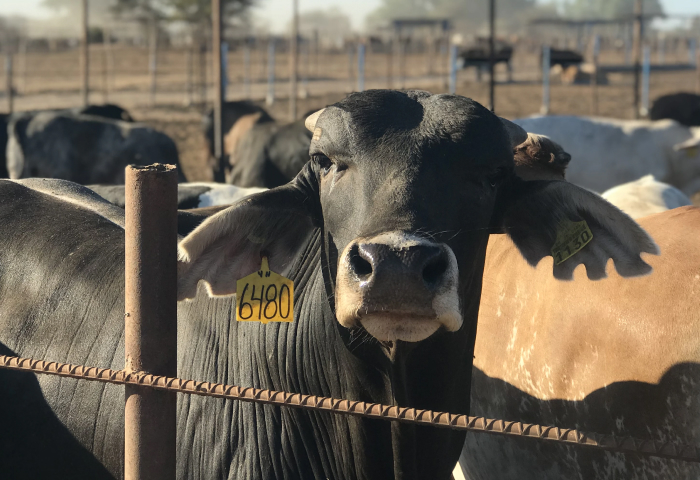 Dundalk Ontario Farms
Rare breeds living longer lives always 100% pasture fed: beef as it should be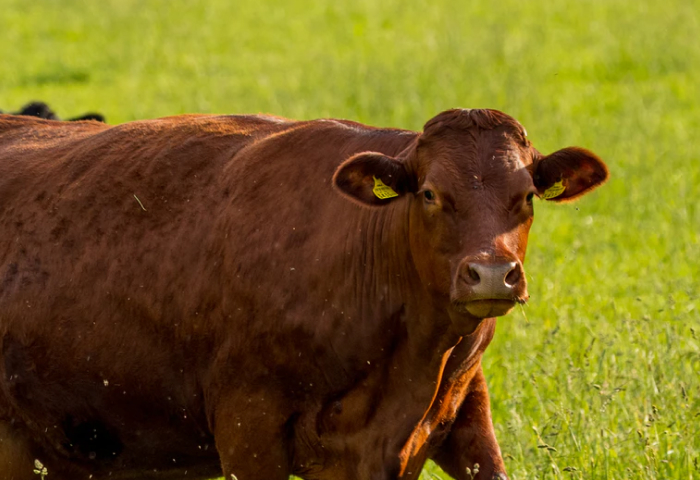 Saskatcheon Farms
Rare breeds living longer lives always 100% pasture fed: beef as it should be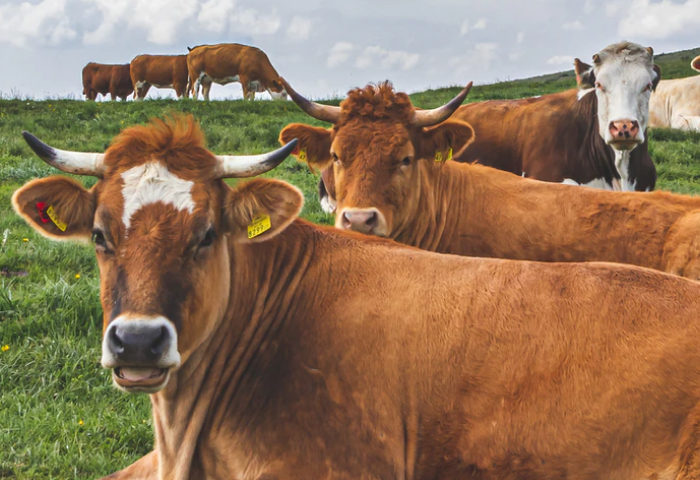 Los angles Farms
Rare breeds living longer lives always 100% pasture fed: beef as it should be