Our value and culture guide both day to day and long term decisions
As a company is built upon a unique breadth of expertise working on the projects across the world. We've been around since 2010, serving as an A-Team for game studios in need of better art, audio, better tech and unique narrative ideas.
0
Researchers, strategists, creatives, and engineers working together.
0
Digital Companies we've helped shape and launch since 2012.
0
Countries represented in our agency, offering a global perspective.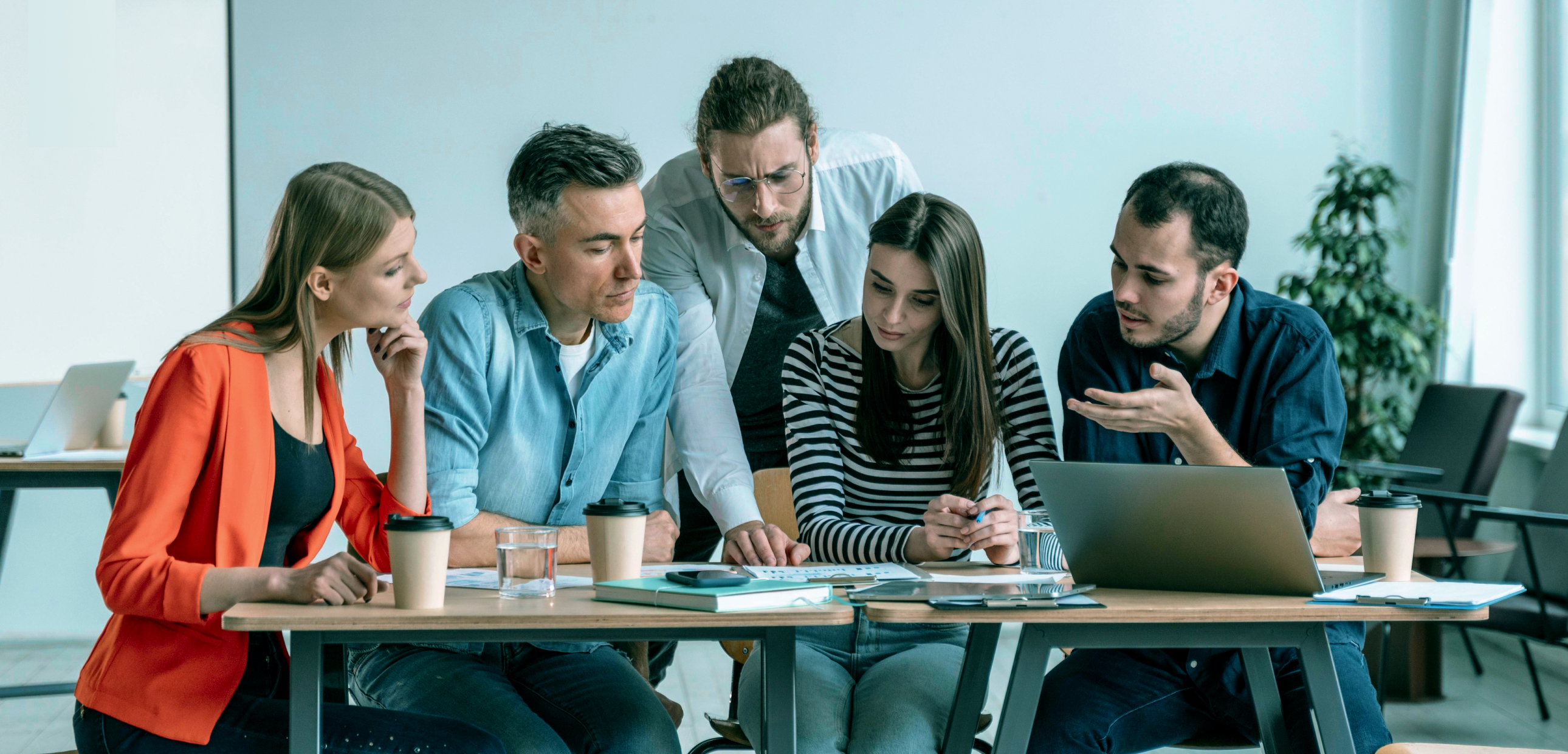 Through the years we have been shaped and formed by both successes and failures.
Challenge core assumptions
Excellence is not an act, but a habit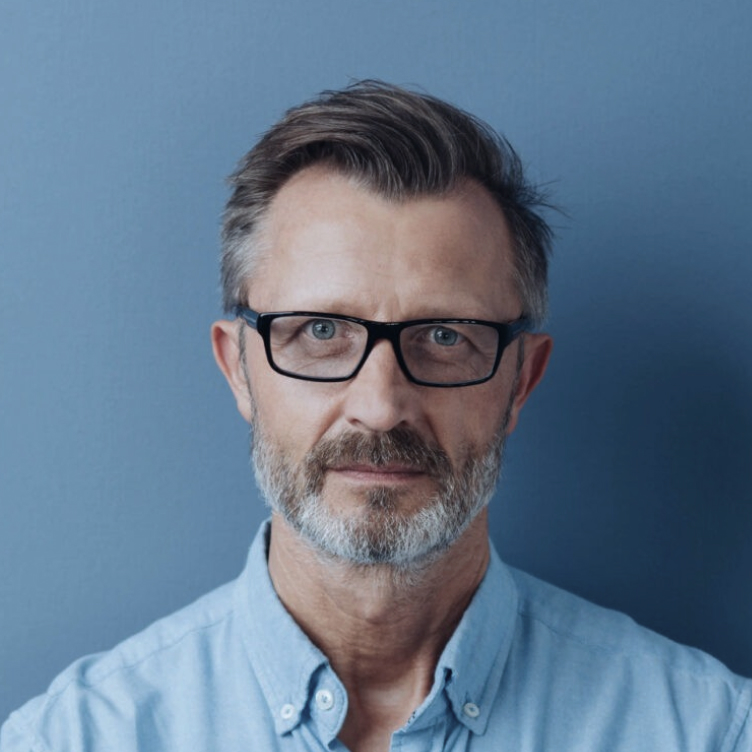 Yoshiyuki Sasaki
Founder and ceo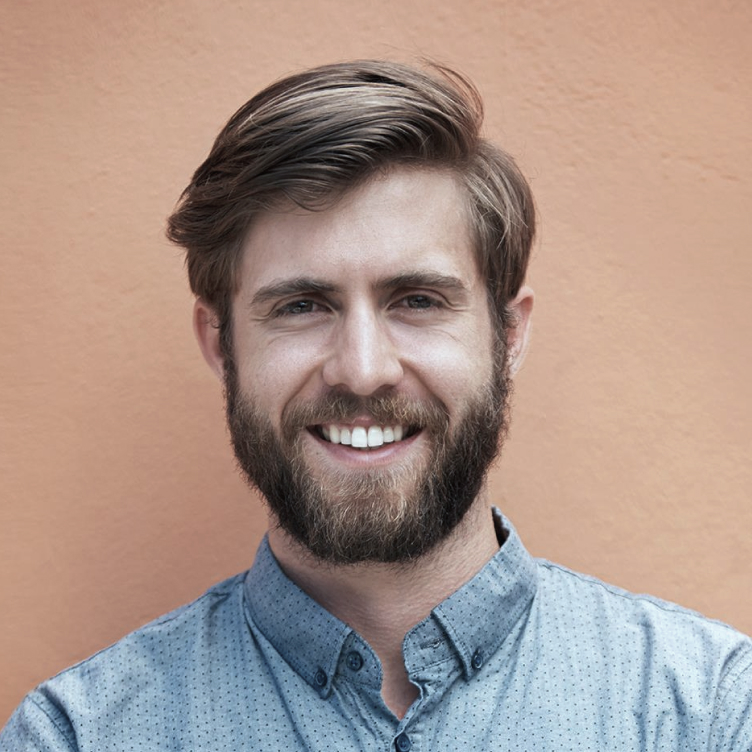 Tran Minh Villageois
Business Developer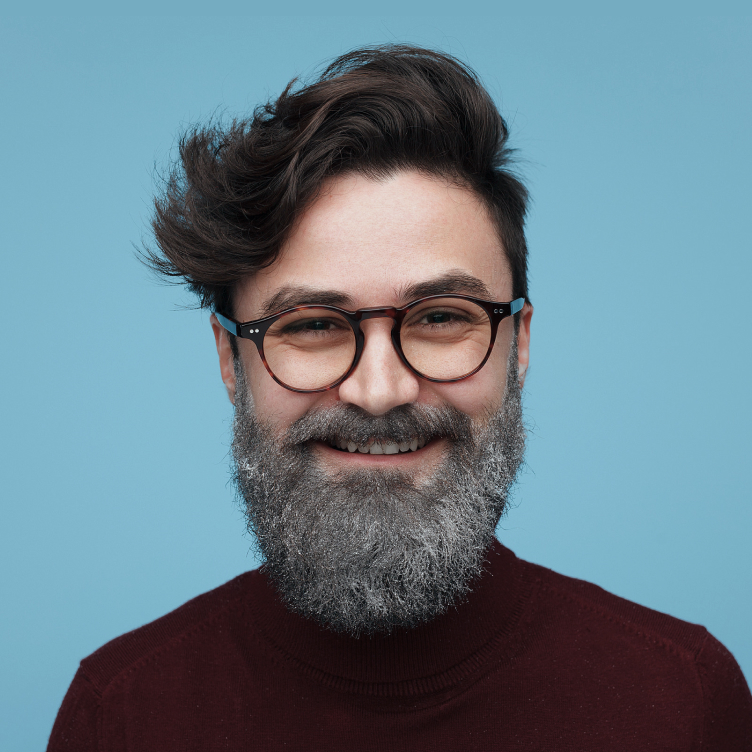 Junayer Alik
Business Analysis
Let's make the connection
Physiological respiration involves the mechse that are that the composition of there is functional residual carea capacity is kept constant.