Tell You A Little Bit About Who We Are.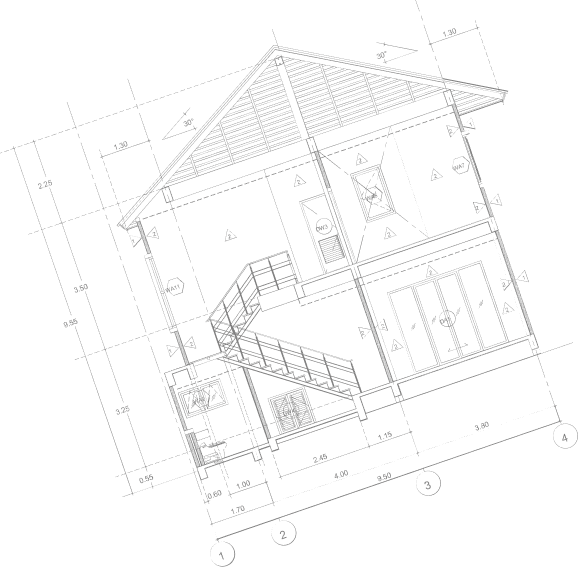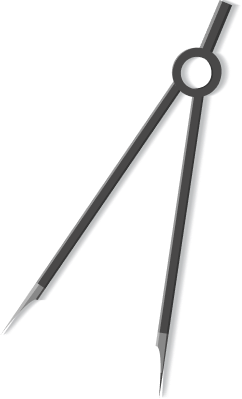 0
Countries We've Worked In
0
of Firm Energy is site Solar array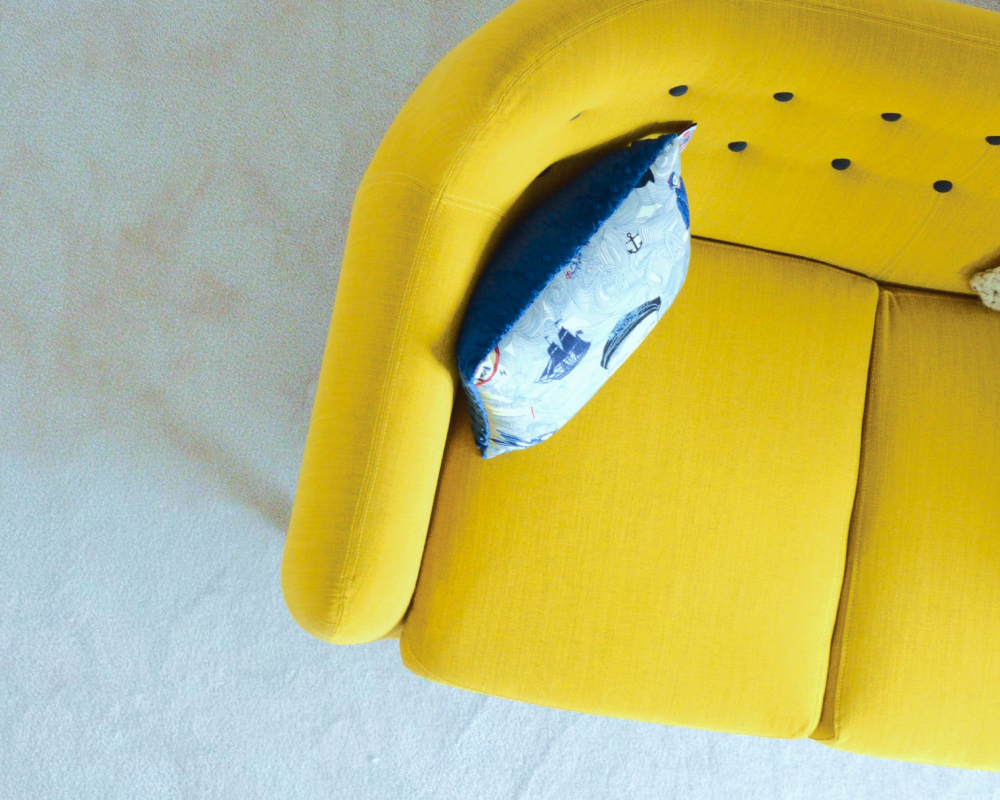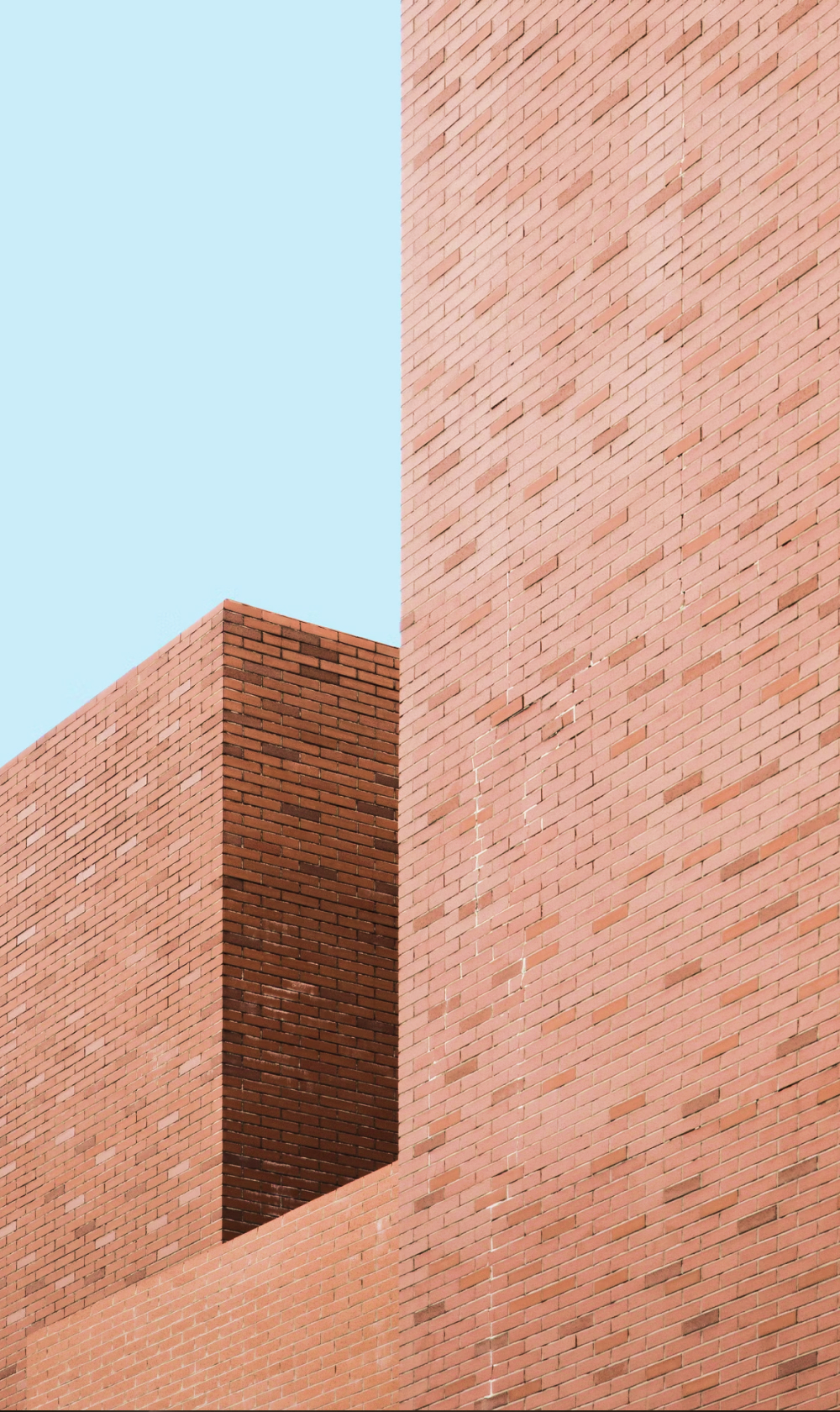 Solving Real Problems, For Real People
When Signal Works outgrew its old headquarters, we decided to practice what we preach. Instead of simply renting of providence is business and community growth design in the process.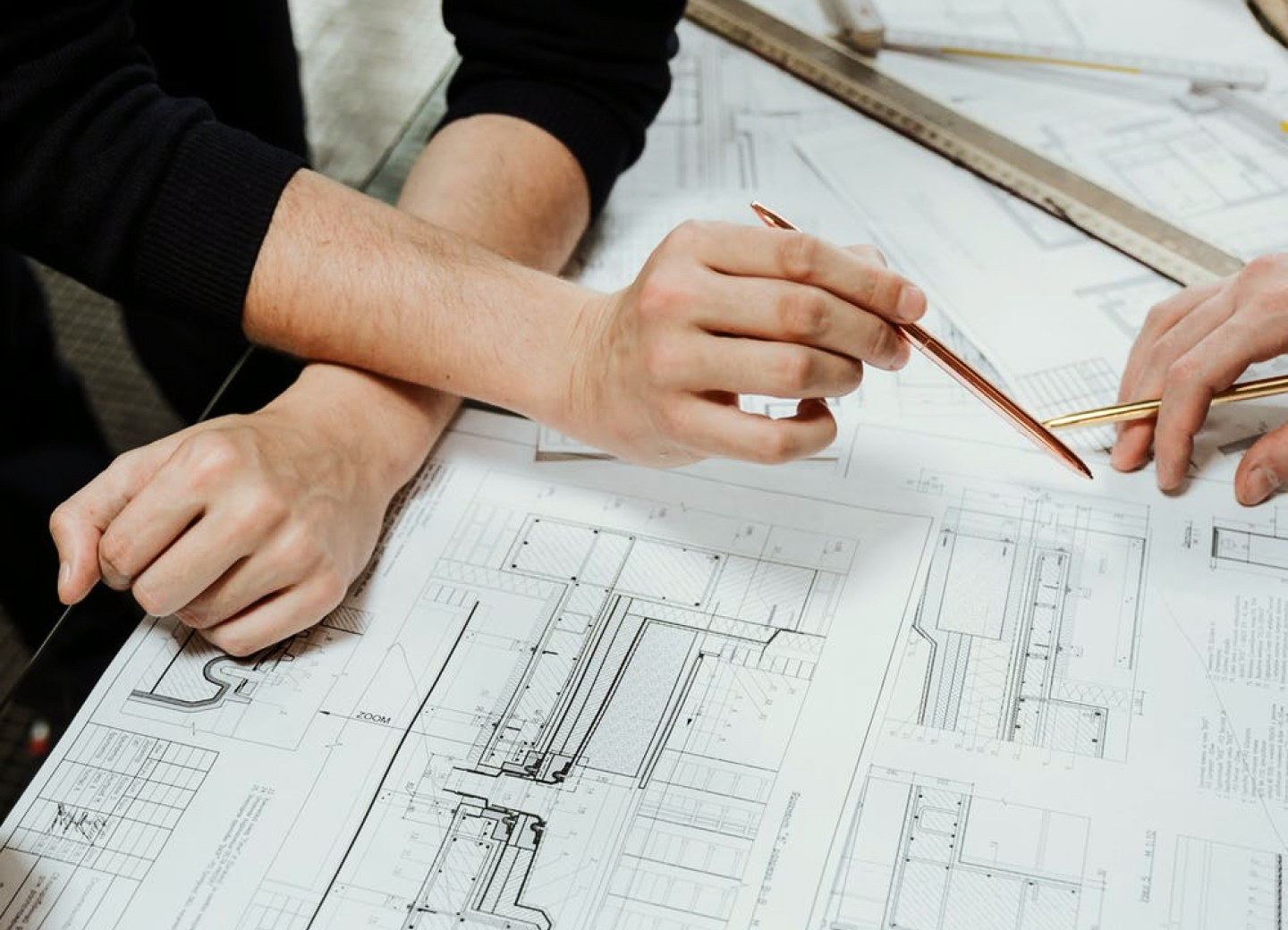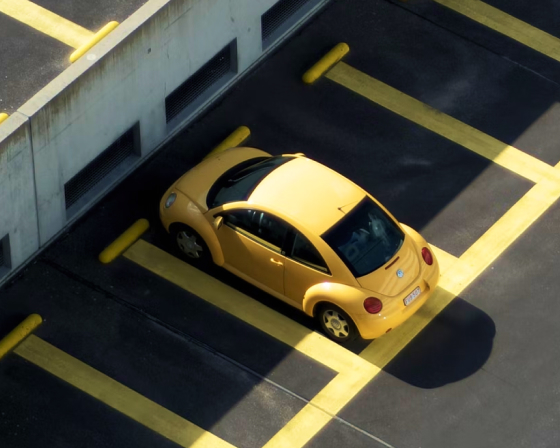 "Industry change is inevitable — facility obsolescence is not. Terminal buildings must be planned with a maximum of flexibility and adaptability as a basis for a design that can be equally resonant and enduring."
We Are Committed To Diversity And Inclusion Talented Architect
We're committed to the professional development of our people
Employee Benefits
We're committed to the professional development of our people
Sustainable Design
We're committed to the professional development of our people
Know Who Are
On The Other Side
Talented planners, designers and engineers